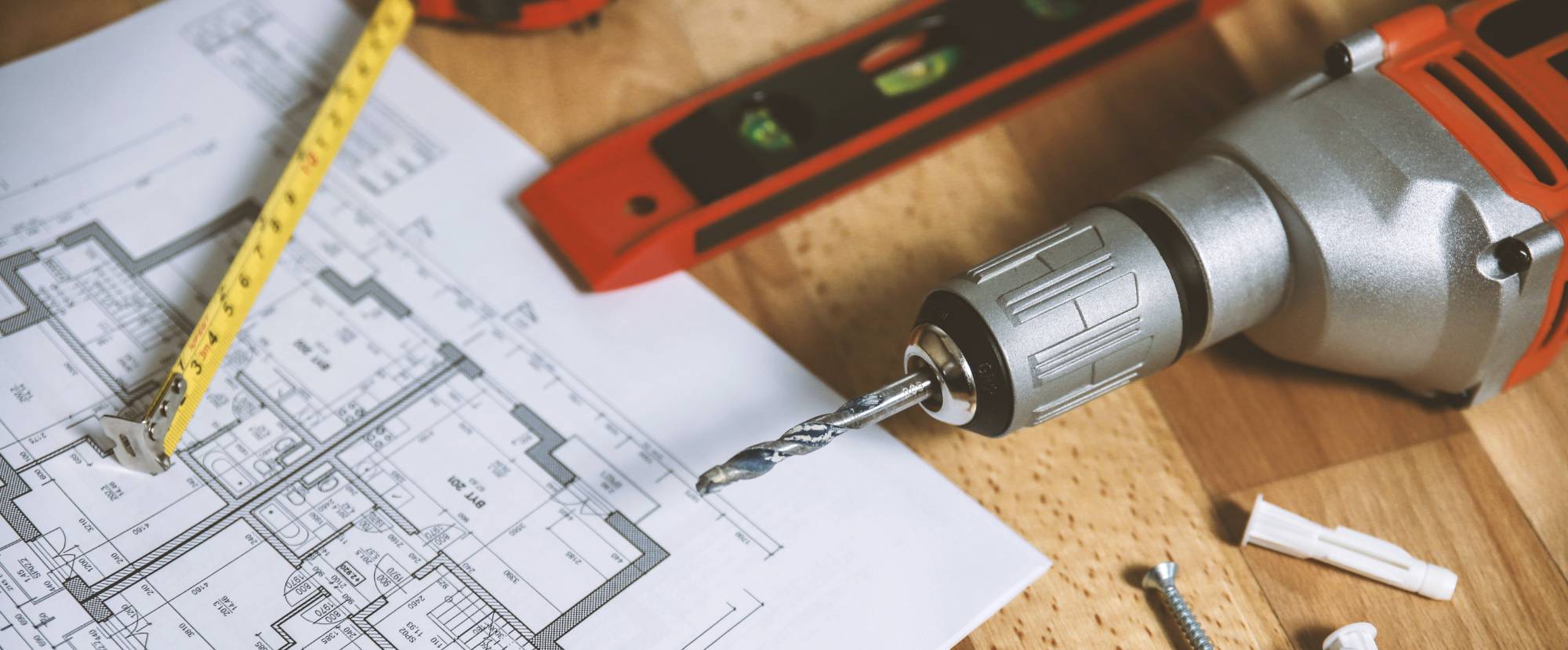 Mary Karl College of Workforce & Continuing Education
Providing Workforce Solutions That Empower Growth & Success
The programs and services of the Mary Karl College of Workforce and Continuing Education extend to all of our campuses, community serving agencies, and business and industry locations throughout Volusia and Flagler counties.
We offer high quality, rapid response, flexible, and affordable programs for a wide variety of students. Most programs and services are offered year-round at convenient times and locations.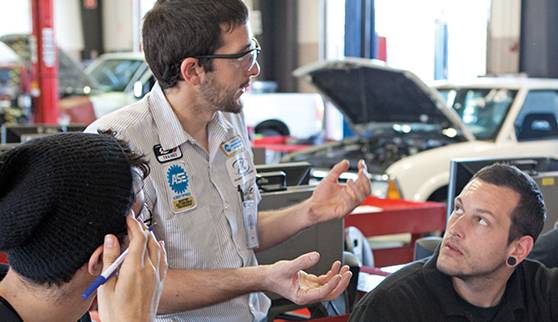 Workforce Careers
Workforce career programs offer hands-on vocational/trade school experience in a professional setting. You will learn the training and skills you need to be successful in a high-demand career. Choose from a variety of careers such as HVAC, automotive repair, building and construction, cosmetology and barbering, electrical, machining, plumbing, and welding.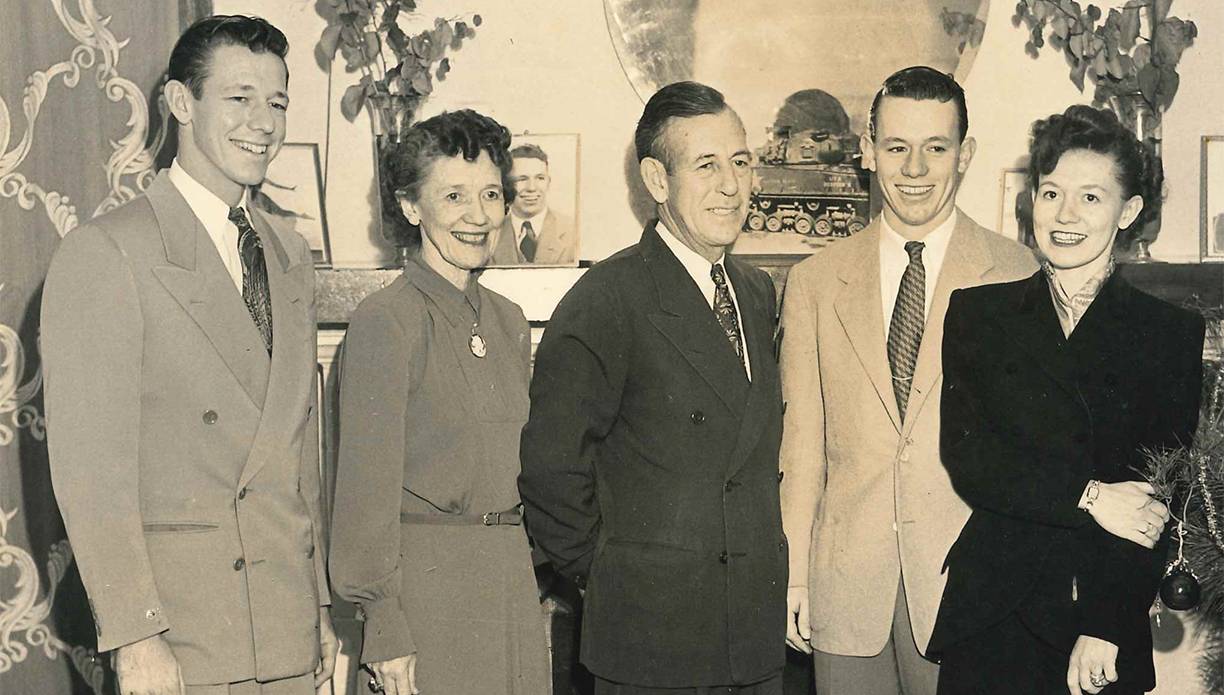 Learn more about Mary Karl and why the School of Workforce is named in her honor.
The Mary Karl College of Workforce & Continuing Education is Home to the Following Schools: