Library & Tutoring
How can I start working with a tutor?
Academic Support Center
Face-to-face tutoring is a free service for all DSC students, and is available on a walk-in basis on all our campuses. Search our database to see which tutors are available at what time.
Writing Center
You can book a 45-minute appointment with a Writing Center to work on all phases of writing. Contact us via chat, give us a call, or send us an email to book an appointment.
CWC@DaytonaState.edu
(386) 506-3297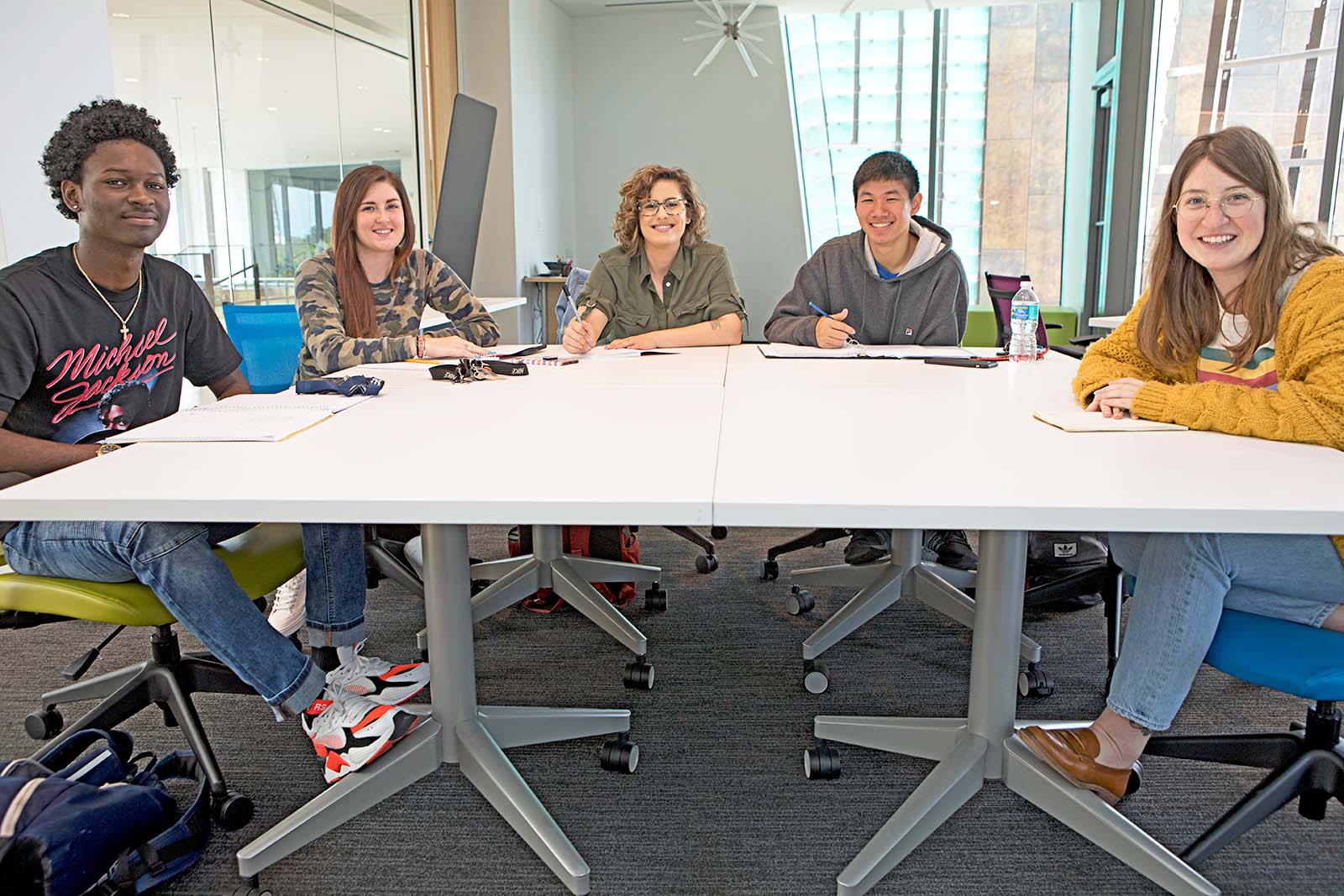 The Attic
The Attic is the Writing Center's multi-purpose space. It can be used by anyone for practically any purpose and comes equipped with cutting-edge technology.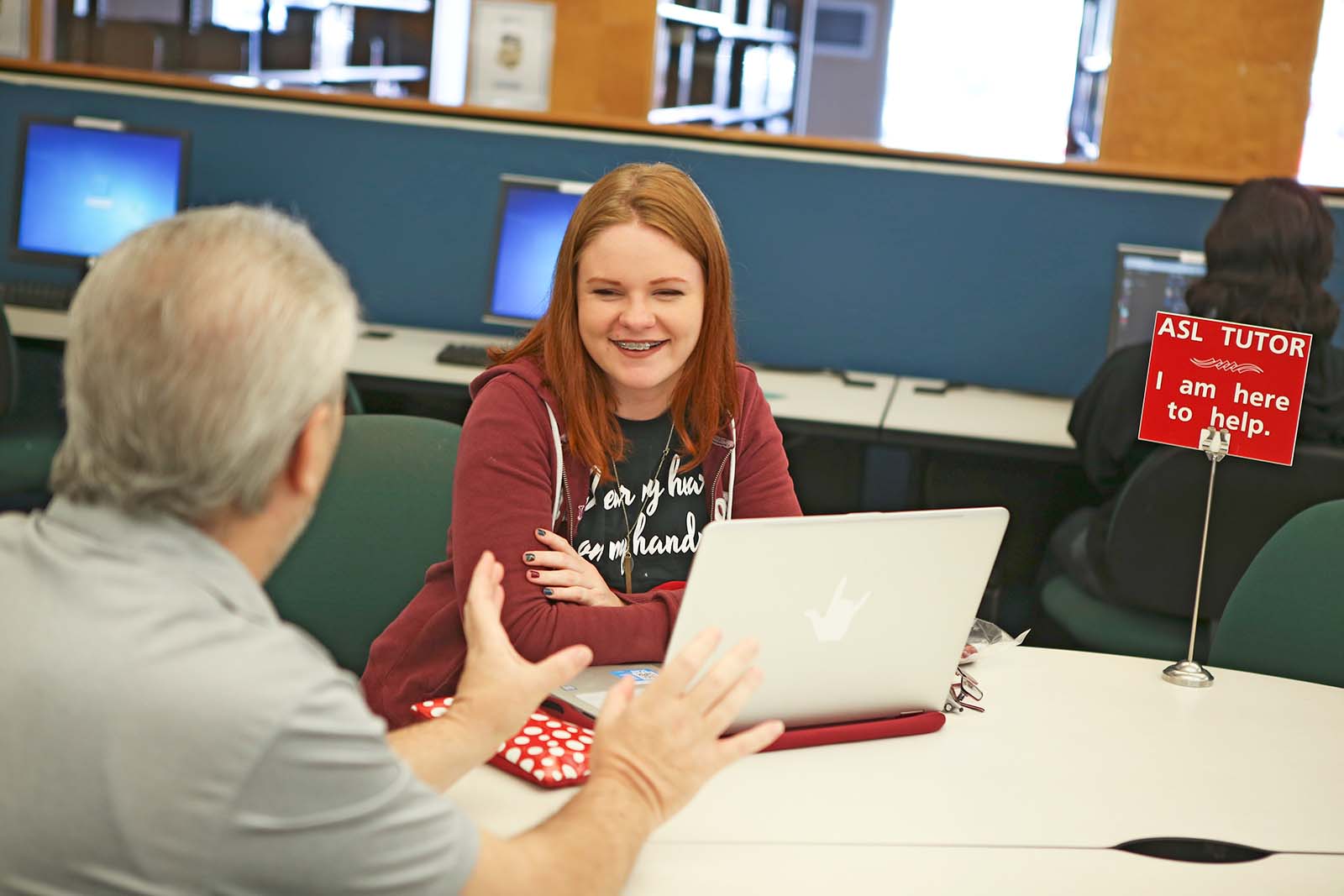 Academic Support Center Tutoring
The staff and resources located at the Academic Support Center (ASC), offer extra academic support to help you succeed. Students who utilize the ASC consistently achieve a
higher degree of academic success
than those who do not.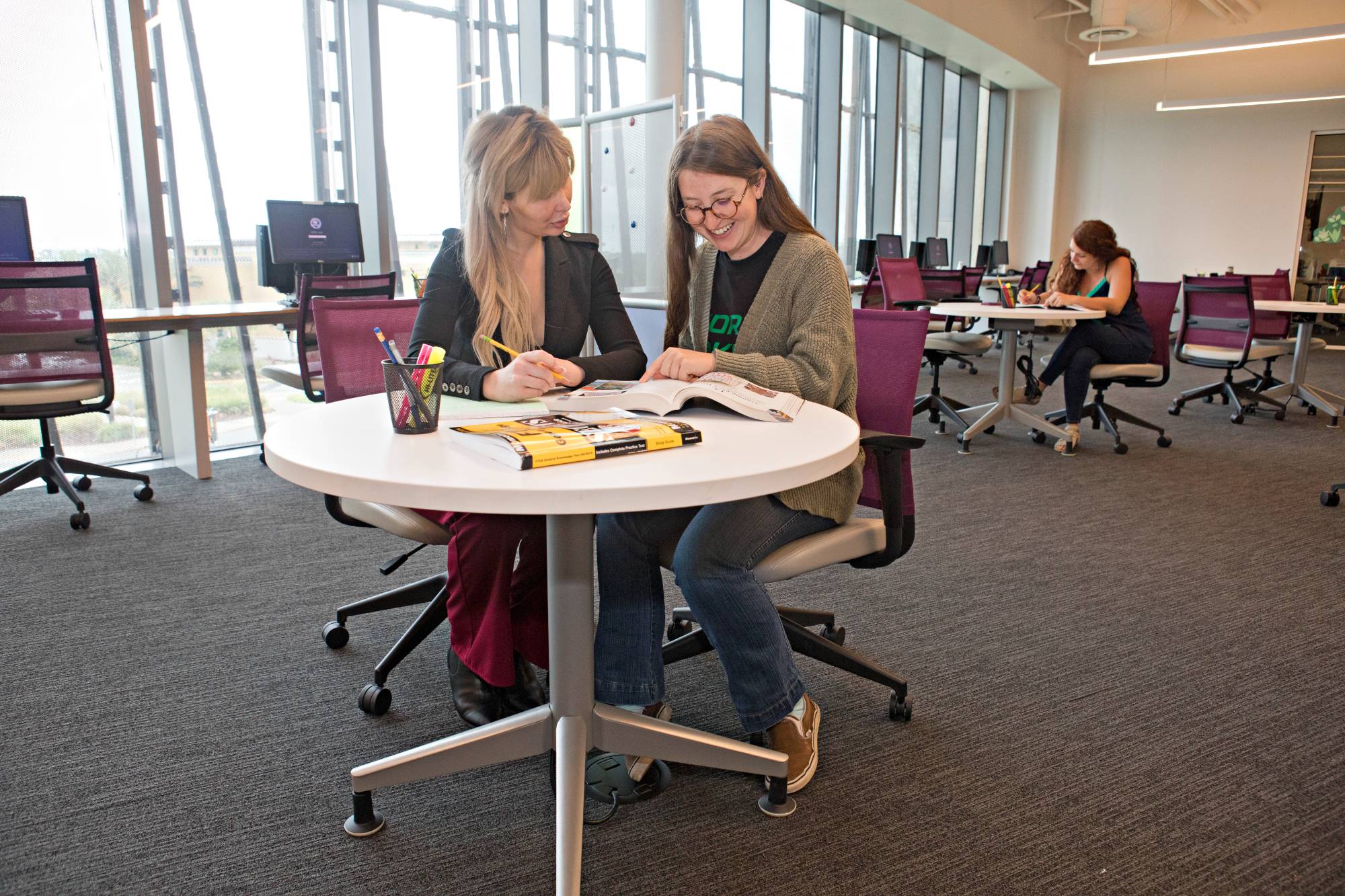 Writing Center
We will work on all phases of writing and create strategies for more effective communication.
Start Chatting Now
Librarians and tutors are available via live chat. Select a department to ask a question.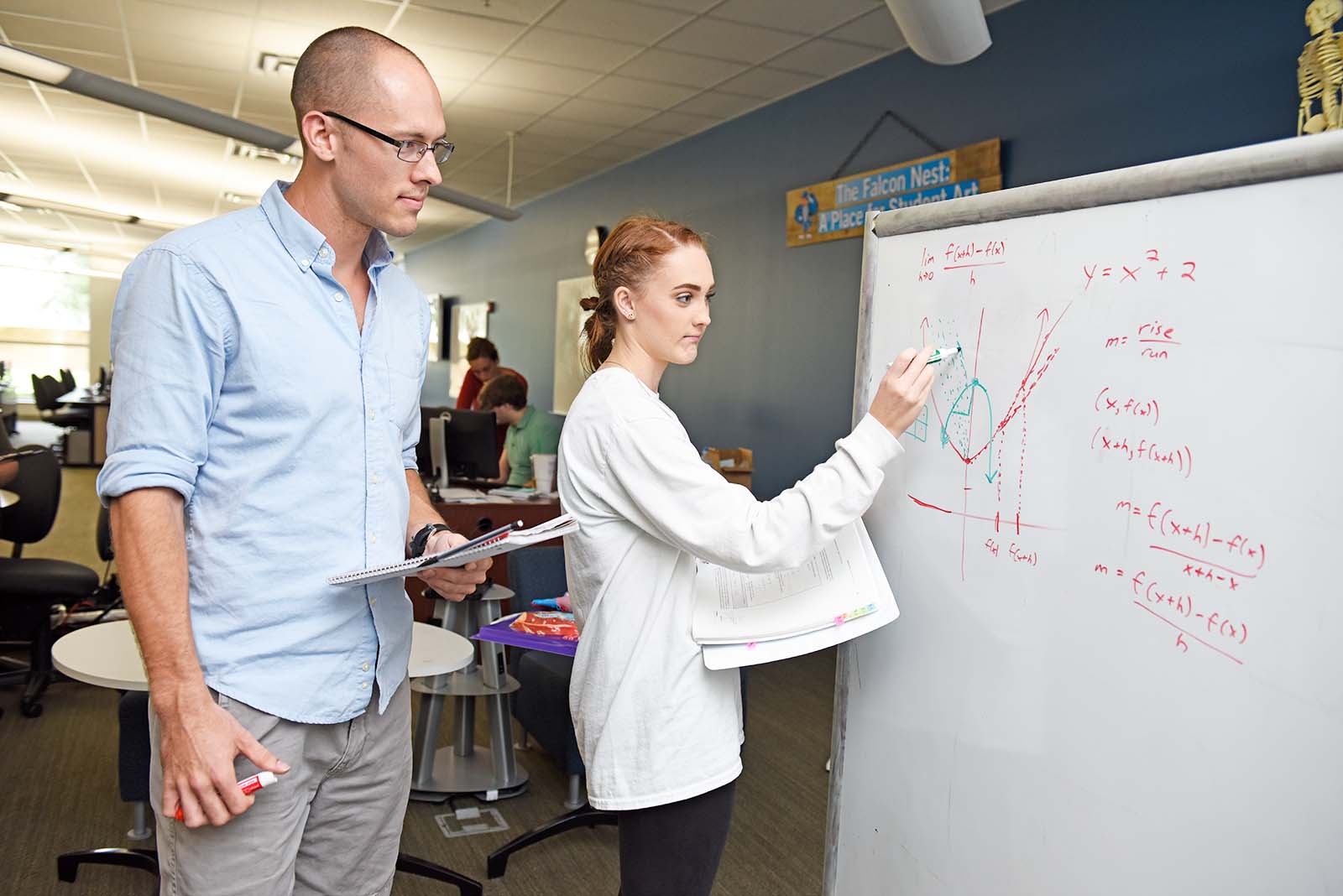 Things Tutors Can Do for You
Assist you in finding resources to complete your assignments. behavior
Answer questions about course concepts
Aid with basic computer functions and software
Review and explain assignments (certain limitations on assistance may apply on assignments depending on instructor or department policy)
Offer suggestions on how to study course content to reach your academic goals
Provide patient and helpful assistance in a positive environment
Things Tutors Can't Do
Provide course materials like syllabi, homework assignments, textbooks, etc., so please have those on hand
Do homework assignments for you
Assist with "In Class" math assignments
Assist on tests or quizzes
Provide personal opinions on instructor, grade, or subject matter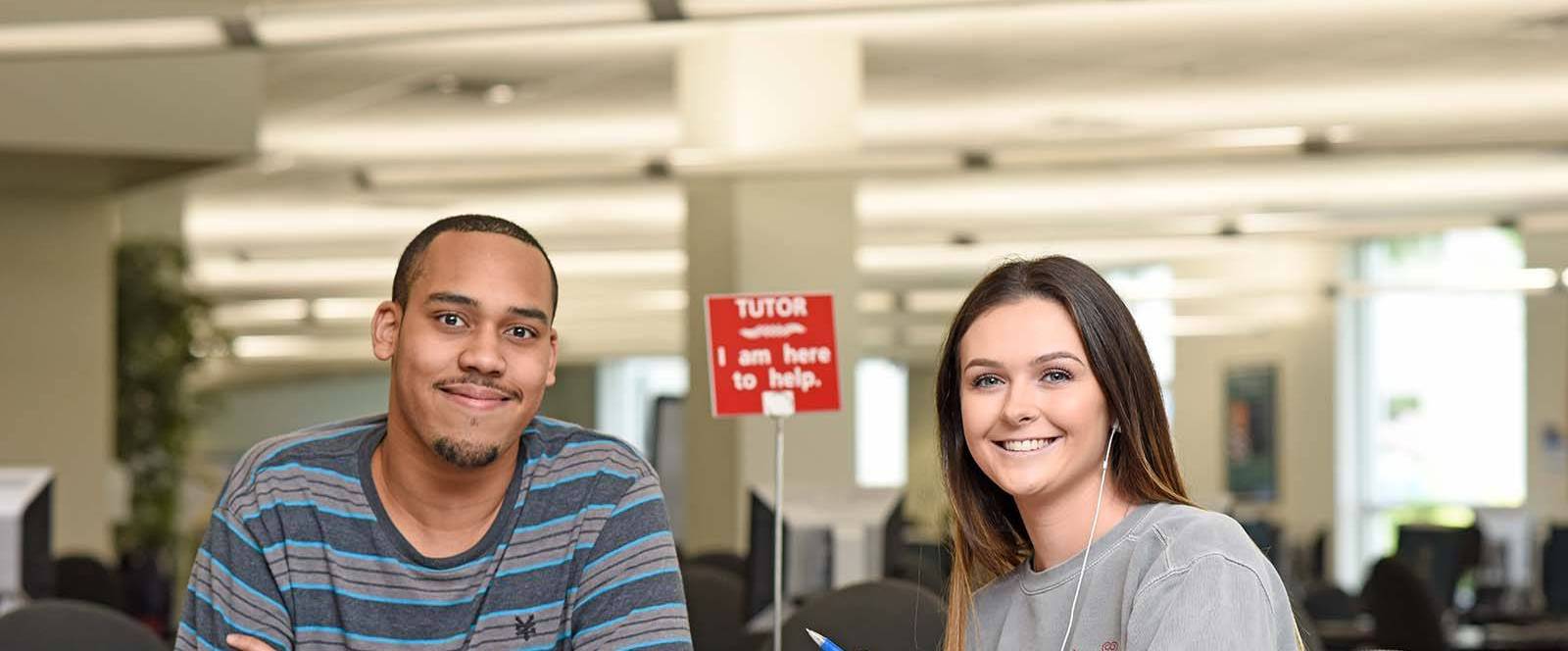 Beyond Tutoring
By the Numbers
92%
Average grade of students that used the Writing Center.
876
Live chats with students in Spring 2021.
100%
Percentage of DSC courses that student can utilize tutoring services.