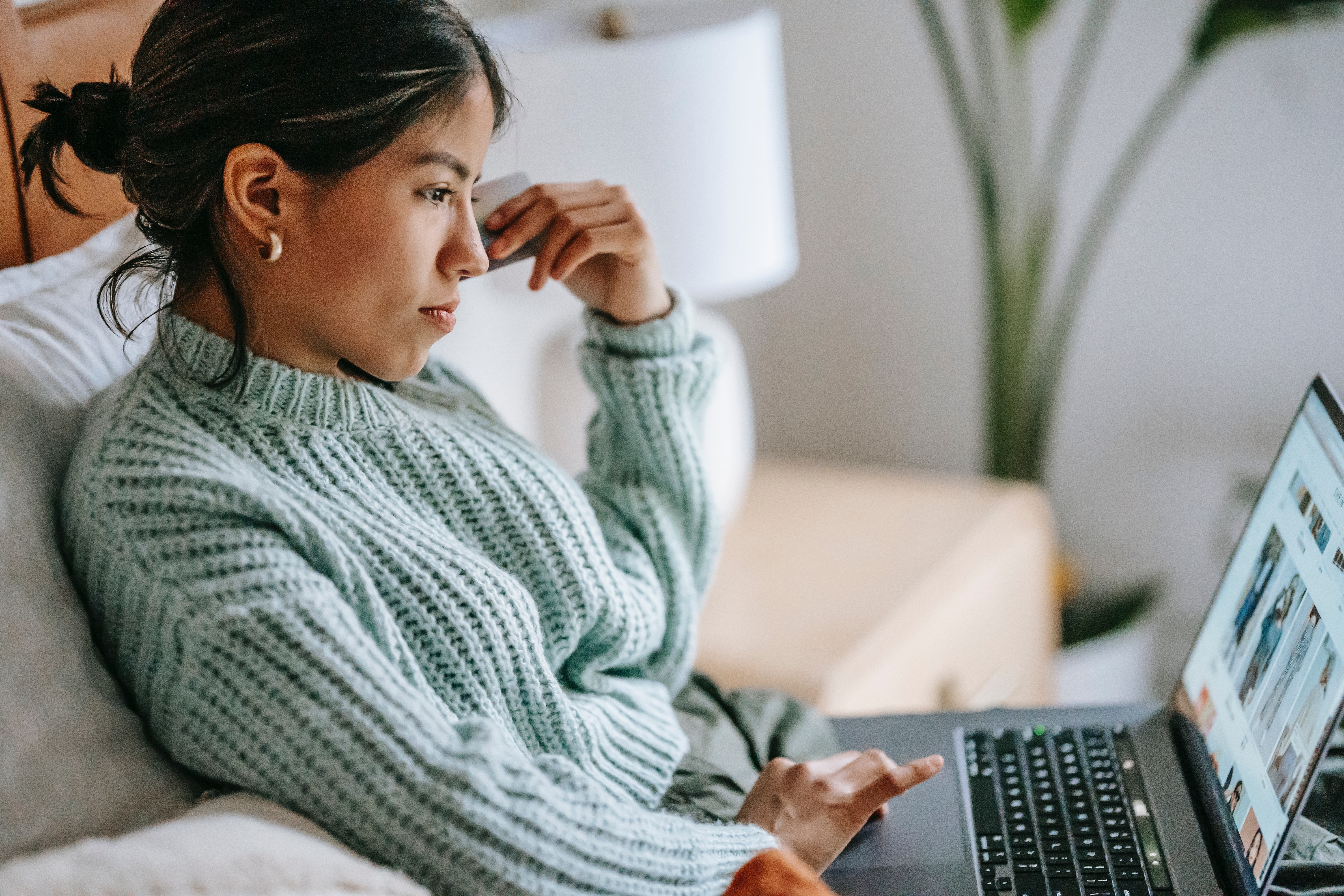 Academic & Career Advising
We're excited to help you plan and navigate your academic pathway!
Academic advisors are available to provide support on topics like career and academic planning, transitioning to a university, campus resources, and how to enhance college success skills.

Call (386) 506-3602 for an appointment today.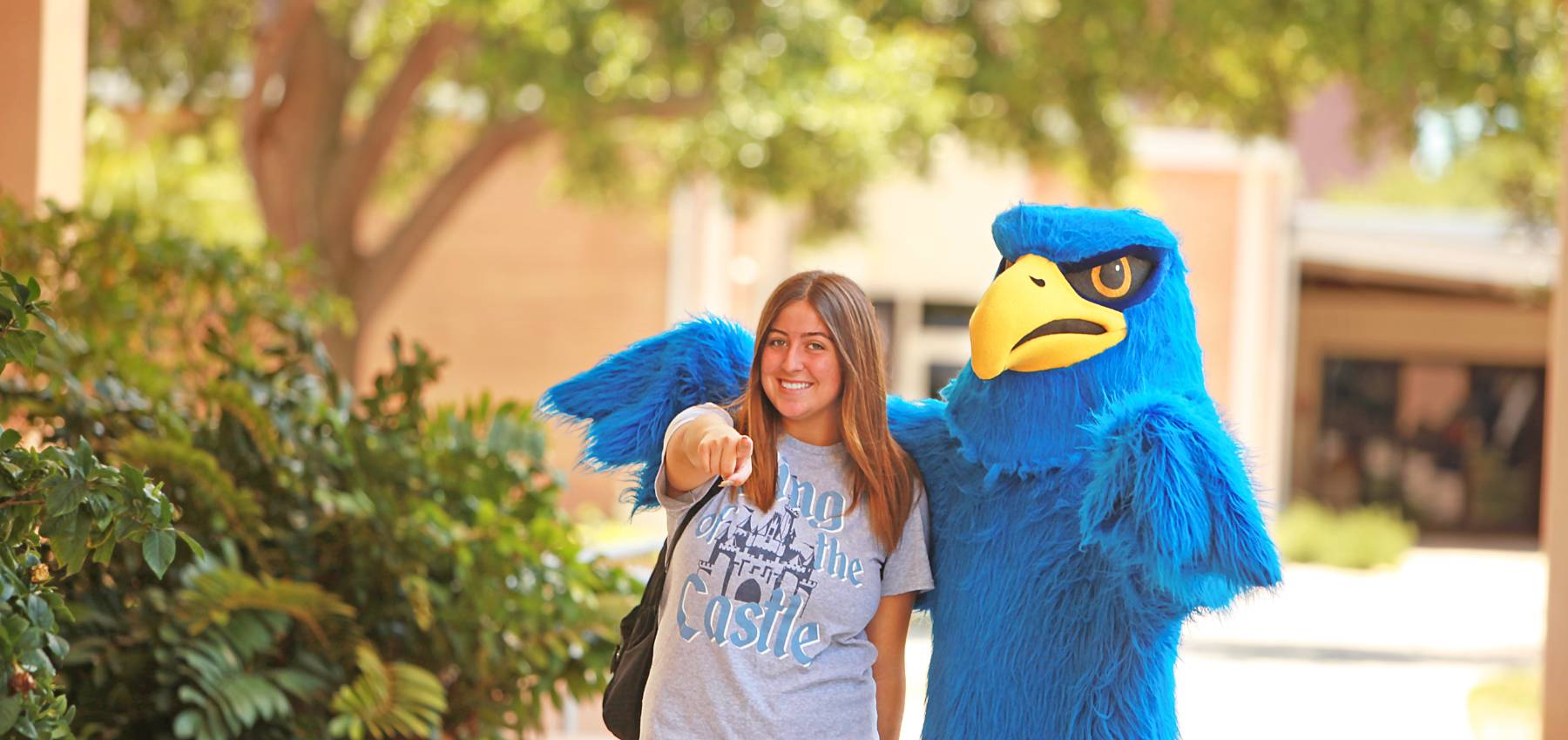 Connect with an Academic Advisor
What is Academic Advising?

The mission of the Academic Advising Department at Daytona State College is part of a collaborative process designed to help students succeed academically by encouraging them to be proactive in planning their own education. Academic Advisors will assist students with developing an appropriate educational plan that will lead to graduation by providing them with timely and accurate information, making referrals to campus resources, and encouraging students to utilize these resources.

When should I speak with an Advisor?

Once you have been admitted to DSC and have taken a placement test you're ready to speak with advising

Some students with qualifying SAT/ACT test scores or transfer credits will not need to be tested.
Any student who started the 9th grade in a Florida public high school in the 2003/2004 school year (or later) AND graduates from a Florida public high school and students who are currently active duty in the U.S. Armed Forces are exempt from taking any college placement test or developmental education course. Students can opt to take the placement test and subsequent developmental courses if they feel they need to or if it is recommended by an Academic Advisor.

How can I prepare for an advising session?

Review the

college catalog

to determine which program you are interested in, and prepare questions to ask

Submit final, official transcripts from all colleges or universities you have attended. An official transcript is one that arrives in a

sealed envelope

. Have all official transcripts sent directly to:

Daytona State College Admissions Office
1200 W. International Speedway Blvd.
Daytona Beach, FL 32114
Admissions@DaytonaState.edu

Bring any SAT/ACT test scores or verification of AP credits

Arrive on time, at your scheduled time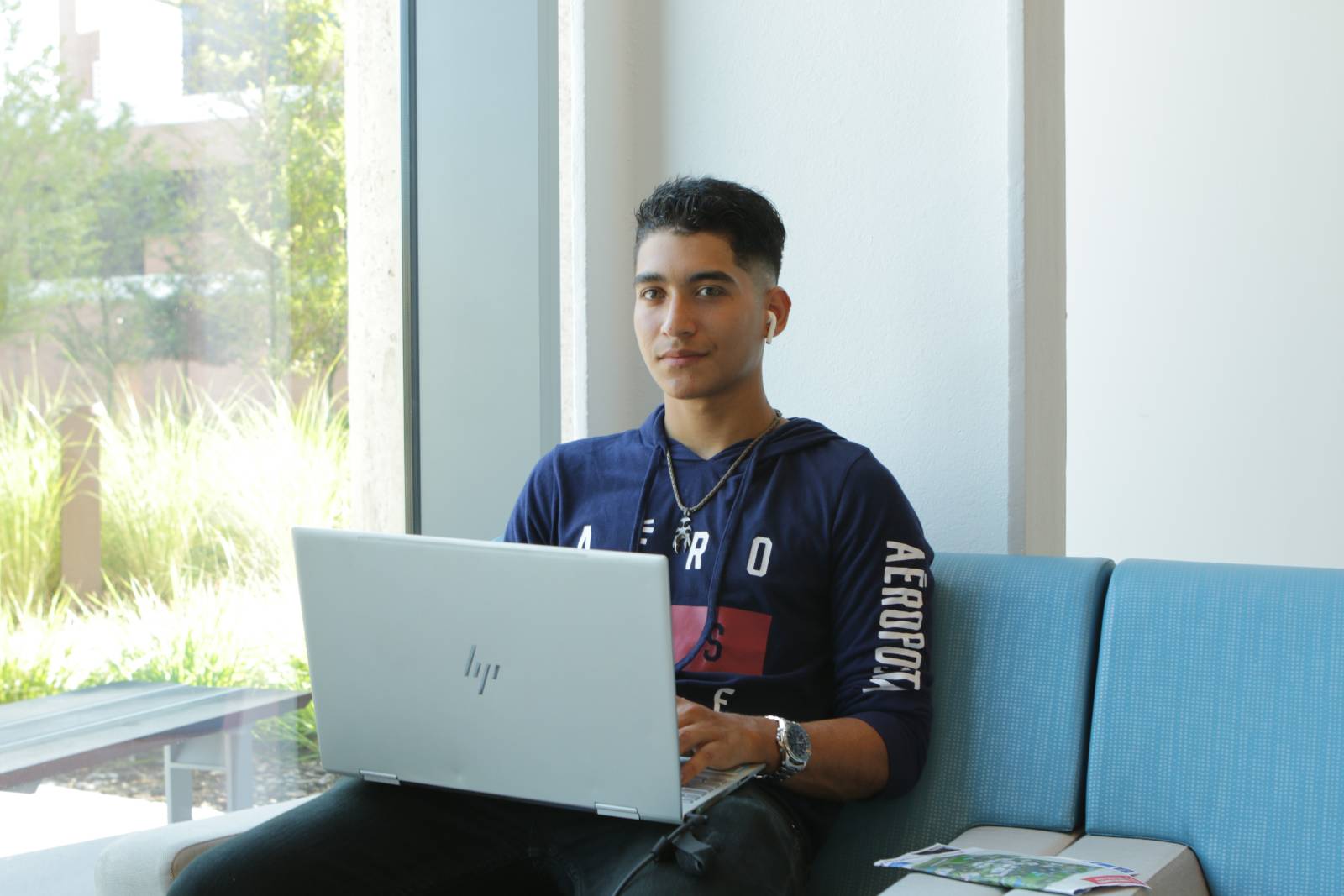 Orientation is an important step in getting started in the right direction!
Orientation is an important step in getting started in the right direction! Our Orientation is geared to increase your college awareness, engage you as a learner, and get you ready to be successful in your college journey. The orientation is a series of short videos and takes approximately 45 minutes to complete. Below are some of the essential items covered in the Orientation:
Falcon Self-Service

Student Support Services

Academic Programs

Online Readiness

Financial Aid

Important Dates

Title IX

Next Steps
To complete your Online Orientation, you will need to navigate to your To Do List Items within your Falcon Self-Service portal.
Office of Academic & Career Advising
Office Hours
(May 15th - August 4th)
Monday - Thursday: 8 a.m. - 6 p.m.
Friday: 8 a.m. - Noon