Call, Chat, or See Us In Person
The Daytona State College Student HelpDesk is dedicated to being the first point of contact for students seeking technical assistance. We work with the IT Help Desk and Falcon Online at the Daytona Beach campus to address all technical concerns regarding student, faculty, and staff.
Get Live Chat Help
Get help with Falcon Self-Service login, enrollment, accounts/password, Wi-Fi, email, and more.
Available M-F 7:30 a.m. - 5 p.m. and Saturdays 8 a.m. - 4 p.m.

Questions about Live Chat? Email HelpDesk@DaytonaState.edu.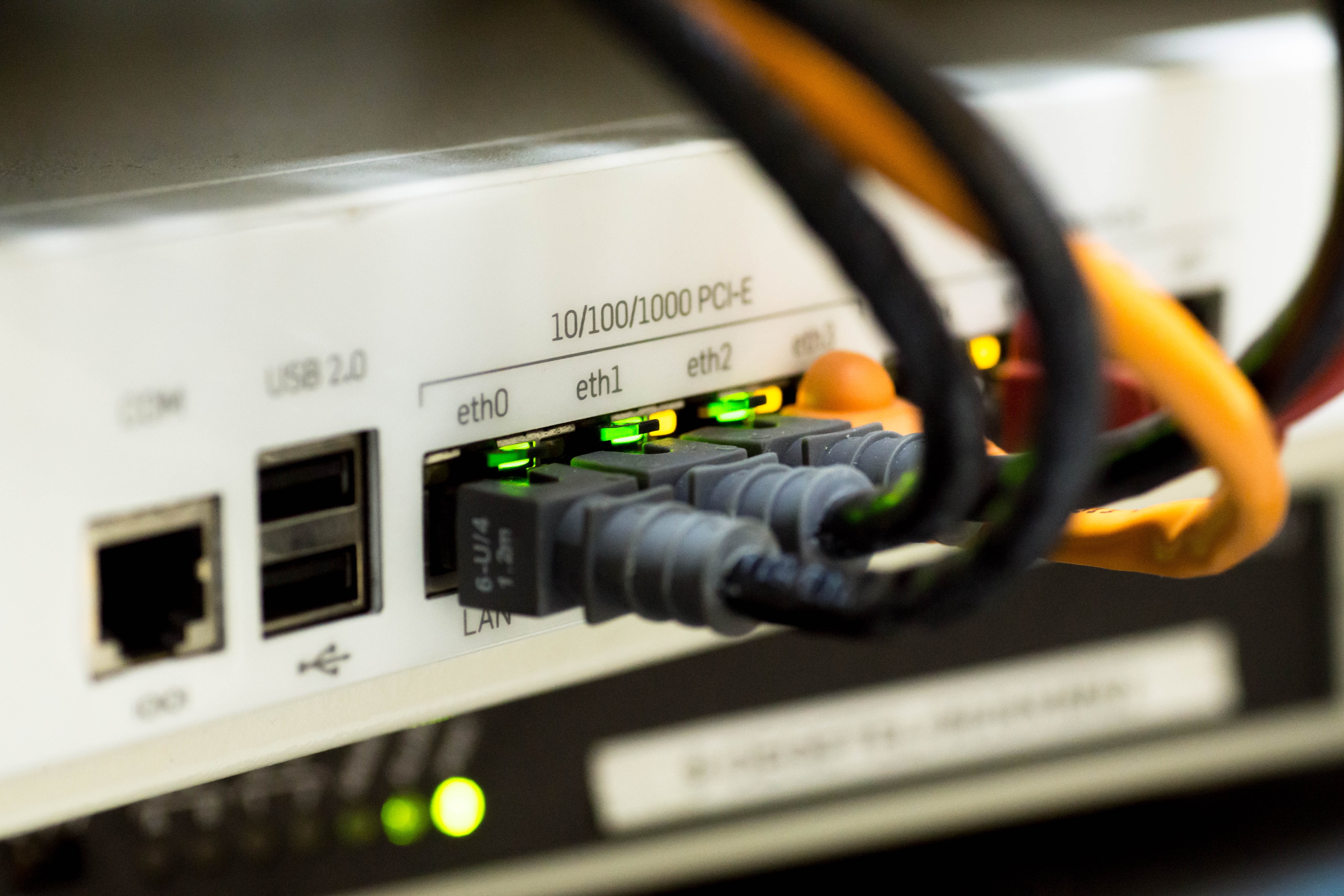 FalconAid Help Desk
In Person Assistance
Contact Us
HelpDesk@DaytonaState.edu
(386) 506-3950, option #1
Office Hours
Daytona Beach Campus
Monday - Friday: 7:30 a.m. - 5 p.m. at J. Griffen Greene Center (Building 300), Room 109
Saturday: 8 a.m. - 4 p.m. at L. Gale Lemerand Student Center (Building 115), Room 314B
24/7 Falcon Online Support
InfoGuide
Looking for Falcon Online information about your syllabus, course assignments, quizzes, and more? The Falcon Online InfoGuide can help.
Contact Us
Online@DaytonaState.edu
(386) 506-3950, option 2
Chat
Log into and click on the Falcon Online Support widget.
How-To Guides
Enrollment

Academics
Financials
My Information
My Profile
Passwords & Textbooks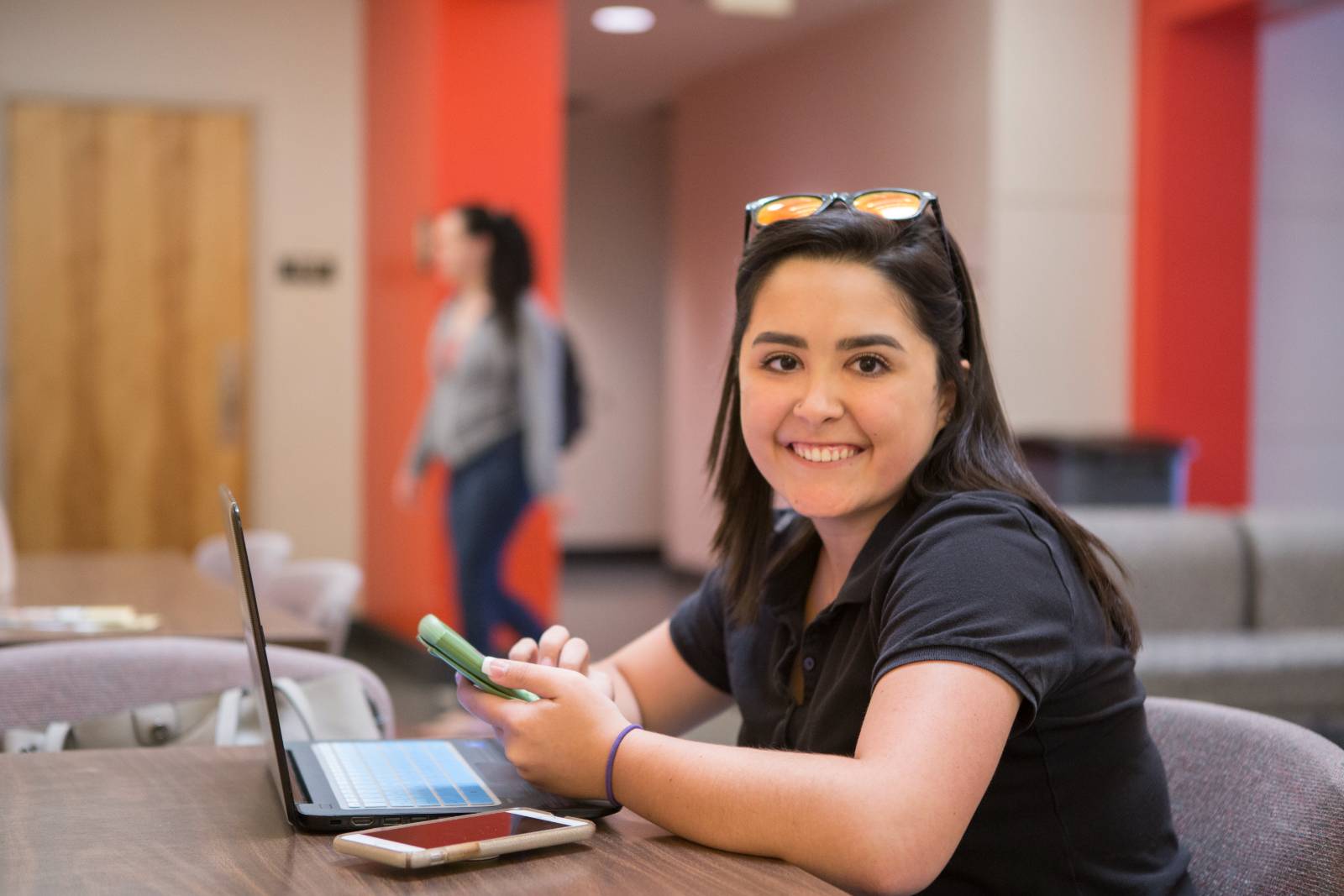 Now Hiring Student Work Study Positions
Do you have knowledge of computers, troubleshooting, and common software? Check out our current opening on the Student Employment page.
Have you found what you're looking for? If not, here are some more helpful pages: