Academic Departments
You Belong Here!
Are you planning on going to a four-year university? Maybe you want to enter directly into the workforce. Daytona State College has you covered and can help you prepare for a new career or advance in your current position.
With more than 100 programs, including continuing education and adult education options, you'll find right fit.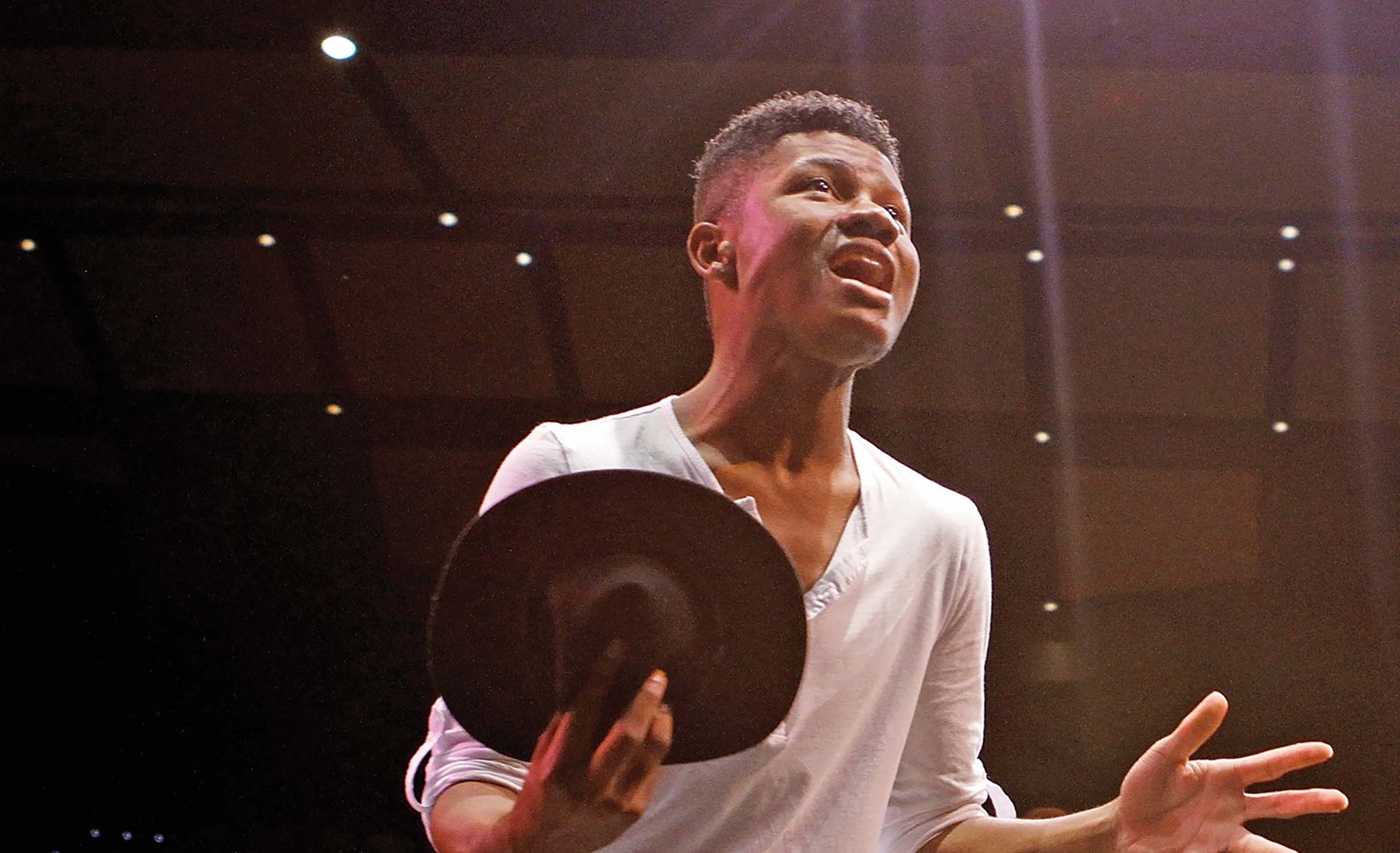 College of Arts & Sciences
The College of Arts & Sciences offers something for everyone, including the ability to earn a bachelor's degree in one of our Education programs. Whether your interests lie in the Natural or Social Sciences, Performing or Studio Arts, Photography, Education, Literature, History, Mathematics, or Foreign Languages, you will find classes and activities to challenge or enlighten you. Our students go on to do great things and become citizens of the world!

College of Business, Engineering, & Technology
At the College of Business, Engineering and Technology, our goal is to provide engaging and effective programs that lead to exciting and rewarding careers or continued education beyond the bachelor's degree. The sky's the limit when it comes to business, engineering and technology!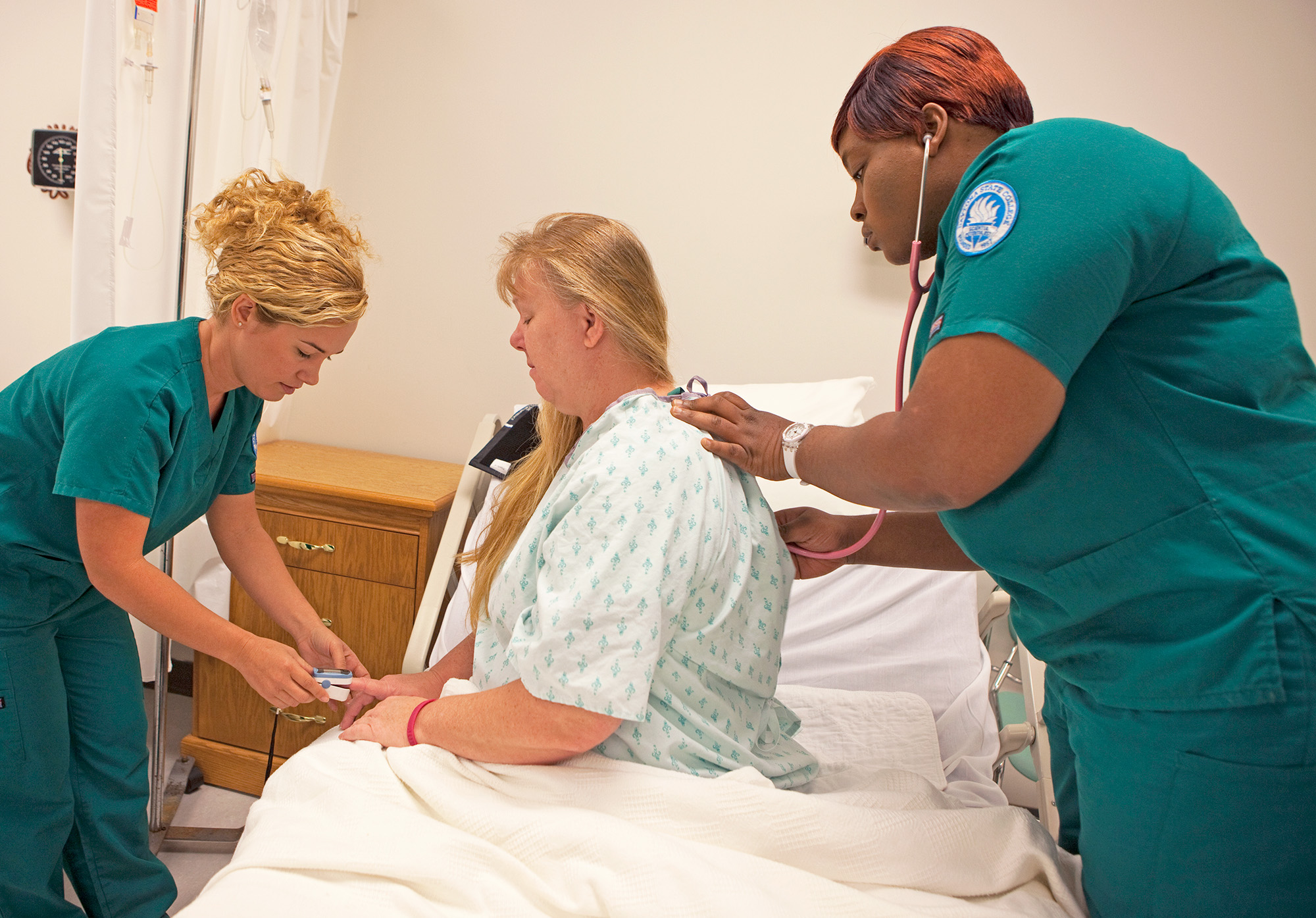 College of Health & Public Services
Every minute of every day, Daytona State College graduates are helping others and saving lives. At the College of Health and Public Services, we offer a wide variety of programs in nursing, health careers, dental sciences and emergency services that are in high demand, offer good job security and demonstrate tremendous potential for career growth. If you are looking for a program that is challenging and rewarding, we have much to offer you.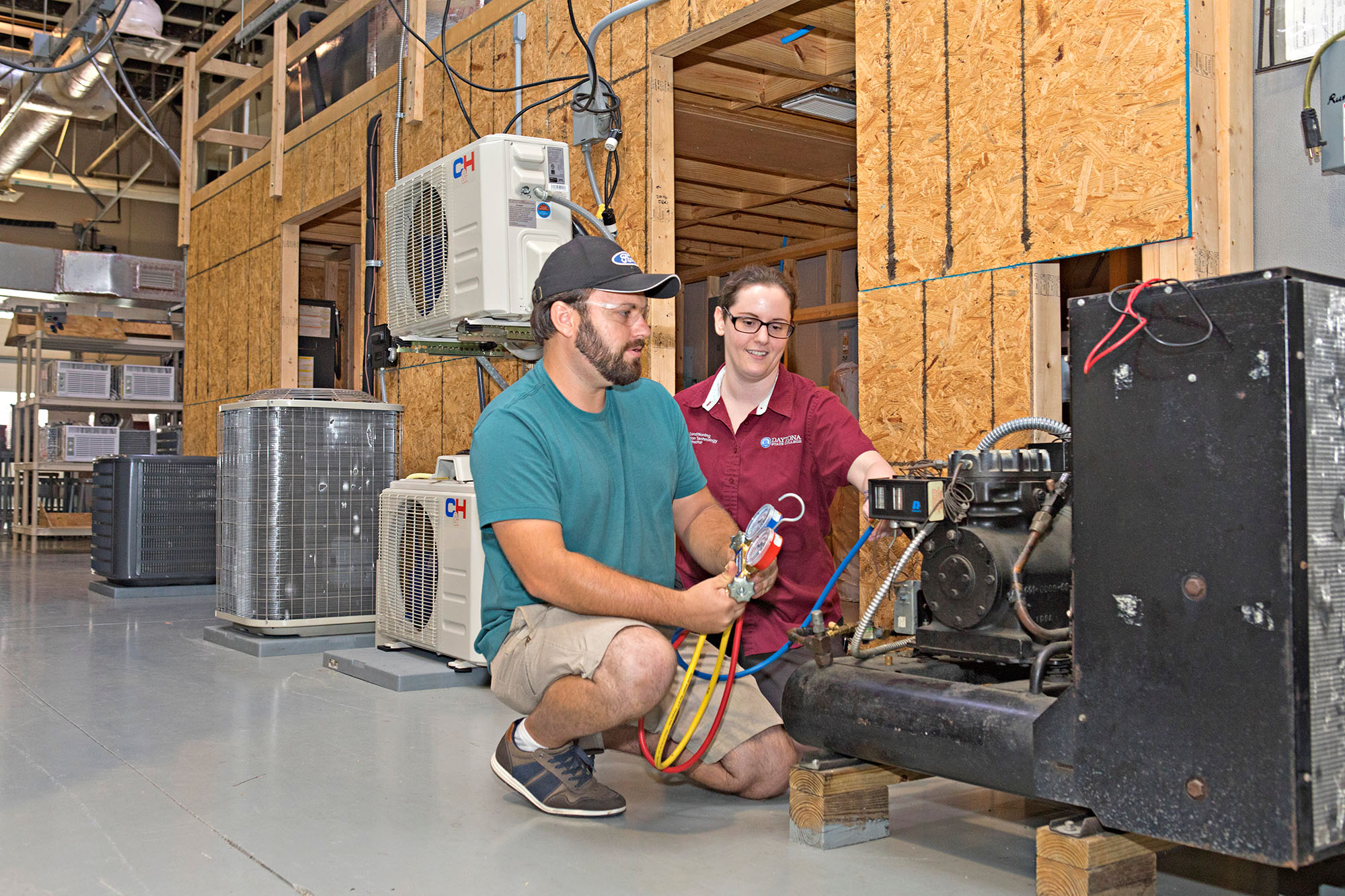 Mary Karl College of Workforce & Continuing Education
Whether you are looking to embark on a new career, pursue advanced accreditation within your existing job, or are returning to school to complete your GED, the Mary Karl College of Workforce and Continuing Education offers a wide variety of high quality and affordable programs – many available year-round at convenient times and locations. Our offerings range from programs in Cosmetology and Barbering to intensive, short term trades programs that get you into the workforce quickly with highly marketable skills.