Getting involved on campus and beyond
There are many good reasons to get involved in campus life. It's a great way to explore and strengthen career skills while building a network with other students, staff and faculty. Many graduates who have moved into successful careers are glad they took advantage of these opportunities.
At DSC, you'll find a collegiate experience that's centered on you, the student. Our faculty and staff will provide support and guidance as you advance your personal and professional plans. You'll also find opportunities to broaden your horizons with art and cultural exhibits, guest speakers, and extracurricular activities and organizations that round out your college life.
Research shows that students who engage in student life activities outside of the classroom tend to be more successful. You're encouraged to take advantage of everything Daytona State has to offer.
It's also a good idea to take a look at the student handbook. This document is created for students like you, and offers important information about college resources, policies and procedures that will help guide you and keep you on the road to success while in college and beyond. Thousands of successful students (now alumni) have been where you are now, and we're glad you're part of the Falcon family.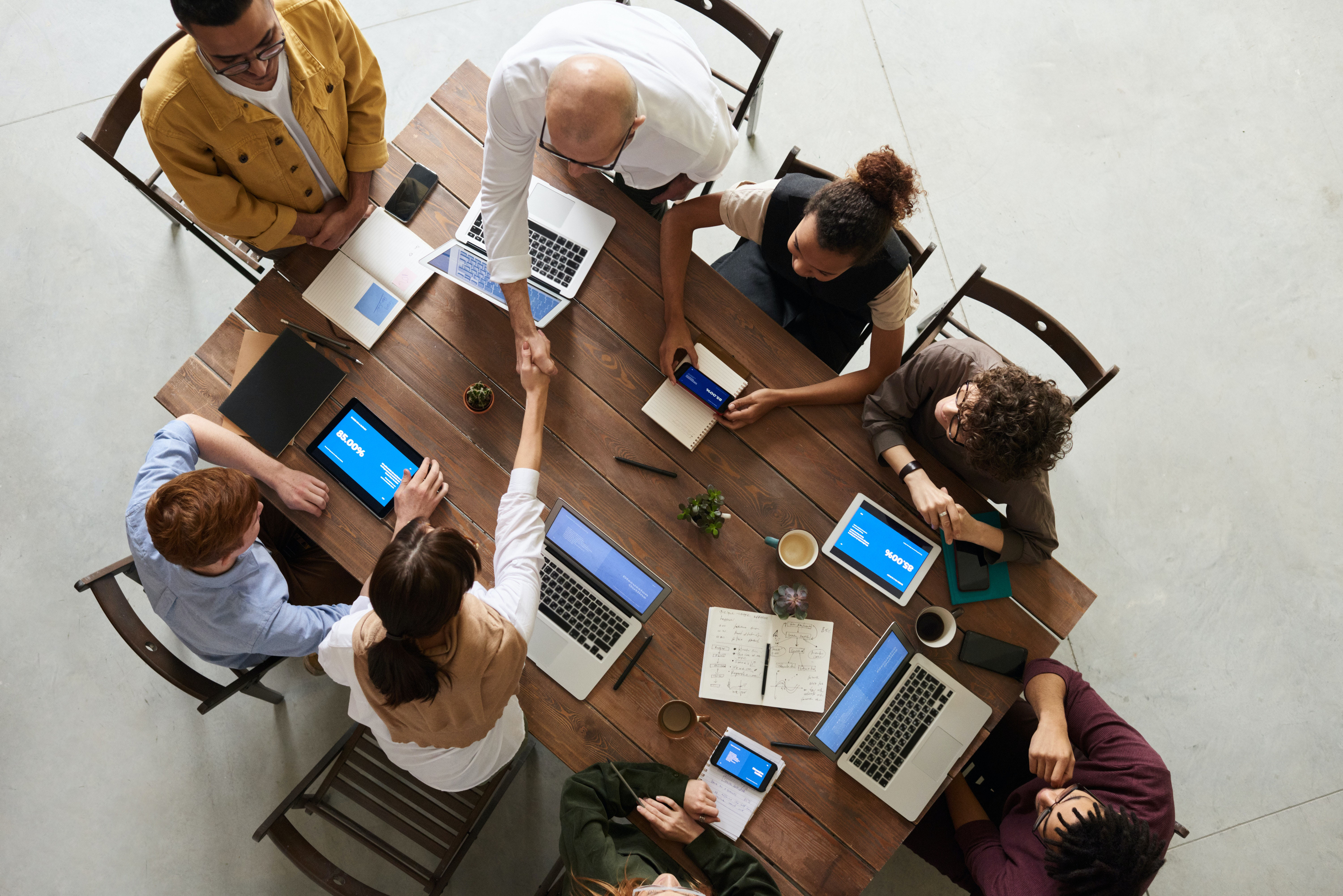 Entrepreneurial Resource Center
The Entrepreneurial Resource Center supports all members of the Daytona State College community who have an interest in entrepreneurial career paths and mindset development.
The space offers access to entrepreneurial resources and materials (physical and virtual), virtual technology to allow for training, instructional and/or mentoring interactions, and a small group conference area that can be reserved for use.
Why would I access the Entrepreneurial Resource Center?
To meet entrepreneurs.
To access resources related to starting a business.
To receive mentoring and guidance relative to interests and business development needs.
To use the space as an "idea lab" for emerging entrepreneurs.
For more information about the Entrepreneurial Education and Training Experience at Daytona State College please click here!
Contact Us
DSC-UCF Hall (Building 140), Room 102
(386) 506-4420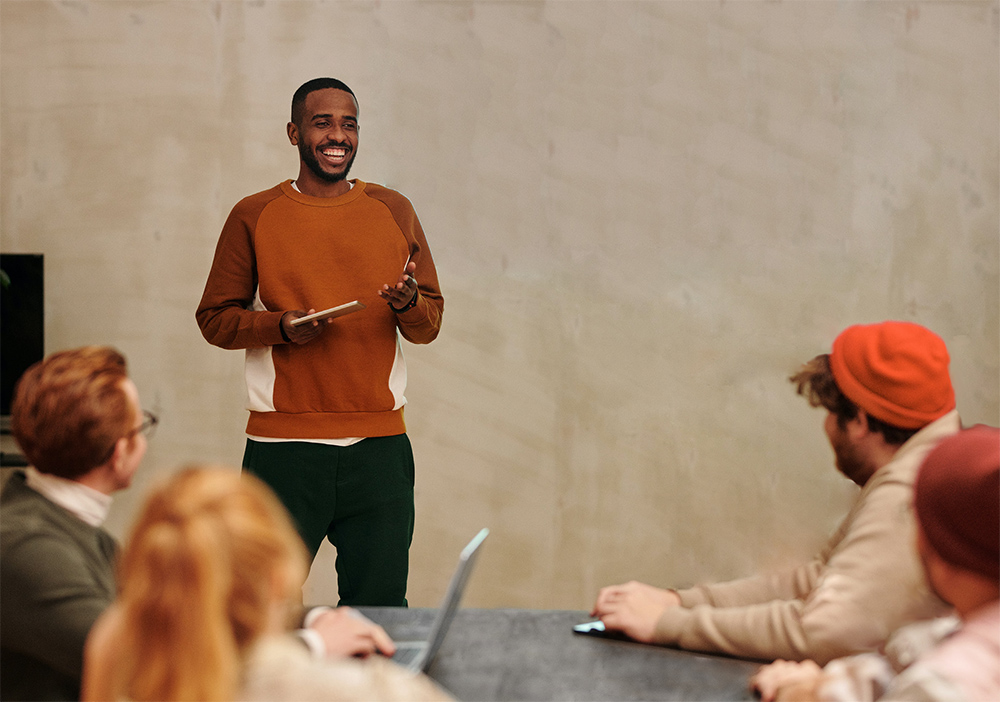 Falcon Talks
FALCON TALKS

ENTREPRENEURIAL MINDSET OPPORTUNITY INITIATIVE (EMO)
The Falcon Talks will be 3 minutes each on one of the 8 life lessons from the EMO Initiative's signature textbook, "Who Owns the Ice House."
Opportunity
Knowledge
Choice
Action
Persistence
Wealth
Community
Brand
Interested students will receive guided support as they prepare for the "talk" on one of the topics listed below.
To be a part of this great opportunity – SIGN UP TODAY!
* Contact Teresa.Rand@daytonastate.edu to sign up
Embrace a 'Game-Changing' Mindset