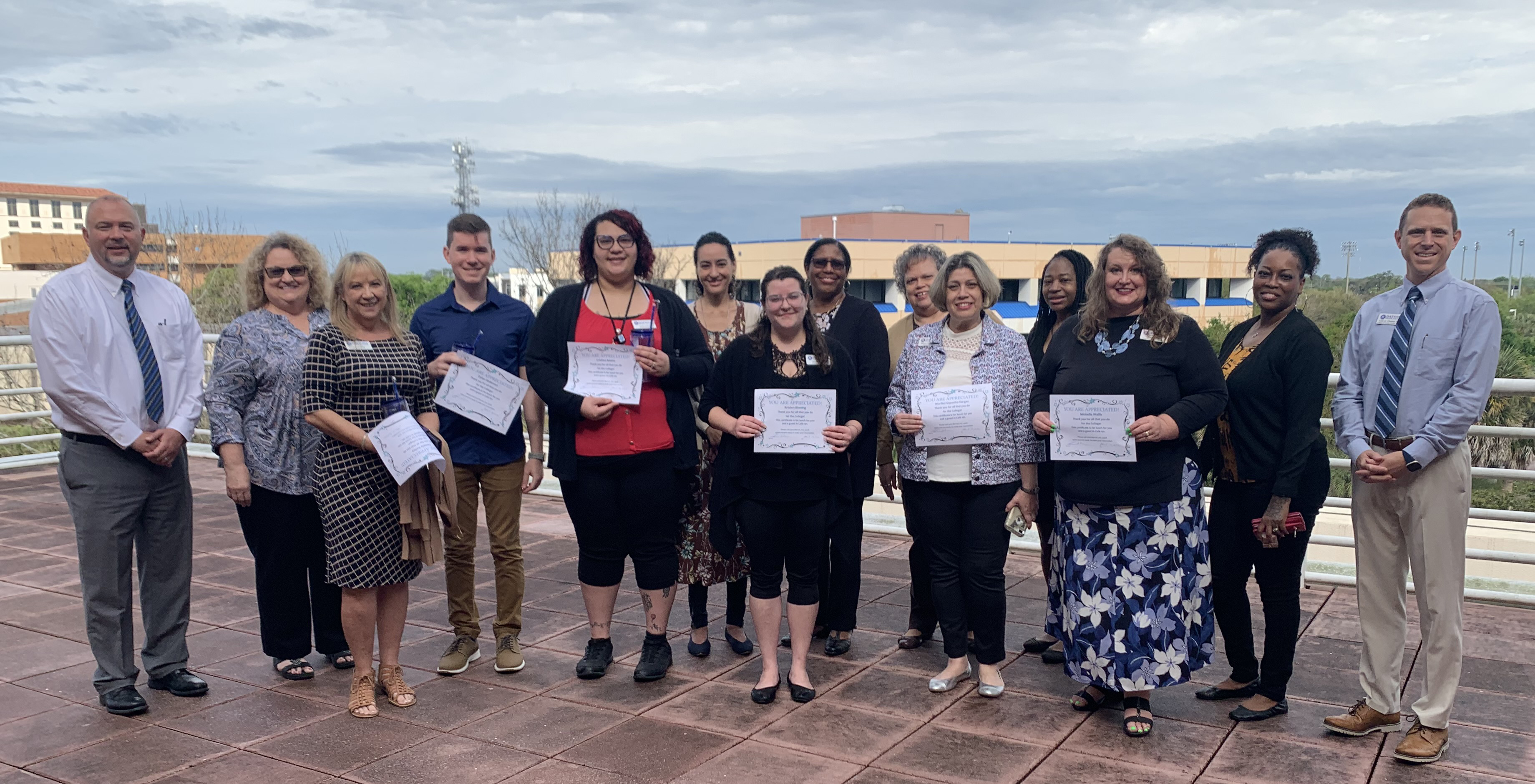 Faculty & Staff
Need help? We've got you covered.
Navigating the MyDaytonaState portal like a pro. You can find many helpful how-to tutorials for various subjects.
Training
We use SkillVision as our training platform. You'll need to access it throughout the year for various training purposes.
Sign up for additional training opportunities by checking our training calendar below!
Faculty & Staff How-To Guides
Some of these guides are in development - information coming soon.
Trouble logging into from the MyDaytonaState portal? Try clearing the cache on your browser - here's how FAQ - clearing the browser cache.
Where do Office Hours and Syllabi go now? All syllabi should be posted in Falcon Online and include office hours on the syllabi. Go to each of your course sections in Falcon Online and upload syllabi there. Please contact your Chair if you have further questions on this Syllabus Template.
View/Manage Important Information

Request Security (access/role) in PeopleSoft

Request PeopleSoft Security

Managing Classes & Advising
Grades & Attendance
Falcon Online Help
IT Self-Service Guides

Submit a Ticket for IT Assistance

DUO Multifactor Authentication Enrollment

Technology Enhanced Classroom

FWD Phone Calls to Personal Phone

Accessing Voicemail from Off Campus

How to Request a Video

Social Distancing TEC Classroom Guide

Using a Shared Mailbox

IT Guides for All Things Virtual

Virtual Classroom

VPN How to Guide

IT Training Calendar

Keep Teaching Webinar Recordings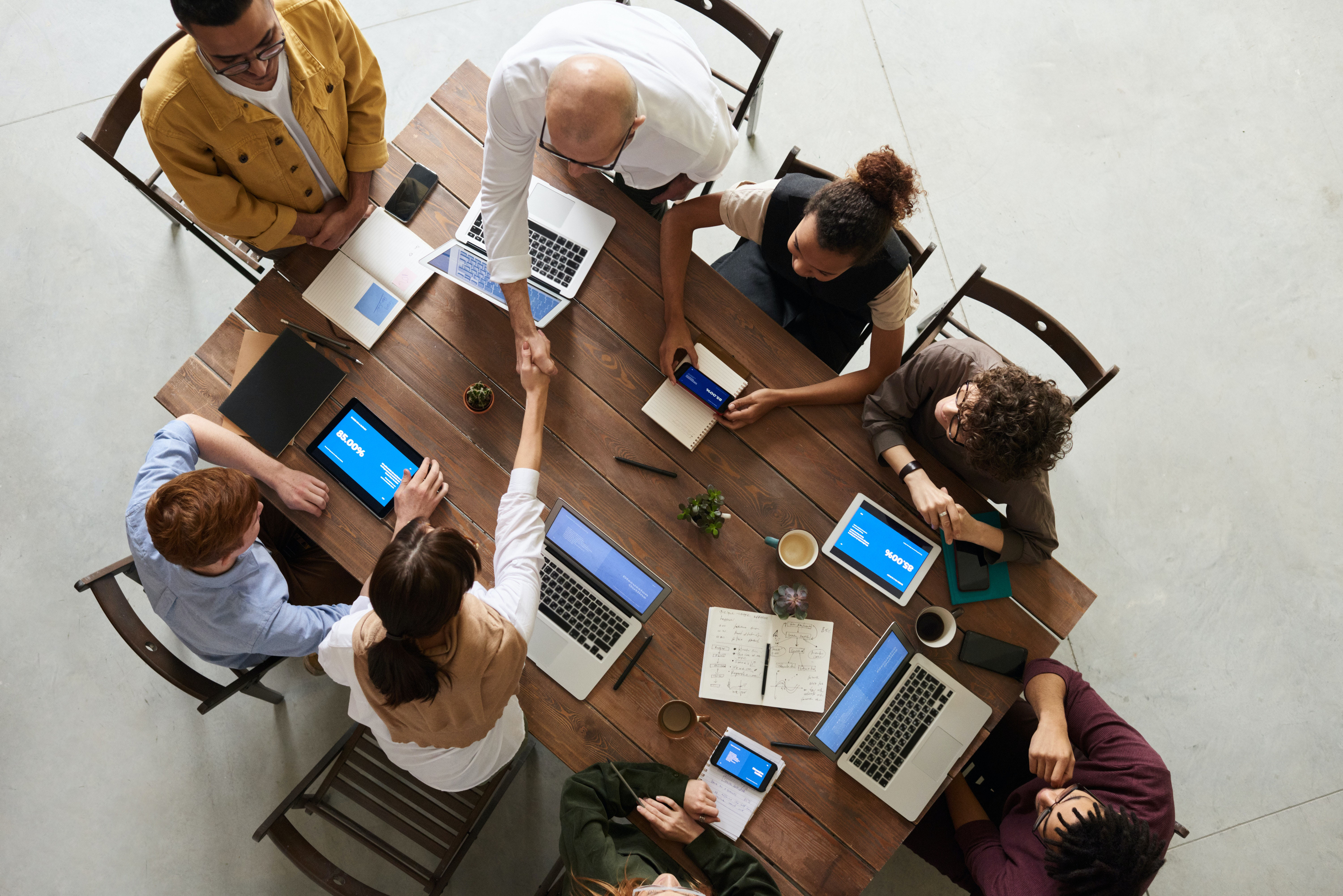 Entrepreneurial Resource Center
The Entrepreneurial Resource Center supports all members of the Daytona State College community who have an interest in entrepreneurial career pathways and mindset development.
The space offers access to entrepreneurial resources and materials (physical and virtual), virtual technology to allow for training, instructional and/or mentoring interactions and a small group conference area that can be reserved for use.
Particularly for faculty the ERC offers guided opportunity to learn about DSC's Entrepreneurial Mindset Opportunity Initiative, affords access to professional and faculty development opportunities and offers access to references and resources to use in instructional settings.
Contact Us
DSC-UCF Hall (Building 140), Room 102
(386) 506-4420
Have you found what you're looking for? If not, here are some more helpful pages: