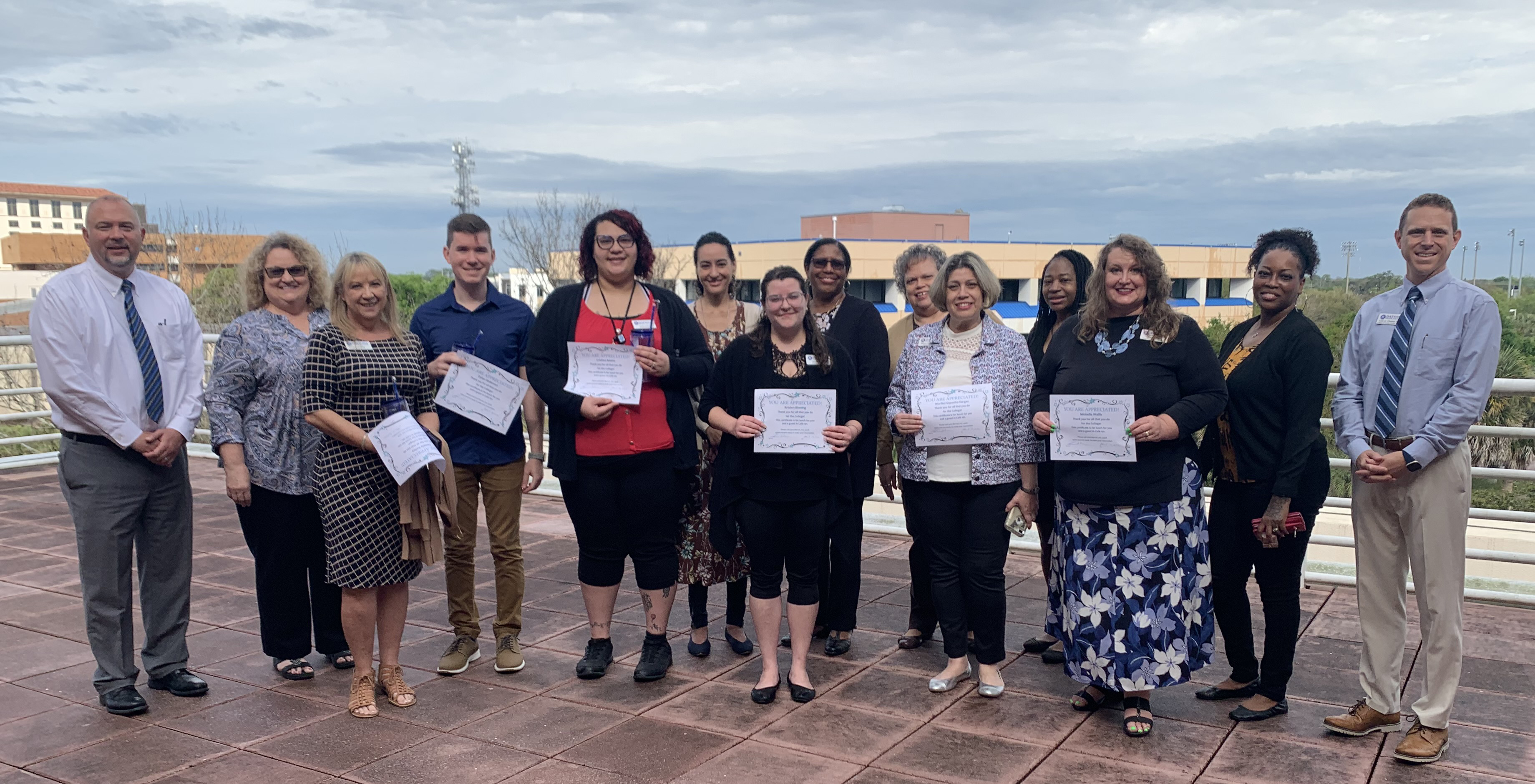 Faculty & Staff
Need help? We've got you covered.
Navigating the MyDaytonaState portal like a pro. You can find many helpful how-to tutorials for various subjects.
Training
We use SkillVision as our training platform. You'll need to access it throughout the year for various training purposes.
Sign up for additional training opportunities by checking our training calendar below!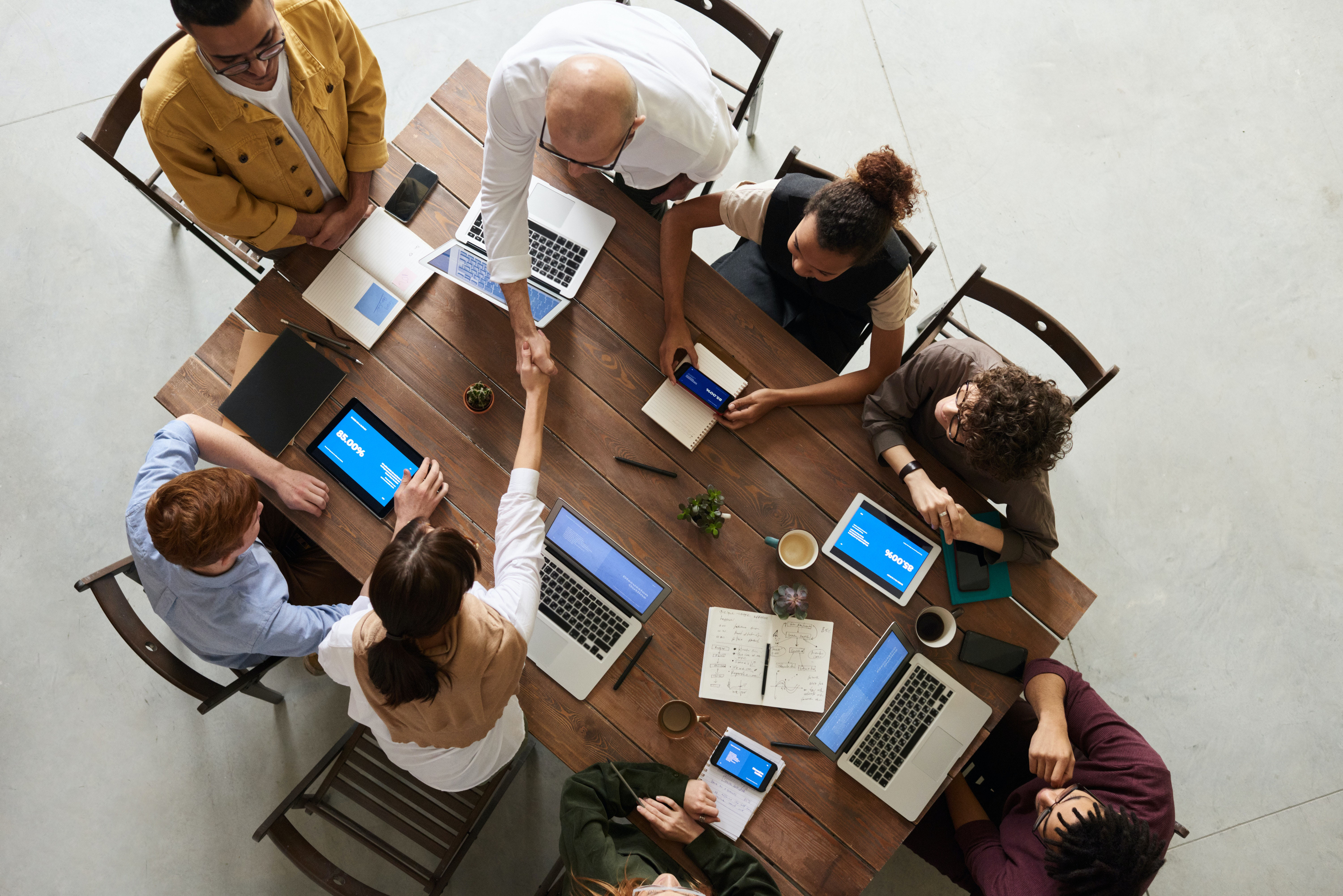 Entrepreneurial Resource Center
The Entrepreneurial Resource Center supports all members of the Daytona State College community who have an interest in entrepreneurial career pathways and mindset development.
The space offers access to entrepreneurial resources and materials (physical and virtual), virtual technology to allow for training, instructional and/or mentoring interactions and a small group conference area that can be reserved for use.
Particularly for faculty the ERC offers guided opportunity to learn about DSC's Entrepreneurial Mindset Opportunity Initiative, affords access to professional and faculty development opportunities and offers access to references and resources to use in instructional settings.
Contact Us
DSC-UCF Hall (Building 140), Room 102
(386) 506-4420
Have you found what you're looking for? If not, here are some more helpful pages: