Who We Are
No matter what your current educational level is, Daytona State College's GED Prep program can help you increase your learning levels for successful completion of the GED exam and transition to college. Classes will focus on improving your reading, writing, and math skills. Passing the four-part GED exam (reasoning through language arts, mathematical reasoning, social studies, and science) will provide you with a State of Florida High School Diploma which allows you to get a better job and go to college.
The program utilizes various instructional methods including:
Computer labs and 24/7 Web-based learning
Tutoring
College transition assistance
Year-round academic schedule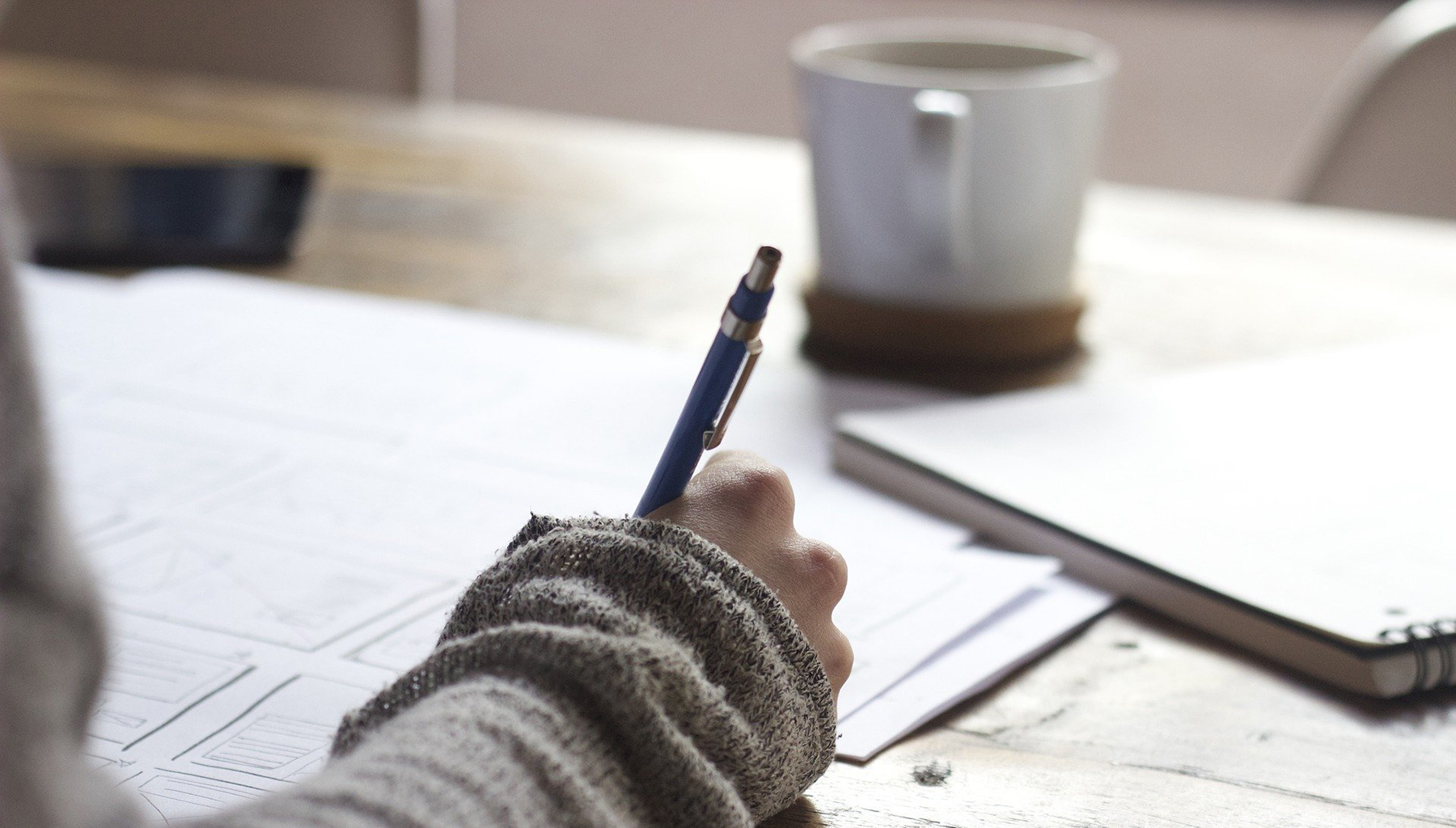 Classes for YOU!
Classes are offered morning, evening, and online to fit your schedule.
The cost for the program is $30 per semester. To sign up, fill out an application and take the placement test.

Tuition for School of Adult Education classes is due at time of registration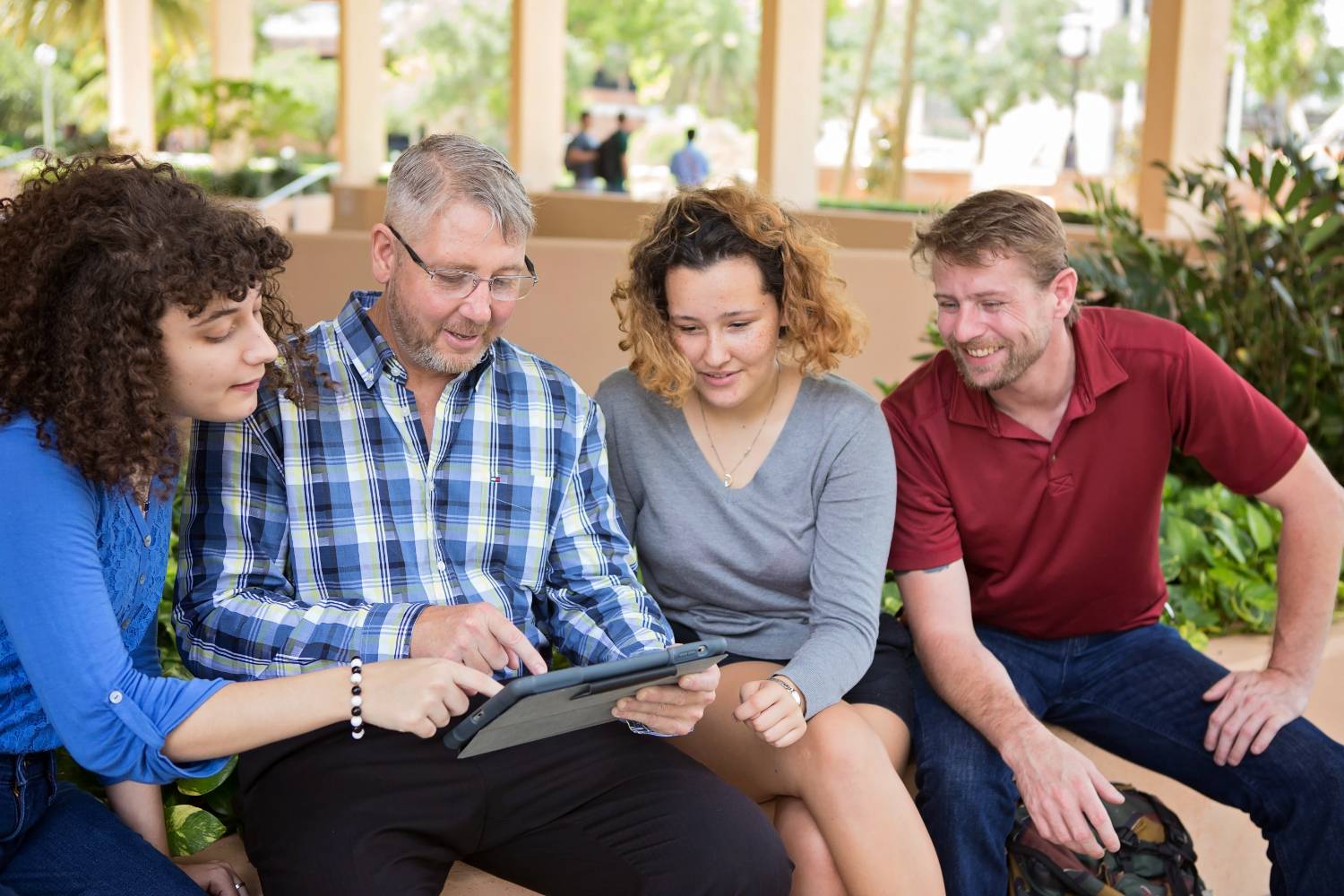 Additional Information about the GED Program