Daytona State College offers a variety of employee benefits that strive to fit individual life situations, such as Health Plans, Prescription Benefits, Life Insurance,
Long Term Disability Insurance, Flexible Spending Accounts, and Employee Assistance Programs. Here you will find detailed information about the College's
benefit programs, along with other helpful documents and links regarding the various programs and Federal & State Notices.
2024 Open Enrollment Information
Open Enrollment Window: October 2 - 16, 2023
2024 Open Enrollment Presentation Videos
2024 Open Enrollment Information
How to Enroll - Active Employee (Benefit Eligible Only)
Retiree

If you have questions or need to make changes to your retiree benefit elections, you should contact the benefits department at Daytona State College. You can reach them by calling 386-506-3083 or emailing benefits@daytonastate.edu

Mail to:
Daytona State College
1200 W International Speedway Blvd.
Daytona Beach, FL 32114
Attn: Employee Benefits Department

Or call the benefits department at 386-506-3083.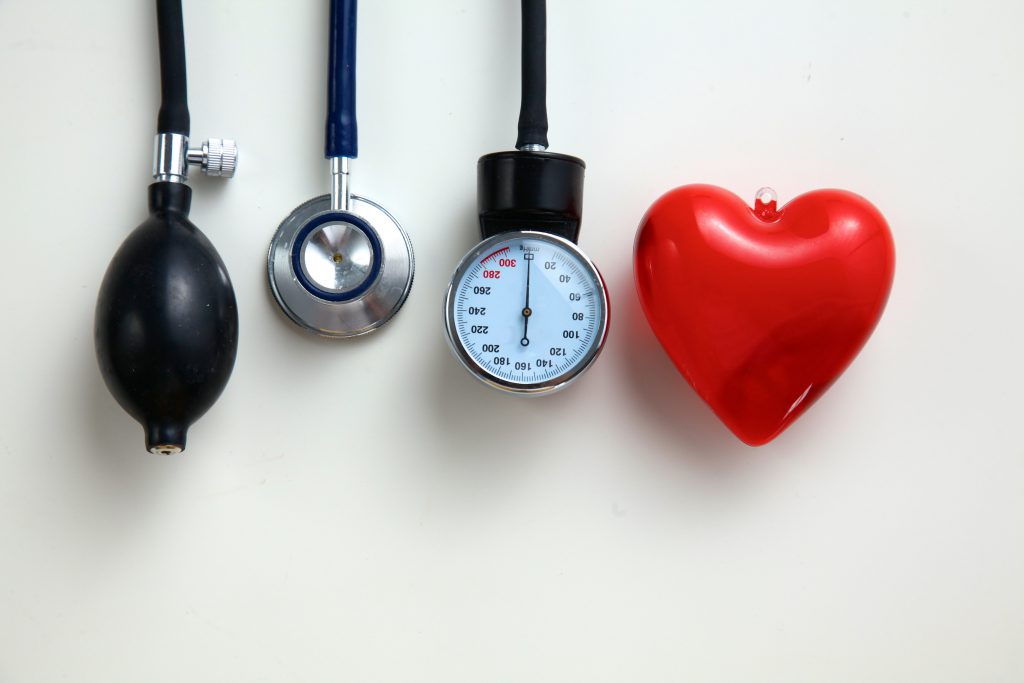 Health Advocate – Employee Assistance Program (EAP)
Connect with EAP support 24 hours a day, 7 days a week!
(888) 293-6948
COVID-
⁠
19 Testing
Beginning on September 25, 2023, every household in the United States has the opportunity to order four additional free COVID-19 rapid tests through the US government. These tests are provided to help you and your family easily access testing resources from the comfort of your own home.
The ongoing availability of free COVID-19 rapid tests is part of the government's commitment to safeguard public health and prevent the spread of the virus. These tests are a valuable tool in identifying potential infections early, allowing individuals to take appropriate measures to protect themselves and others. Testing remains a critical component in our collective efforts to control the pandemic and return to a sense of normalcy.
To order your free COVID-19 rapid tests, please follow these simple steps:
Visit the official government website dedicated to COVID-19 testing, which will be made available on September 25, 2023. https://www.covid.gov
Provide the necessary information to verify your eligibility and address.
Select the number of test kits you require (up to four per household).
Confirm your order and delivery details.
Your free COVID-19 rapid tests will be promptly process and delivered to your doorstep.
We strongly encourage you to take advantage of this opportunity to obtain these free tests. By doing so, you are contributing to the well-being of your community and helping to limit the spread of the virus.
Office of Employee Benefits