Plumbers & Pipefitters - Union (Limited Access Program)
Who We Are
The Plumbers and Pipefitters Local Union #295 apprenticeship program is a state subsidized, five-year plumbing residential, commercial and industrial program. Apprentices begin with an OSHA safety course in which every passing student will receive a minimum of an OSHA 10 card. Students learn rules and regulations for the "craft" in the state of Florida. Courses include: math, drawing interpretation, welding, pipefitting, layout, rigging and signaling, tubing and instruction, basic air conditioning and refrigeration as well as use and care of tools. Apprentices receive extensive classroom and on-the-job training (OJT).
Admission Requirements
Must be 18 years of age or older at the time that of admission interview.

Daytona Beach Plumbers and Pipefitters Union #295 Apprenticeship Committee must select first-year apprentices, before beginning the program.
Daytona Beach Plumbers & Pipefitters Union Hall
743 N. Beach Street
Daytona Beach, FL 32114
High school or GED diploma and official transcripts.

Valid driver's license and physical ability to perform duties of the trade.

One credit of high school algebra.

Drug test prior to employment.
Launch your path with the Plumbing & Pipefitters Apprentice program
Career Options
Plumbers Bright Outlook Green

Plumbers, Pipefitters, & Steamfitters

Helpers-Pipelayers, Plumbers, Pipefitters, & Steamfitters

Maintenance & Repair Workers, General

Septic Tank Servicers & Sewer Pipe Cleaners

Pipe Fitters & Steamfitters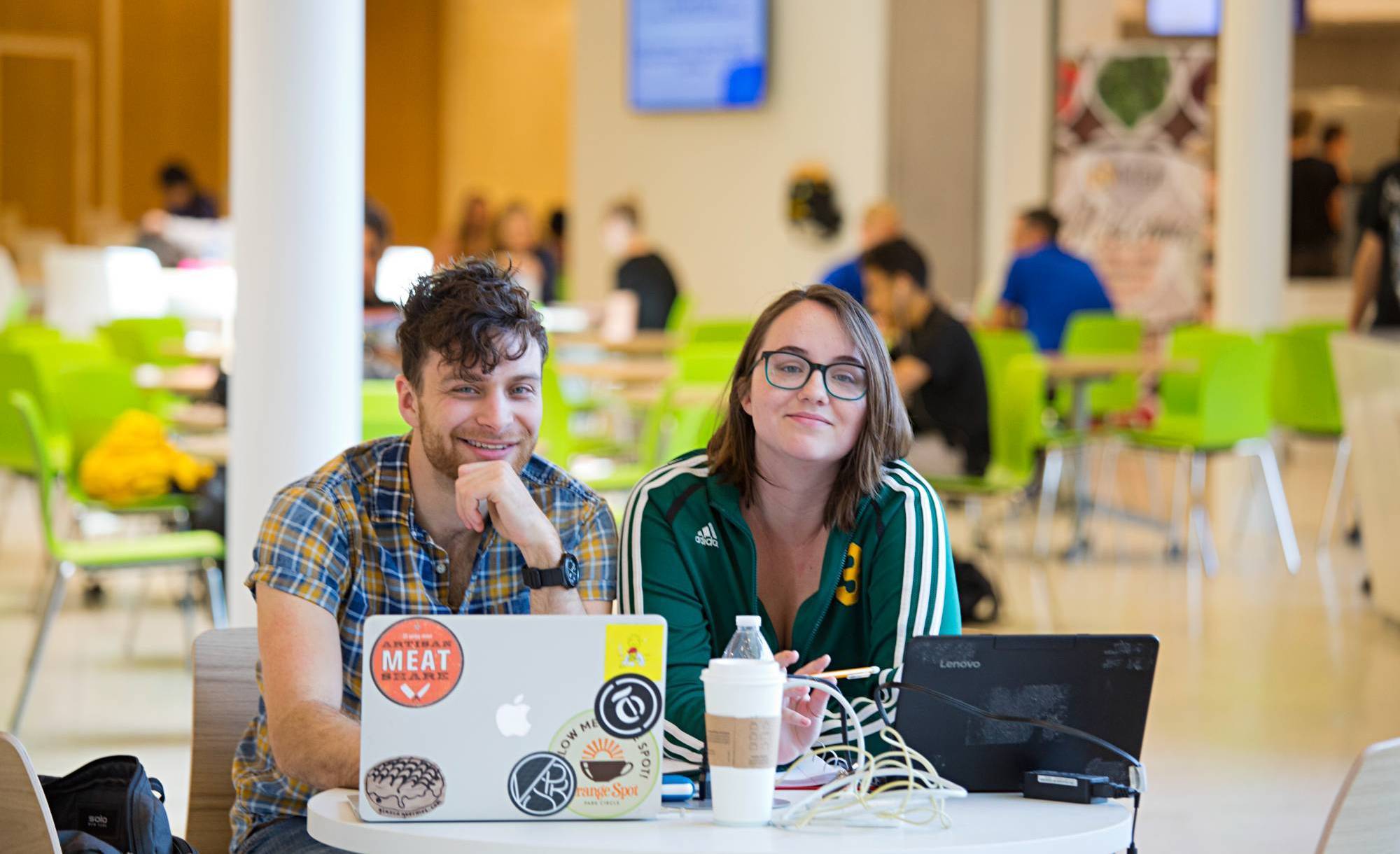 Additional Information about the Plumbers & Pipefitters Apprentice Program