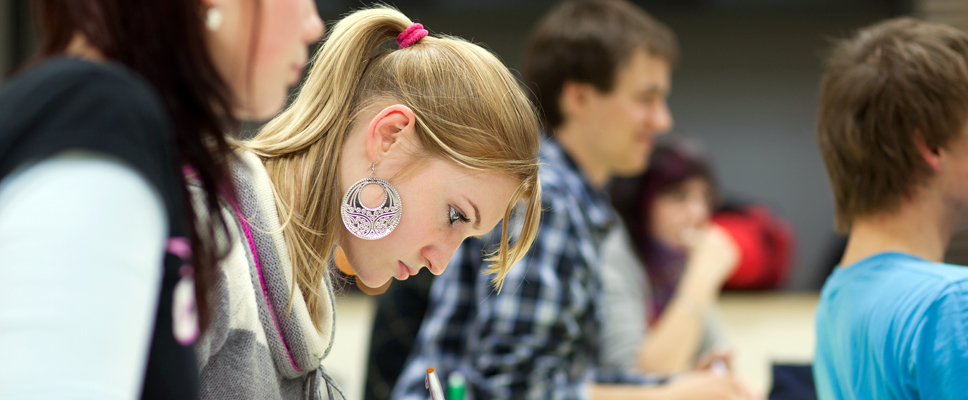 School of Adult Education
Your Path to Success
The keys to your future are at Daytona State College. Work on basic reading and math skills, earn your GED®, or develop your English language skills. DSC has flexible day and evening classes, and our programs can be taken at various campus locations or from the comfort of your home through our online options.
The Daytona State College Adult Education and English for Speaker of Other Languages (ESOL) programs provide a learning environment that will allow you to meet your educational and career goals, giving you the skills needed to successfully progress into college-level or career training programs.

These programs are offered in part by funding provided by the Florida Department of Education and the U.S. Department of Education.
GED® is a registered trademark of the American Council on Education (ACE) and administered exclusively by GED® Testing Service LLC under license. This material [or content] is not endorsed or approved by ACE or GED® Testing Service.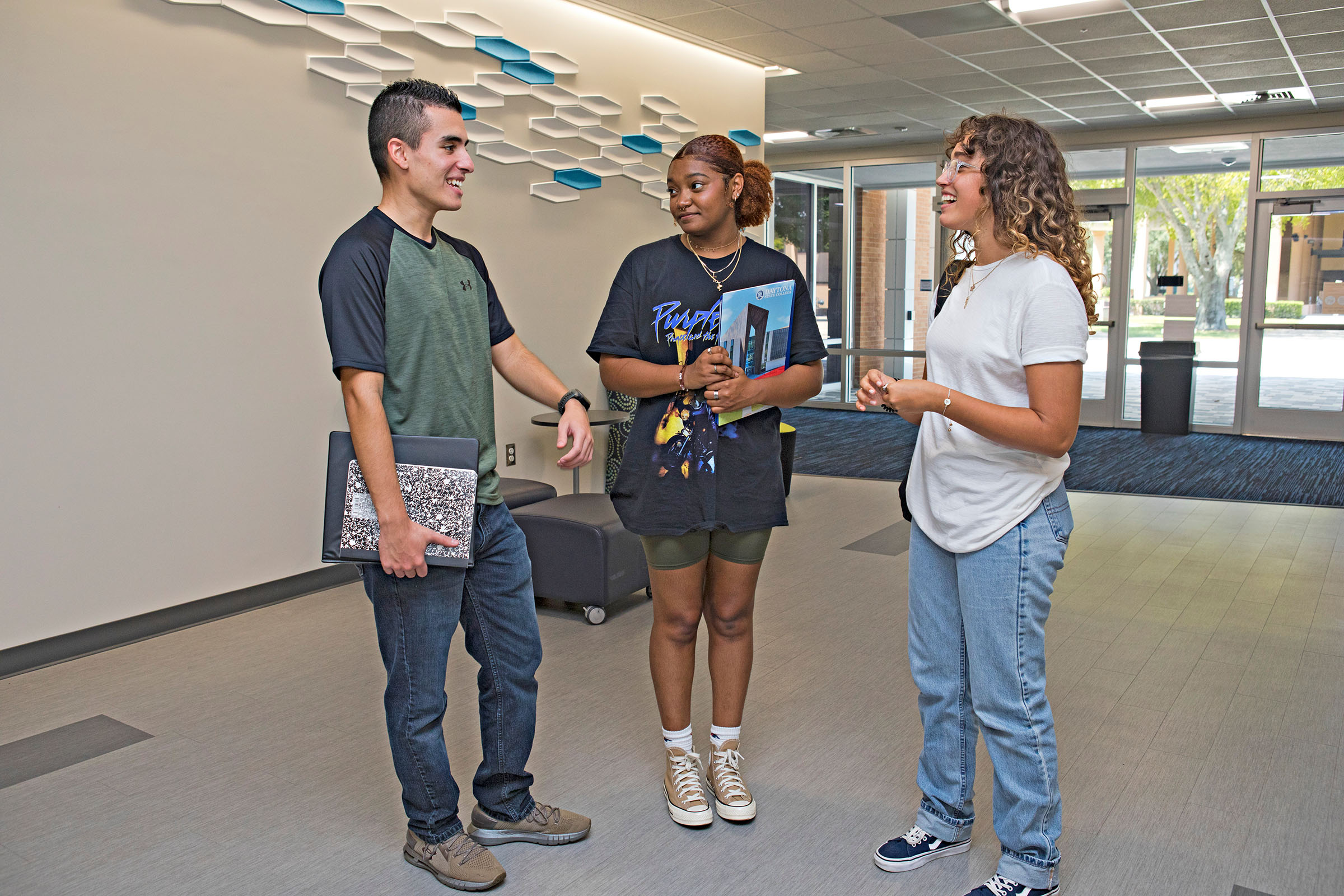 Classes are available on most Daytona State College Campuses.

Tuition for School of Adult Education classes is $30 and due at time of registration"
To enroll in an Adult Education program, visit the admissions office at the campus nearest you or call (386) 506-3642.