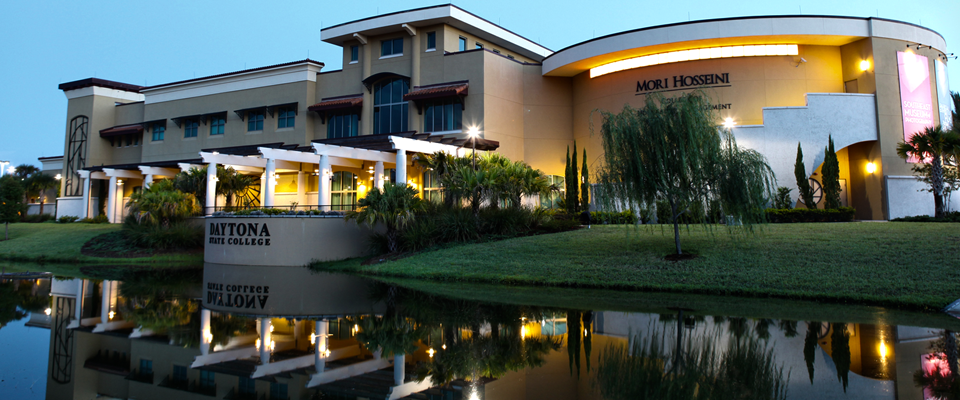 Marketing & Communications
The Marketing and Communications Department supports DSC's mission of open access and student success, and communicates the excellence of programs, initiatives and services of the College.
The Marketing Team is responsible for creating and implementing coordinated and comprehensive branding of the College through digital and print communications, advertising, publications, photography and special events.
Creative Services
---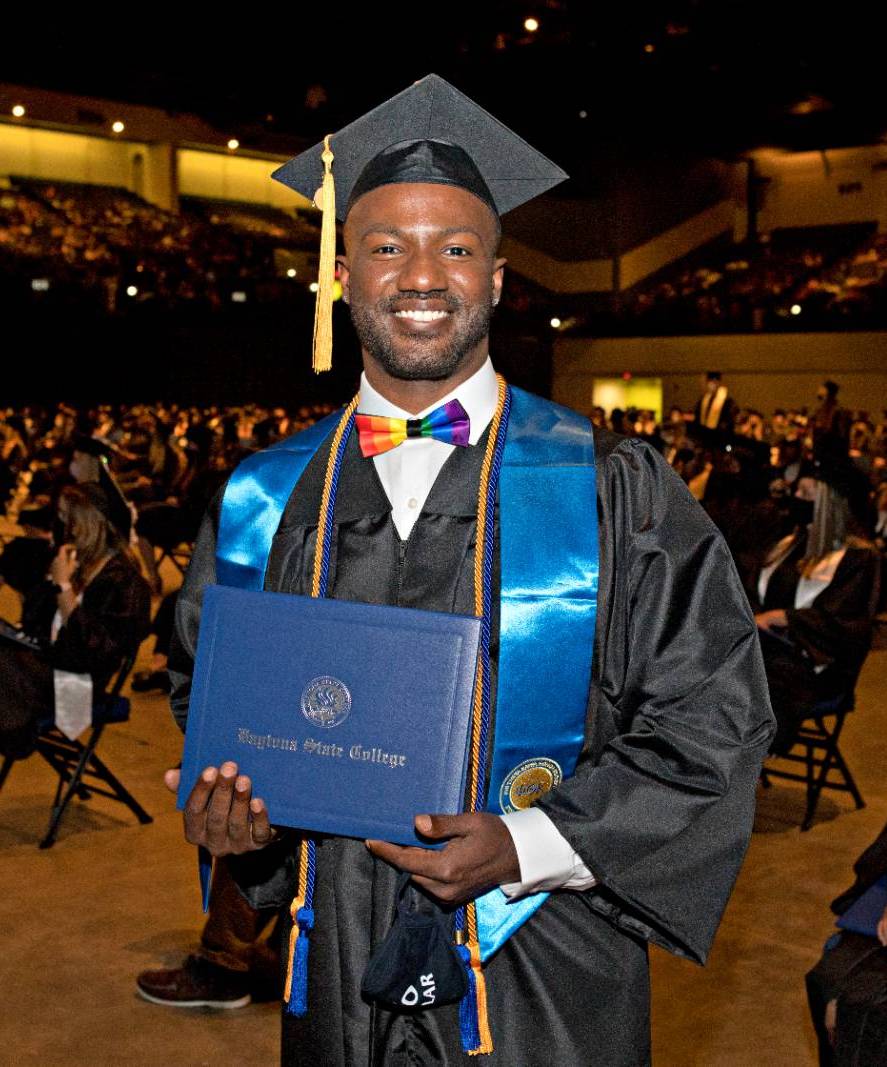 Supporting Student Success
Supporting Student Success
- it's at the core of everything we do at Daytona State College. Whether a student is seeking an associate degree, bachelor's degree, or a professional certification to start or further their career, we are dedicated to their success.
These guidelines can help all members of the DSC community better understand how we present ourselves to not only our potential students, but also to the community at large.
Please browse the resources below to help keep Daytona State's identity clear and consistent. If you need something else, please reach out to
Marketing@DaytonaState.edu
.
---
DSC Logos & Colors
The Daytona State College Logo
(click image to download)

---

The Daytona State College Seal
(click image to download)

---

The Daytona State College Athletics Logo
(click image to download)
---
DSC Blue:

Pantone 300C

HEX #0079C1

DSC Dark Blue:

Pantone 287C

HEX #002F87

DSC Silver:

Pantone Silver C (metallics)

HEX #A5A8A9
---
Transcript Request
If you are student or former student, you may request your academic transcripts here or email inquiries to Records@DaytonaState.edu.
---
Public Records Request
Requests will be responded to as quickly as possible. Replies will note expenses (if any) related to providing copies of material.
Under Florida law, email addresses are public records. If you do not want your email address released in response to a public records request, do not send electronic mail to this entity. Instead, contact this office by phone or in writing.
All requests for Daytona State College public records can be made through this contact:
Public Information Officer, Chris Thomes
Chris.Thomes@DaytonaState.edu
(386) 506-4499
Chris Thomes, Public Information Officer
Daytona State College
Wetherell Center (WC-100), Room 218
1200 W. International Speedway Blvd.
Daytona Beach, FL 32114
---
Notice of Records Custodian
Pursuant to Section 119.12, F.S., prior to filing any civil action to enforce Florida's public records laws, written notice must be provided to:
Daytona State College
Office of the President
Attn: Public Records Request
Telephone: (386) 506-3200
The President of Daytona State College is the public officer charged with responsibility for maintaining all offices of the College which house public records. To effectively administer those records, the President has designated multiple administrative personnel to serve as the "custodian of public records" as that term is defined in Section 119.011(5), F.S. For the convenience of the public, the Office of the President is designated as the office to receive and respond to all legal notices given by any person prior to filing a civil action to enforce a public records request as required by Section 119.12, F.S.