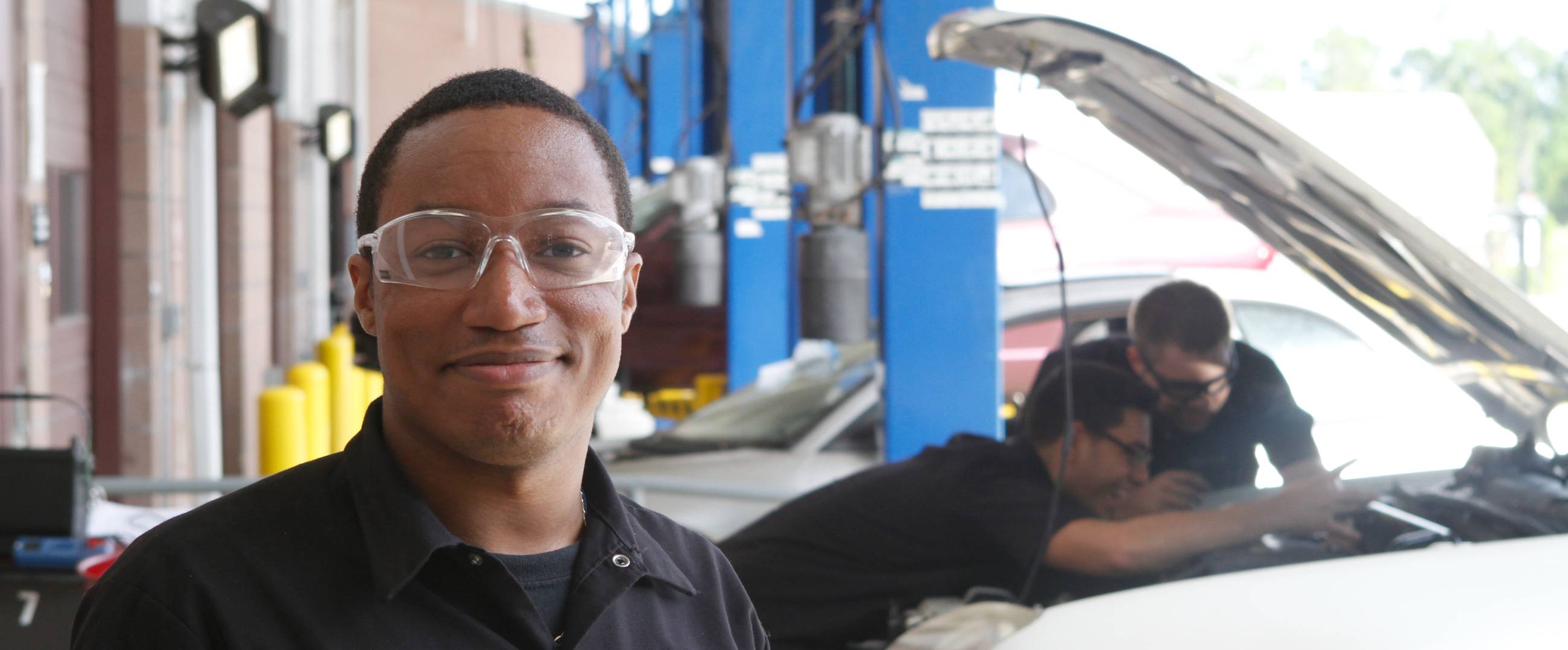 School of Workforce Training
Your Path to Success
The School of Workforce Training offers intensive short-term skilled trades training to help students quickly access the workforce with a highly marketable skill set. Our students receive expert instruction from our faculty and our curriculum showcases effective teaching and skills integration, and engages hands-on practice to promote subject matter and skill mastery.
Many of our program graduates gain additional experience by working part-time in their field of study while attending classes. Our students can apply academic credit while enrolled in most of our workforce programs, qualifying them for the option of pursuing an A.S. Degree in Industrial Management Technology.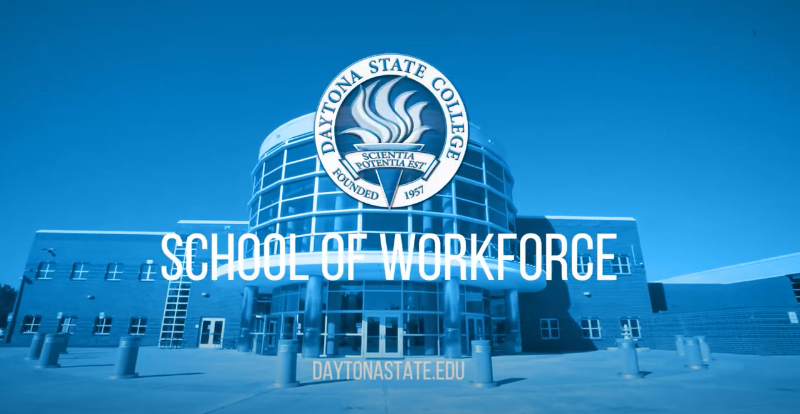 Workforce Careers
Postsecondary Adult Vocational Programs (CTE) programs are performance based and offer training that provides an opportunity for students to earn a variety of industry certifications and credentials sought by local and regional employers, in high demand occupations.
Programs of Study
Cert

Cert

Cert

Cert

Cert

App

App

Cert

Cert

App

Cert

Cert