What are my options after graduation?
For Quanta-Honors students, setting and pursuing educational goals beyond the two-year Associate of Arts degree is the norm. From the first to the final weeks in our program, students are encouraged both to maximize their time at Daytona State College and to think about what might come afterward. Faculty regularly offer information and guidance to help students narrow their interests, navigate the transfer application process, and transition successfully to a bachelor's degree program. Past Quanta-Honors students sometimes visit to share the resources and strategies that worked best for them. And, within our learning community, students encourage and assist each other.
Our students consistently prove successful in transferring to excellent bachelor's degree programs.
Florida and beyond
Stetson University
University of Central Florida
University of Florida
Florida State University
University of North Florida
University of South Florida
University of West Florida
Florida A&M University
Embry-Riddle Aeronautical University
George Washington University
Boston University
SUNY University at Buffalo
Louisiana State University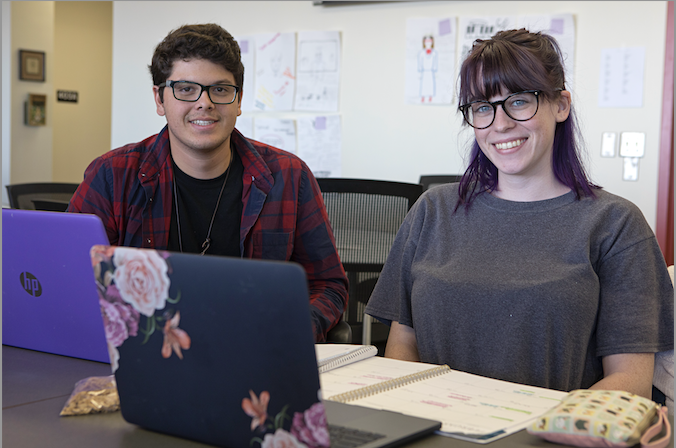 Quanta-Honors '18, Stetson '20
"In the Quanta-Honors College, I learned to hold myself and my work to a higher standard. I then was able to apply that at Daytona State and other places in my life to not only succeed by others' standards but to succeed by my own standards. It helped to change my perspective of assignments and papers as not just a grade but a reflection of my own character and work ethic."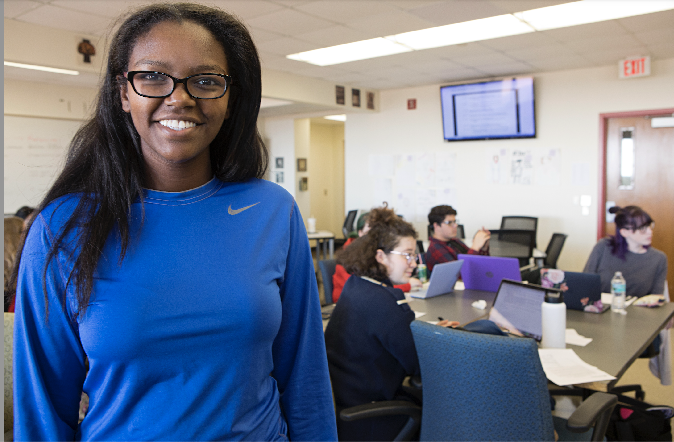 Quanta-Honors '19, FSU '21
"From its name, you might guess that the Quanta-Honors College focuses on scholarship and getting the best from its students. What you might not guess is how the program encompasses so much more than the sterotypical 'scholarship.' My experience in the Quanta-Honors College has been one that challenged my limits in my studies, but also who I was as a person and what I believed in. In my time in Quanta I have conducted research with my peers, attended a mosque, and engaged with the community. I consider joining Quanta as one of my pivotal life choices."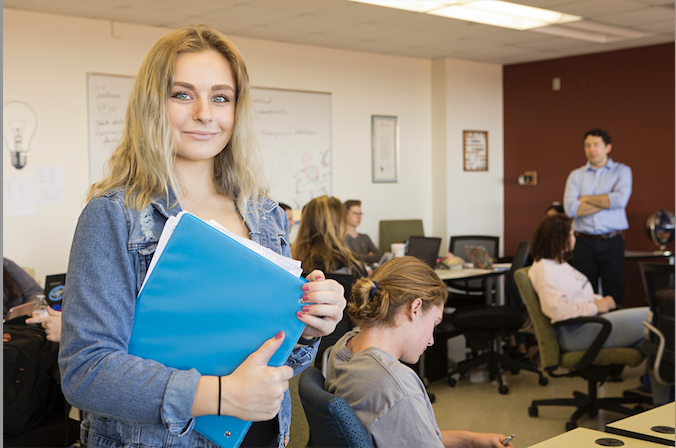 Quanta-Honors '19, USF '21
"Quanta teaches students how to collaborate with others and work out our differences. The professors are wonderful and engaging. The projects were interesting and informative. Quanta is an overall positive experience and a great way to make new friends."
From Honors to Honors
Since 2016, the Quanta-Honors College has partnered with the Stetson University Honors Program on an honors-to-honors pathway that includes enormous benefits for eligible students:
Guaranteed transfer admission to Stetson University
Admission to the Honors Program with "junior" standing
A "last dollar" scholarship covering 100% of tuition and fees
Have you found what you're looking for? If not, here are some more helpful pages: