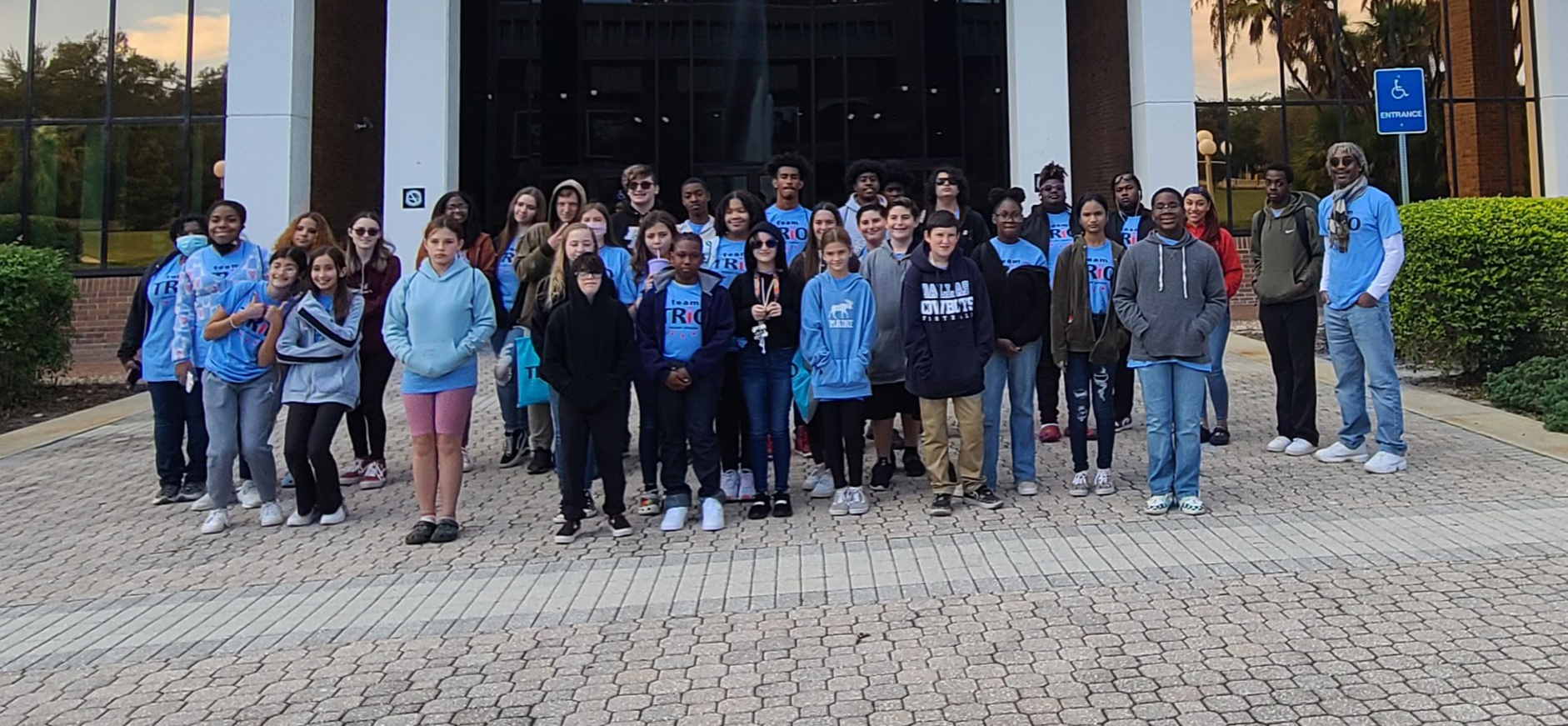 TRiO Talent Search: Grades 6-12
Who We Are
TRiO Talent Search (TS) is a Department of Education grant-funded program committed to assisting low-income, first-generation middle and high school students in Flagler County from underrepresented backgrounds who have the potential to succeed in college. We provide academic, career, and financial counseling to 500 students each year, and facilitate a successful transition into a post-secondary institution.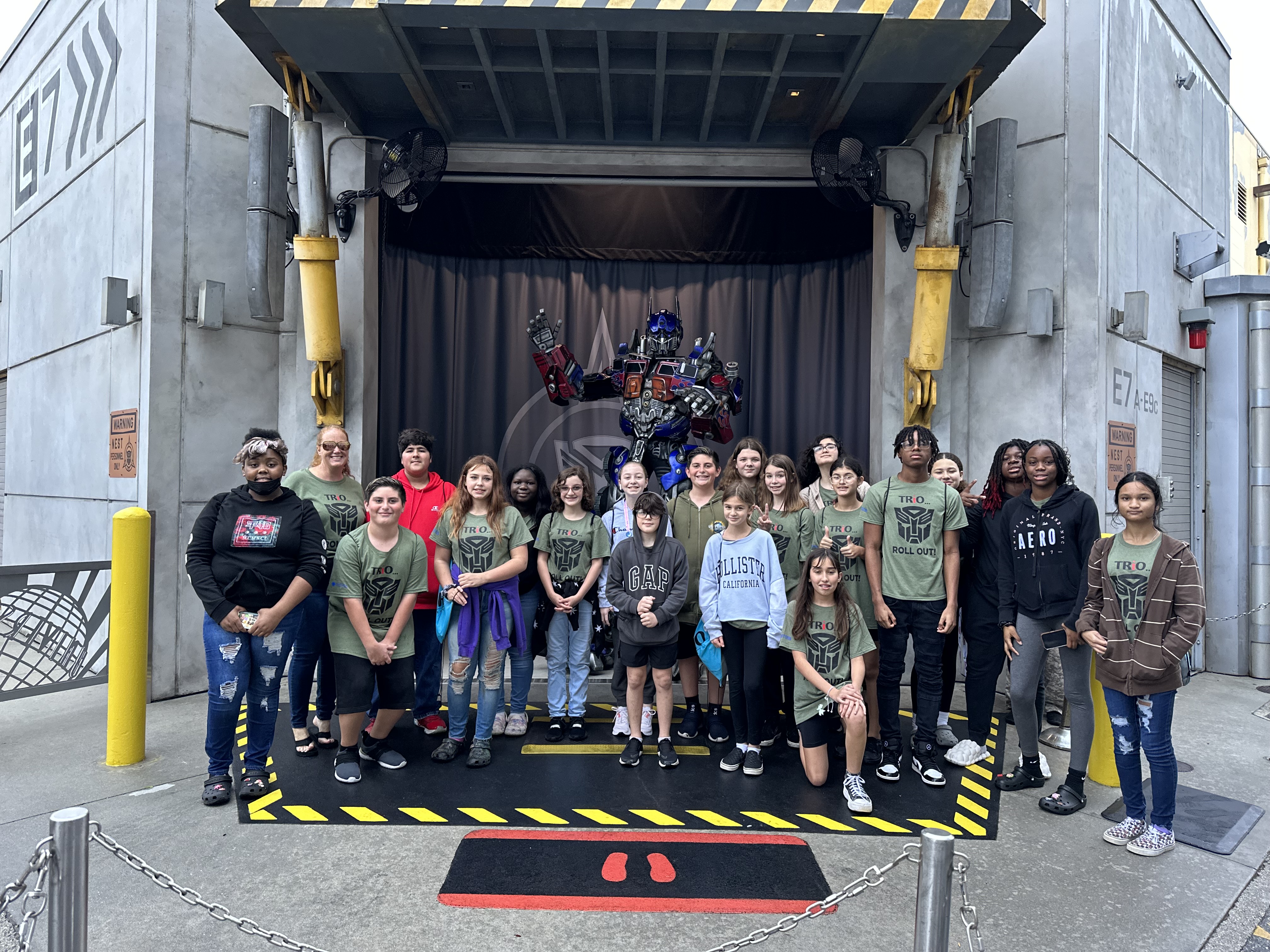 Who is Eligible?

Attend a designated Flagler County school (see below)
Between 6th

– 12th

grade
Demonstrate financial need according to federal income guidelines
Be a first-generation college-bound student (neither parent/legal guardian has obtained a four-year degree)
Have a minimum 2.5 GPA
Re-entry students (a student that has dropped out of grades 6-12 and can complete post-secondary education)
U.S. citizens or permanent residents

Target Schools

Flagler Palm Coast High School
Buddy Taylor Middle School
Matanzas High School

Indian Trails Middle School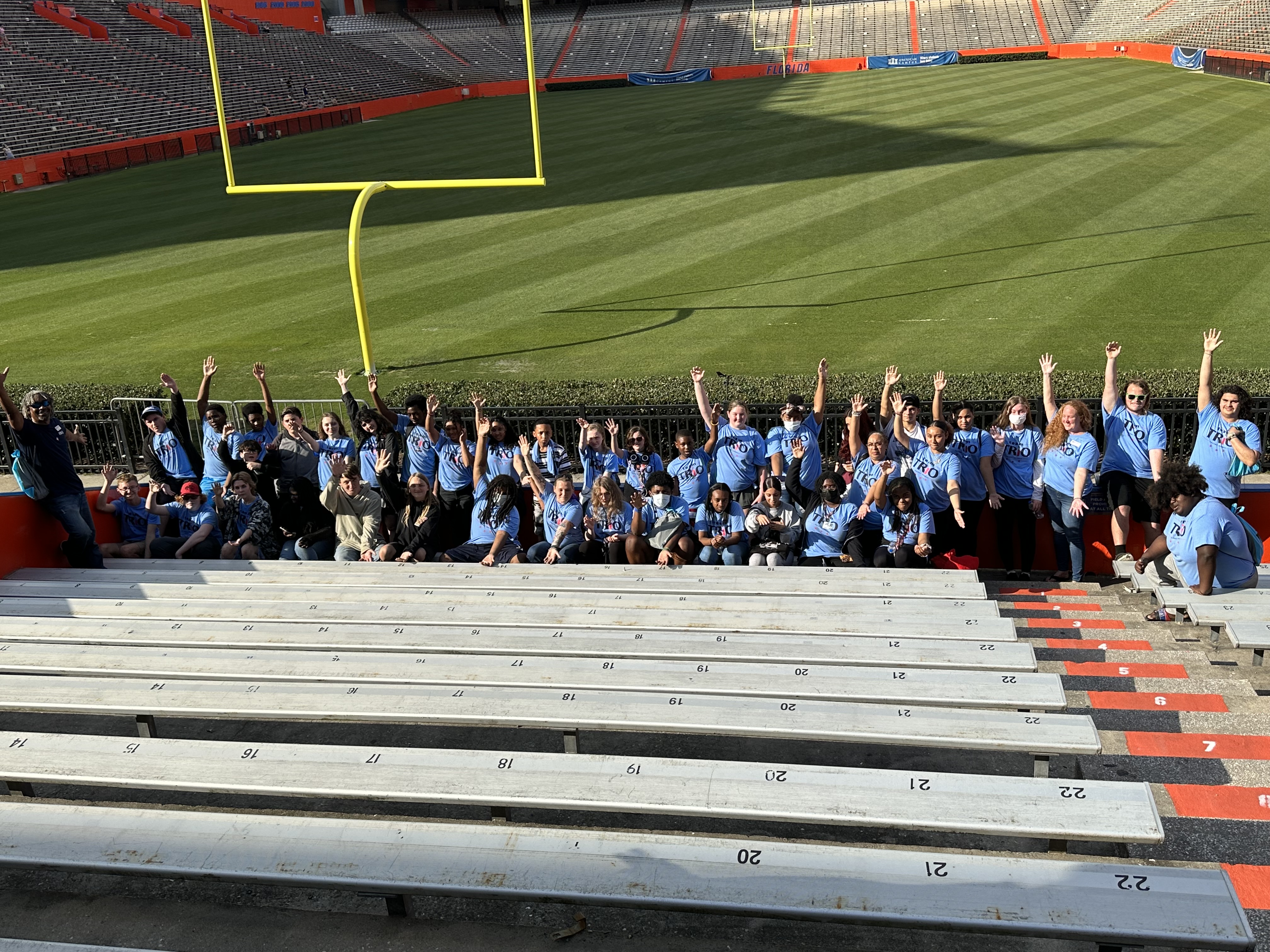 College Tours
TRiO TS explore colleges and universities all around the state of Florida to give students the opportunity to learn about the different academic programs available. These tours also offer information and resources about on campus sports, clubs, activities, and housing options.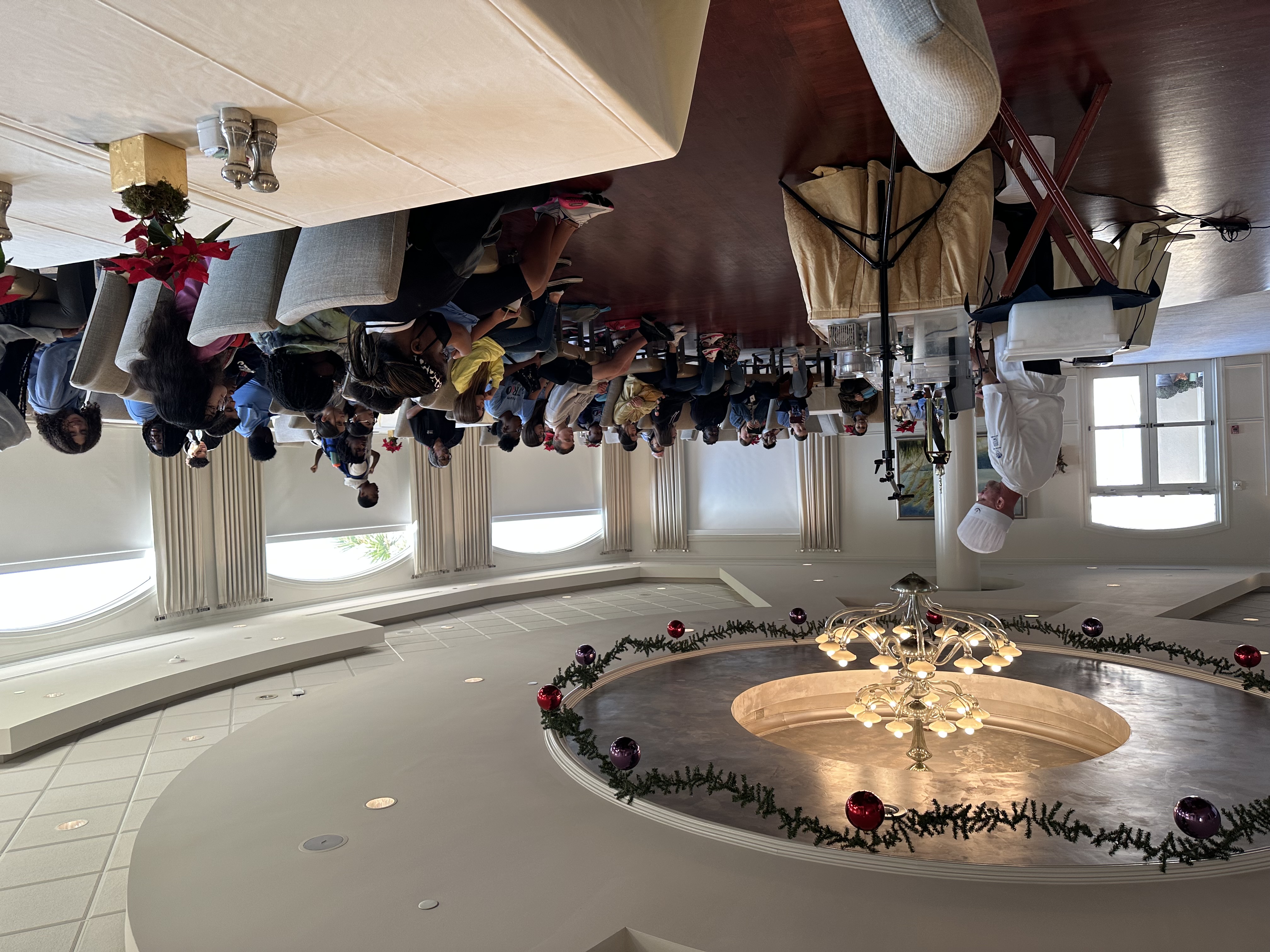 Cultural Enrichment and Career Exploration
TRiO TS takes students on field trips that expose them to a variety of community events and career opportunities. These trips may include a museum visit, a Broadway play, or an instructional workshop. Students have the opportunity to learn from a professional during hands-on activities and ask questions about a given career. Our goal is to spark interest and open students' eyes to all of the possibilities within and outside our community.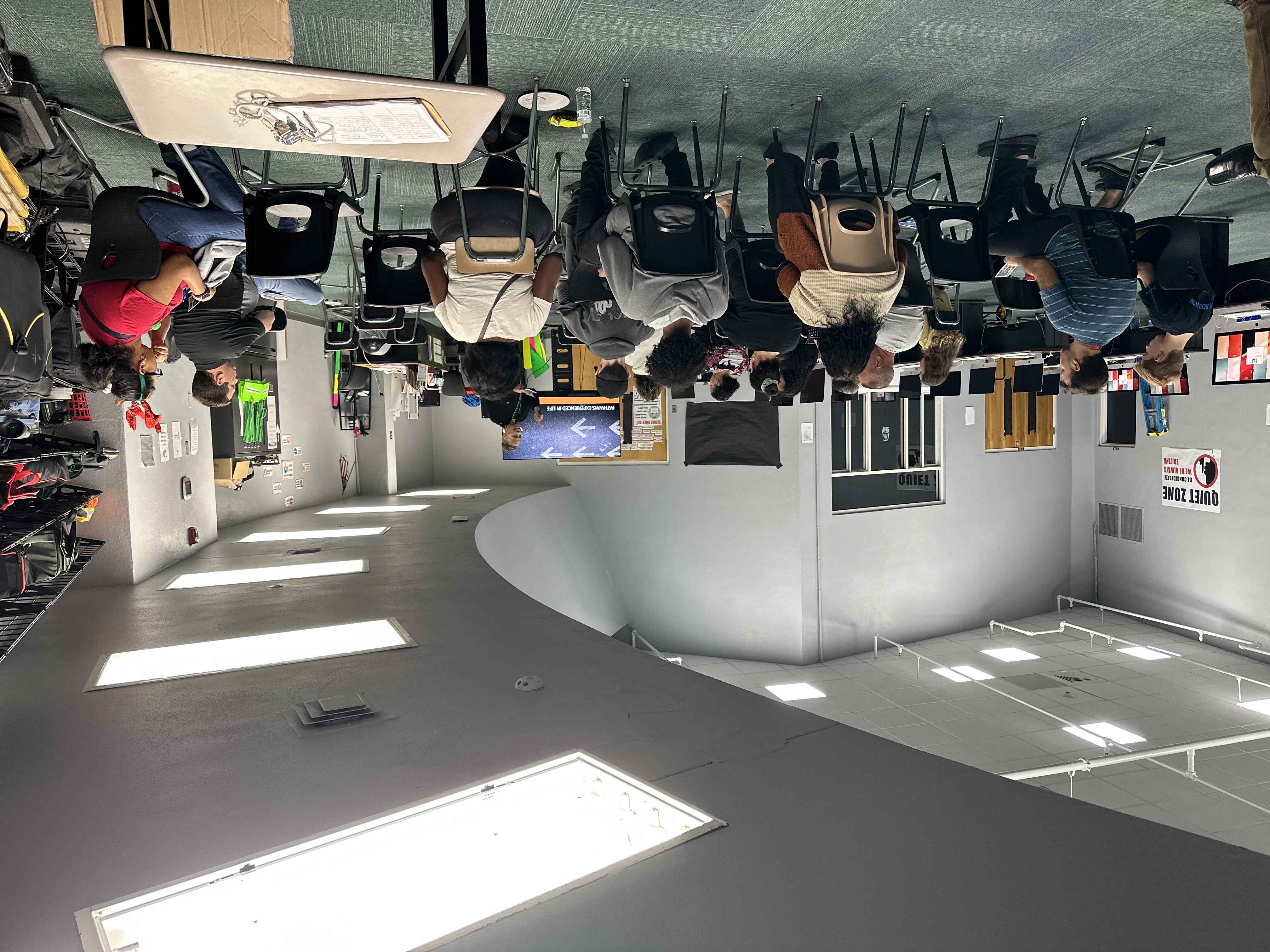 Family and Student Workshops
TRiO TS holds workshops for students and their families that may include college prep, SAT/ACT Prep, mental health, and cultural awareness. Workshops take place on evenings and/or weekends to ensure that families can join us as we explore important topics that impact our students and families.
Contacts
Virtual Office Hours for Students
Make a virtual appointment with a TRiO Educational Services Coordinator to discuss questions, concerns, tutoring services, or review topics discussed in the TRiO class. Virtual sessions can also be used to fulfill the monthly meeting requirement with a coordinator when you cannot make an in-person meeting.