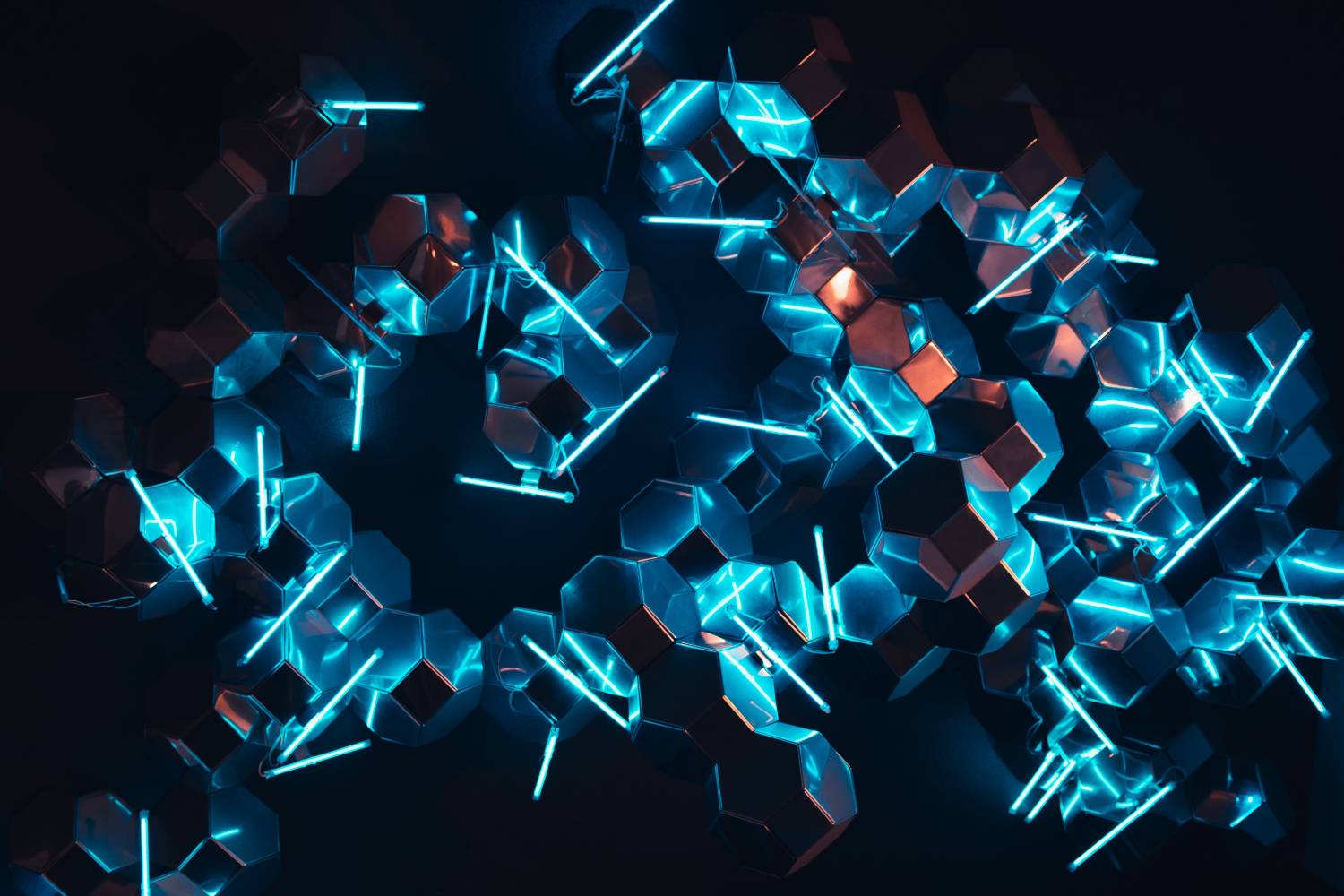 National Center of Academic Excellence in Cyber Defense
Who We Are
The Center of Academic Excellence in Cyber Defense at Daytona State College was created in 2013 through a grant from the National Science Foundation Advanced Technological Education program. Since its inception, the center has been focused on providing training in the critical areas of Cybersecurity and Cyberforensics.
In 2016 the center was designated as a National Center for Academic Excellence for Cyber Defense (CAE-CD) by the National Security Agency/Central Security Service. This CAE designation is managed by the NSA with the purpose to create an educational program that:
Establishes standards for cybersecurity curriculum and academic excellence,
Includes competency development among students and faculty,
Values community outreach and leadership in professional development,
Integrates cybersecurity practice within the institution across academic disciplines,
Actively engages in solutions to challenges facing cybersecurity education.
NSA Validated Program of Study in Cyber Defense Certificate Requirements
Student Activities & Cyber Competitions
Available Activities
Cybersecurity Sentries at DSC
Our CISO (Chief Information Security Officer) at DSC is looking for BSIT students with good skills and a passion for cybersecurity work. If you like the challenge of learning new things and want to gain work experience while completing your degree, then Cyber Sentries is the job for you! Help keep our DSC infrastructure secure.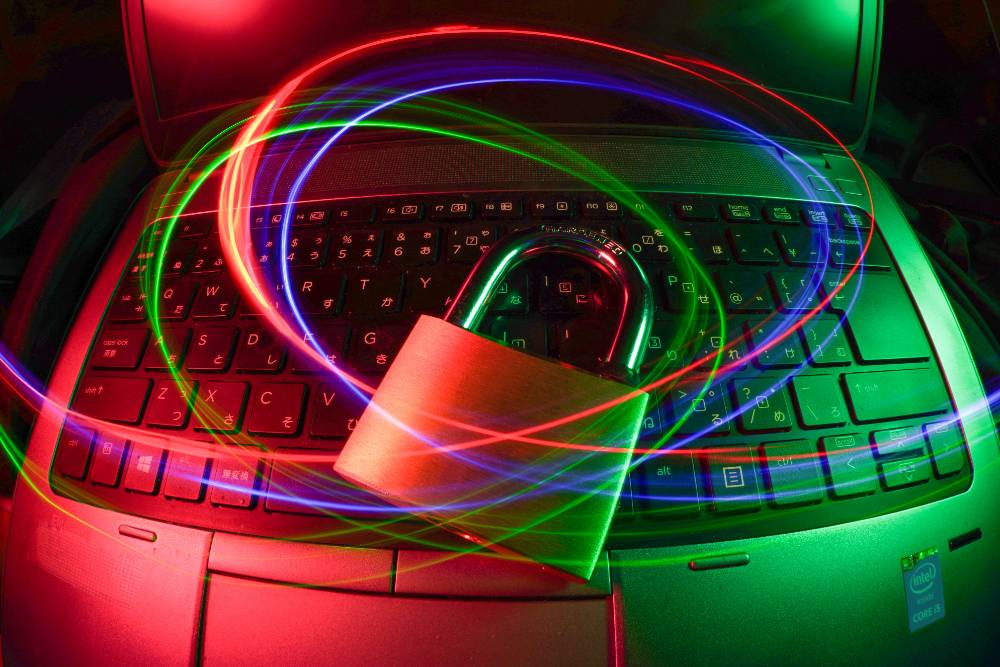 Digital Forensic & Cybersecurity News
Resources
DSC Cybersecurity
Digital Forensics & Cybersecurity

Organizations

Guidance & References

Compliance & Regulations

CAE Student Resources & Virtual Internships
Program Industry Advisory Committee
The Industry Advisory Committee is a volunteer body that provides guidance on curriculum content, current events, and trends in the industry. This group is also a major source of career development opportunities and internships for our students.
The following companies are part of the Advisory Committee:
Advent Health
Axiom Administrative Services
Bob's Space Racers Inc.
By Light Professional IT Services
CareerSource Flagler Volusia
Charter Communications
City of Daytona Beach
City of New Smyrna Beach Utilities Commission
City of Palm Coast
Clear Village Inc.
CO2Meter
County of Volusia
DME
Fletcher's management Solutions
Florida Department of Children & Families
Florida Healthcare Plans
Halifax Health
High Tech Solutions LLC
LPGA
MediaTech
Nascar
Pevonia International
State Attorney's Office 7th Judicial Circuit
Vann Data
Volusia County Schools
Web Daytona
Zgraph Design & Marketing