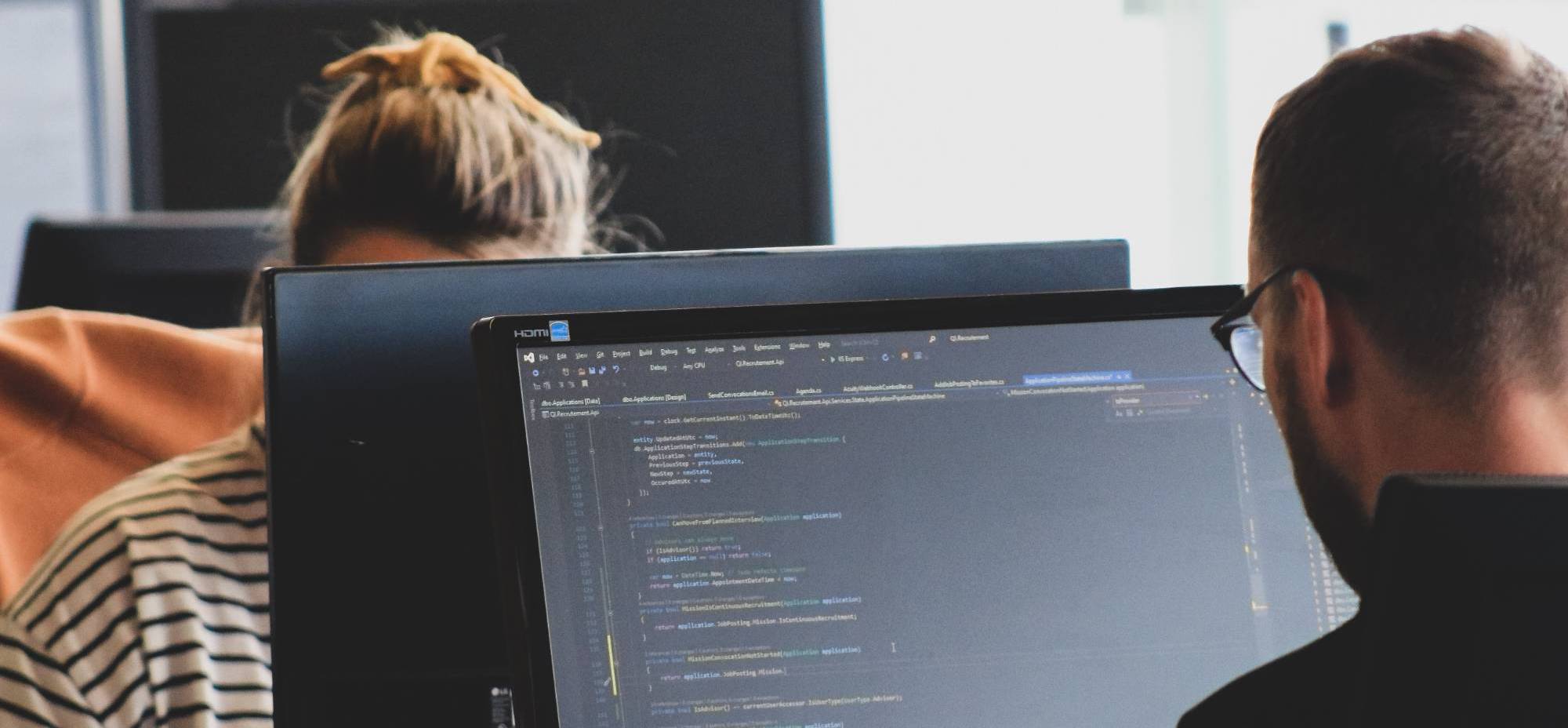 Information Technology, Bachelor of Science Degree
Who We Are
The Bachelor of Science Information Technology degree prepares graduates for technical positions in the fields of information systems management, information technology, network security, and digital forensics, and computer programming. Graduates of this program will have a broad understanding of processes that support the development, delivery and management, and security of information systems.
The program has a strong commitment to maintain standards of excellence in content and to continuously upgrade curriculum to meet industry needs. The primary objective is to provide a broad foundation of career skills, professionalism, and the ability to be life-long learners for our graduates. Some associated careers are technical positions in the expanding fields of information and technology including but not limited to networking, security, computer systems, programming, systems design and maintenance and project management in information technology fields.
Advance your path with a Computer Information degree
career options
Some associated careers are:
Networking
Security
Computer systems
Programming
Systems design and maintenance
Project management in information technology fields
The bureau of labor statistics reported in 2016 the mean annual wages for the following information technology professions:
Network and computer systems administrators

- $79,600
Database administrators

- $84,950
Computer programmer

- $79,840
Information security analyst

- $92,600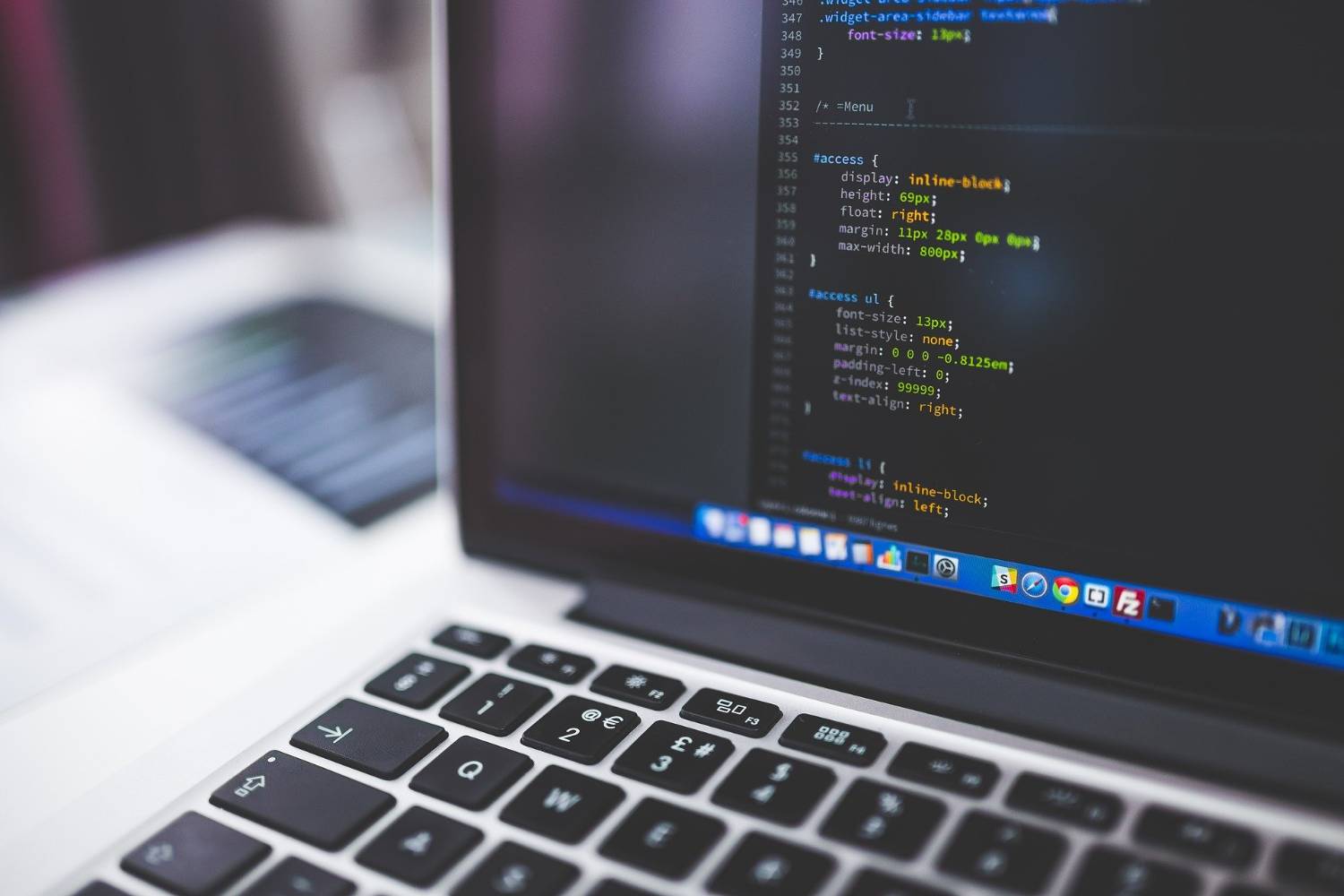 Additional Information about the BSIT Degree
Accreditation
This program is accredited by the Engineering Technology Accreditation Commission of ABET, https://www.abet.org.