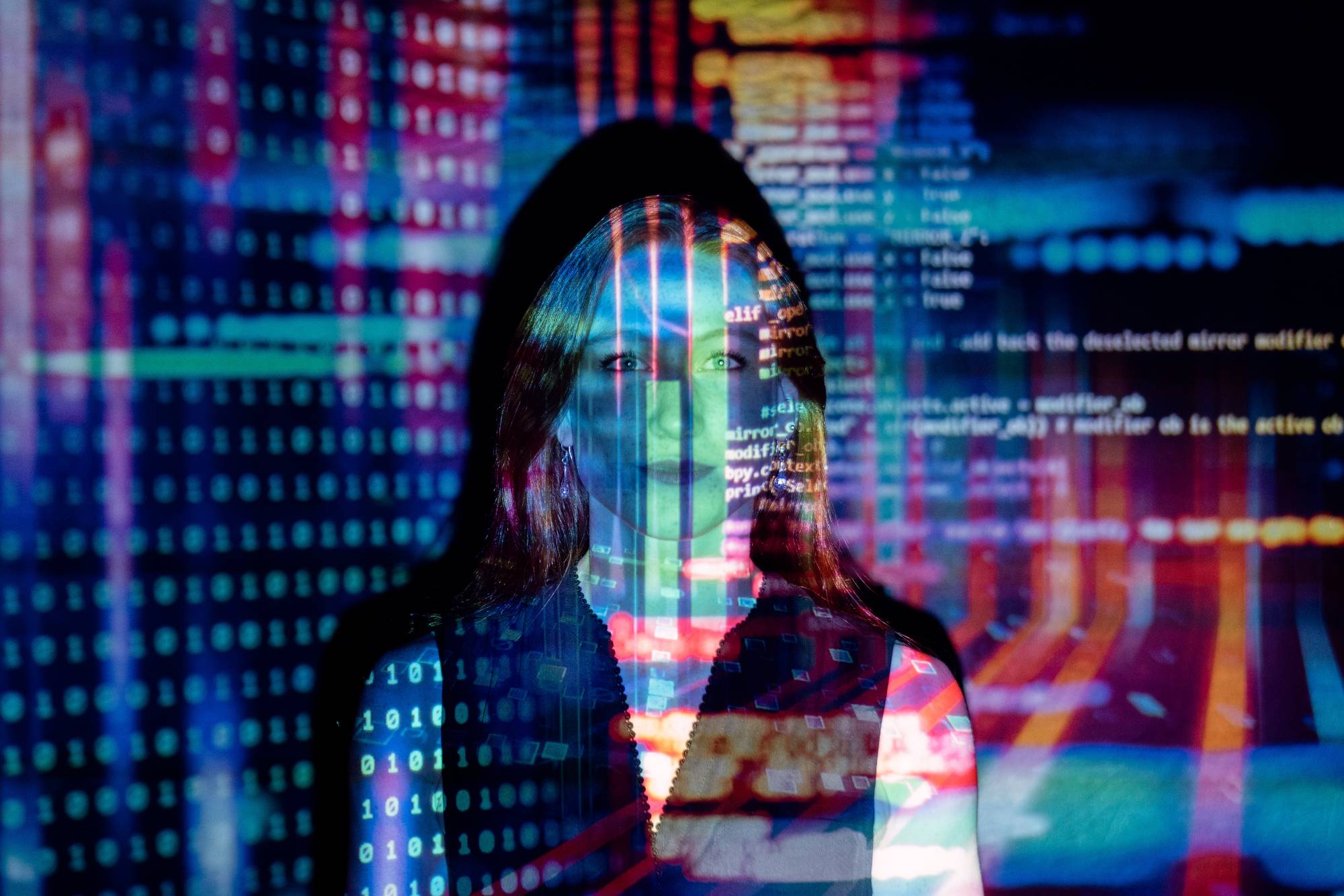 Cybersecurity & Cyberforensics, Advanced Certificate
Who We Are
The Advanced Technical Certificate in Cybersecurity and Cyberforensics program provides the student with an understanding of both technical and management aspects of computer and network security and forensics using exposition of theory, laws, and technical forensic and security tools and techniques. Students are exposed to hands-on projects where they are required to combine theory, legal issues, and technical knowledge to solve real-world problems. The program incorporates innovative, tested methods of instruction with hands-on lab work to encourage student learning and success.
This program consists of 18 credits leading towards requirements for proficiency in protection and analysis of computer and network systems security and forensics. The program fulfills a critical need for IT professionals with expertise in cybersecurity and cyberforensics.
The Center of Academic Excellence in Cyber Defense at Daytona State College was created in 2013 through a grant from the National Science Foundation Advanced Technological Education program. Since its inception, the center – housed in DSC's Advanced Technology College – has focused on providing training in the critical areas of cybersecurity and cyberforensics. In 2016 the center was designated as a National Center for Academic Excellence for Cyber Defense (CAE-CD) by the National Security Agency/Central Security Service.
In January, 2023, the National Security Agency redesignated Daytona State College as a National Center of Academic Excellence in Cyber Defense through 2028.
Advance your path with a Cybersecurity and Cyberforensics certificate
career options
Computer Security Specialist

Digital Forensics Examiner

Networks Security Analyst

Information Systems Security Engineer

Network/Security Architect

Incident Response Engineer

Computer Security Specialist

Computer Network Security Consultant

Forensics Engineer

Digital Forensics Analyst

Digital Forensics Lab Director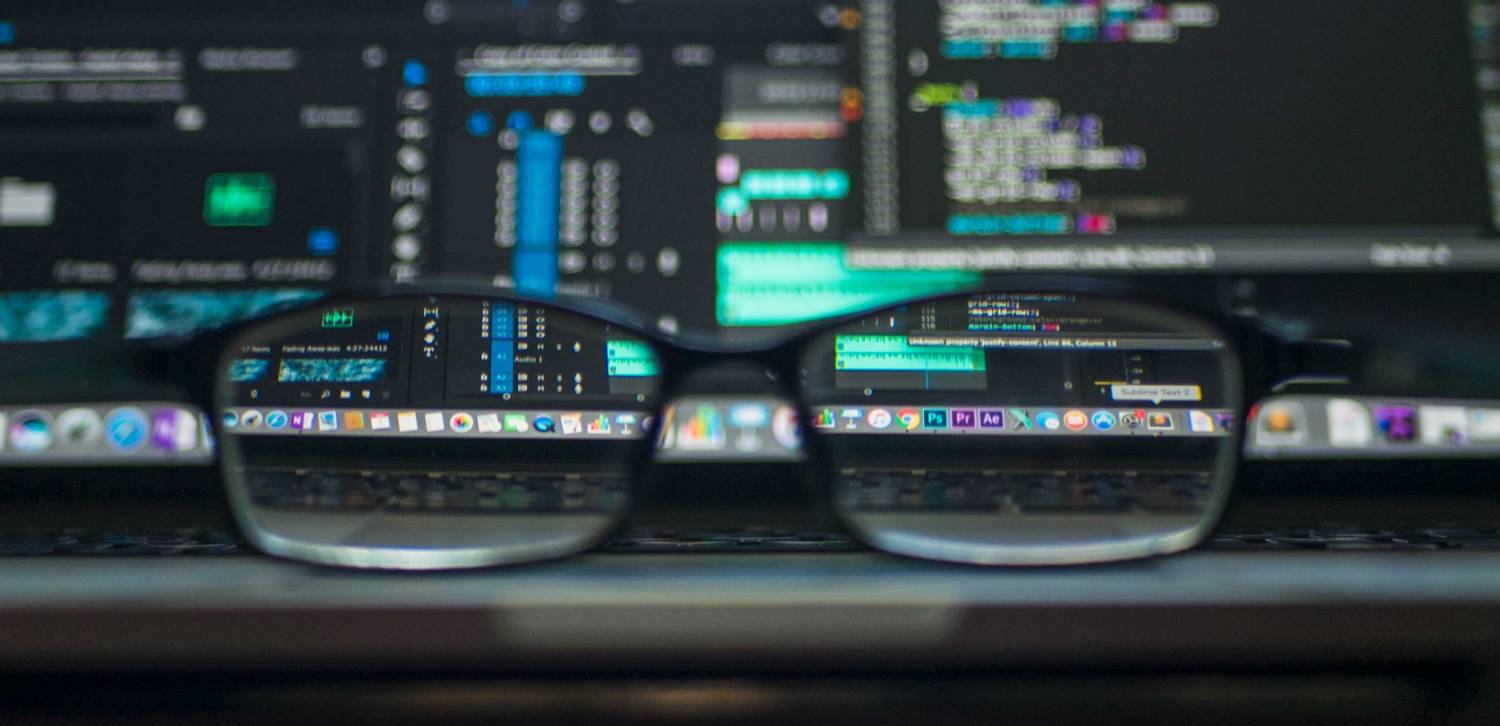 Additional Information about the Cybersecurity & Cyberforensics Certificate