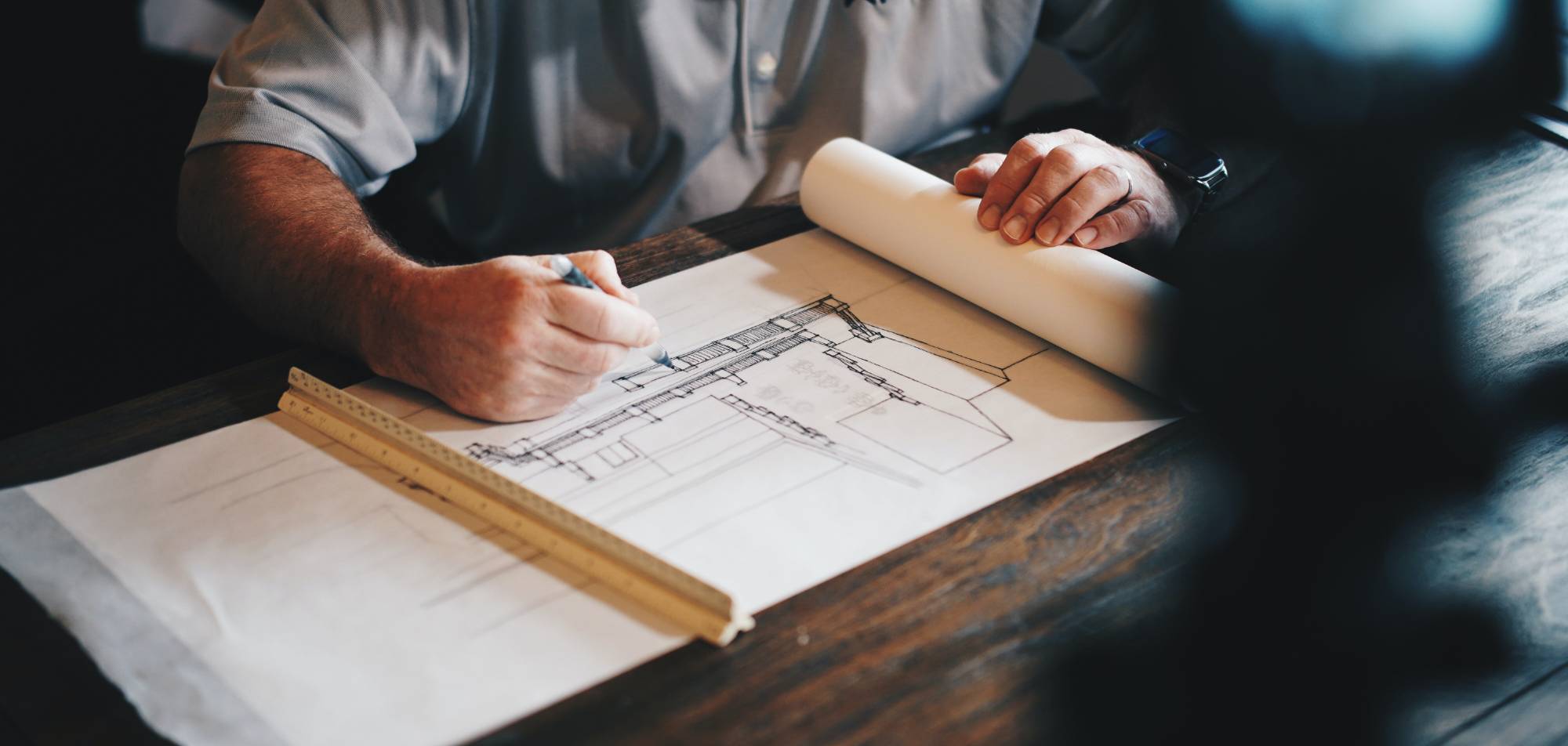 Construction & Design, Advanced Technical Certificate
Who We Are
The Advanced Technical Certificate in Construction and Design prepares students for employment within the construction industry, specifically in the design and management of construction projects.
This program consists of 18 credits leading towards requirements for proficiency in construction techniques, materials, finances, and construction design.
The program has a strong commitment to maintain standards of excellence in content and to continuously upgrade curriculum to meet industry needs. The primary objective is to provide a broad foundation of career skills, professionalism, and the ability to be life-long learners for our graduates. Some associated careers are technical positions in the expanding fields of construction and design including but not limited to construction manager, construction inspector, building inspector, construction design engineer.
Advance your path with a Construction & Design certificate
career options
Construction manager
Construction inspector
Building inspector
Construction design engineer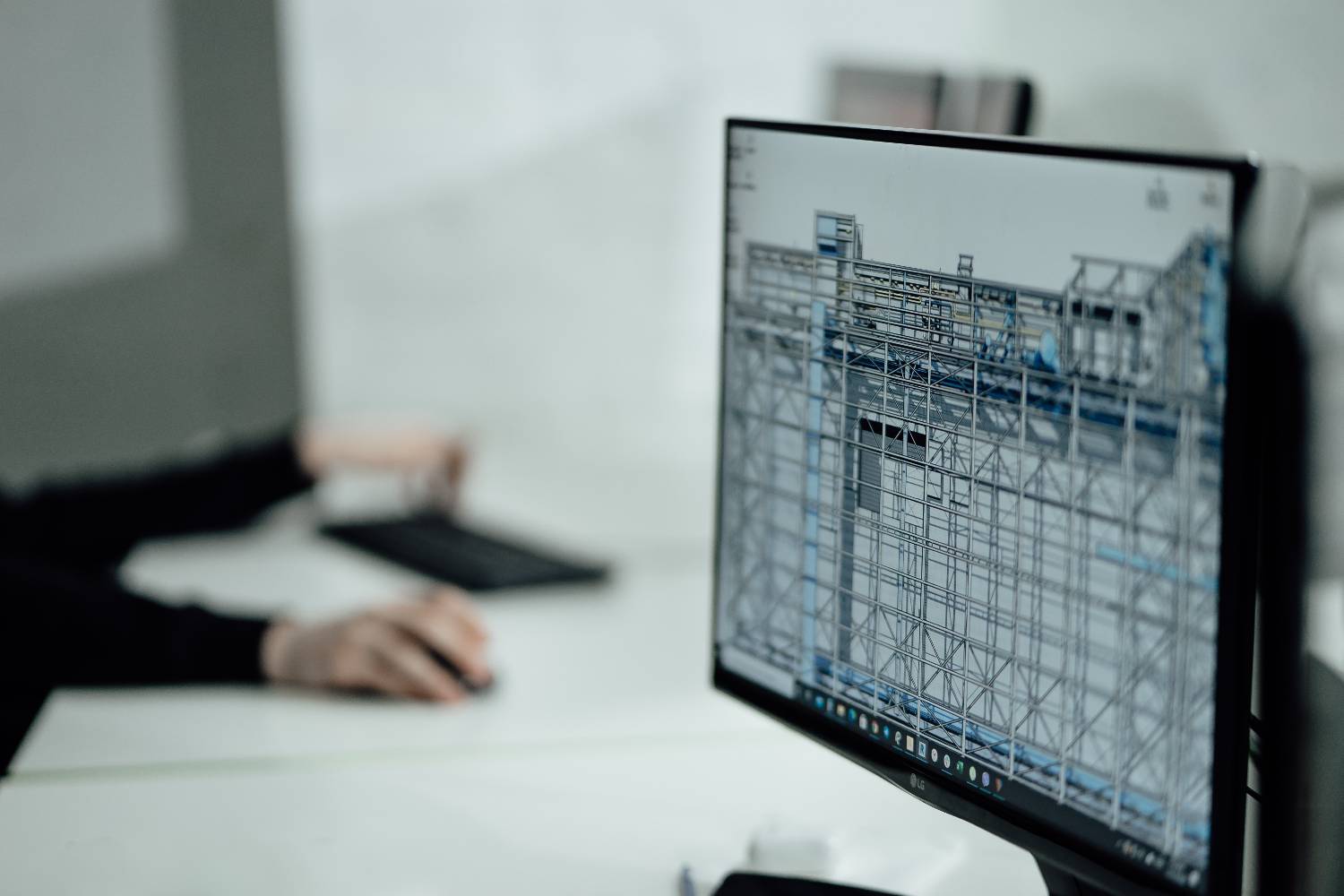 Additional Information about the Construction & Design Advanced Certificate