Your Falcon Life
Many of our students learn the skills they need to succeed in hands-on clinics and labs. Some of these clinics offer services to the community at nominal prices. These clinics are a great way for our students to supplement their classroom learning with real-world clients - just like you! All students work under the expert supervision of their instructors.
It's a win-win for the community and our students as they take pride in their newly found skills and talents.
---

Cafe' 101
Central Florida's premier kitchen classroom
When you step into Café 101, you enter an environment that rivals some of the finest dining establishments in Central Florida. An elegant setting combines with the aromas of gourmet delights.

The only difference is that Café 101 is a teaching café and kitchen entirely operated by Daytona State students, gaining hands-on experience in an actual restaurant setting. Café 101 cuisine reflects what's taught in the classroom, with students cooking from scratch under the guidance of our chef instructors.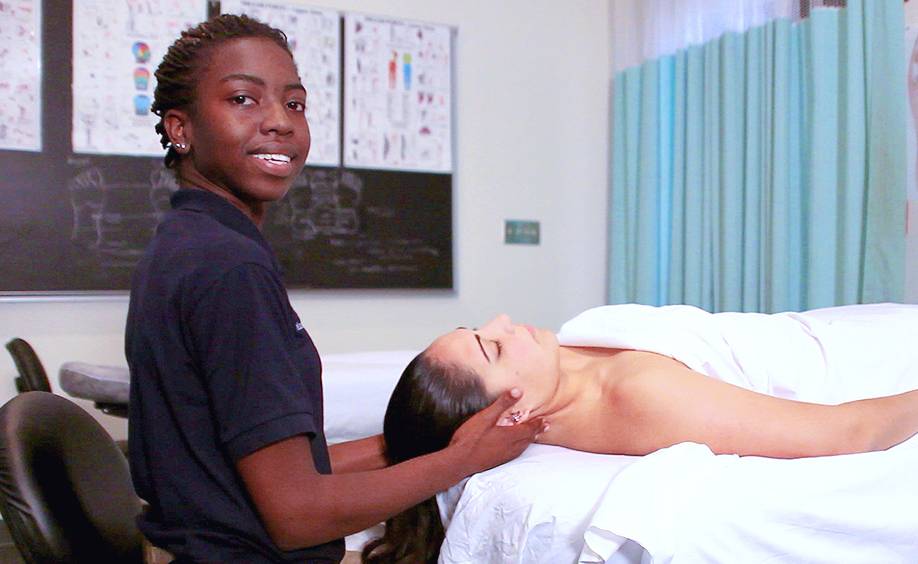 Massage Clinic
Relax!
Enhance your wellness - schedule a therapeutic massage.
Massage therapy students offer wellness massage sessions as they prepare for a rewarding career. The massage therapy clinic is open to the public at reasonable rates, and is conveniently located on the Daytona Beach Campus.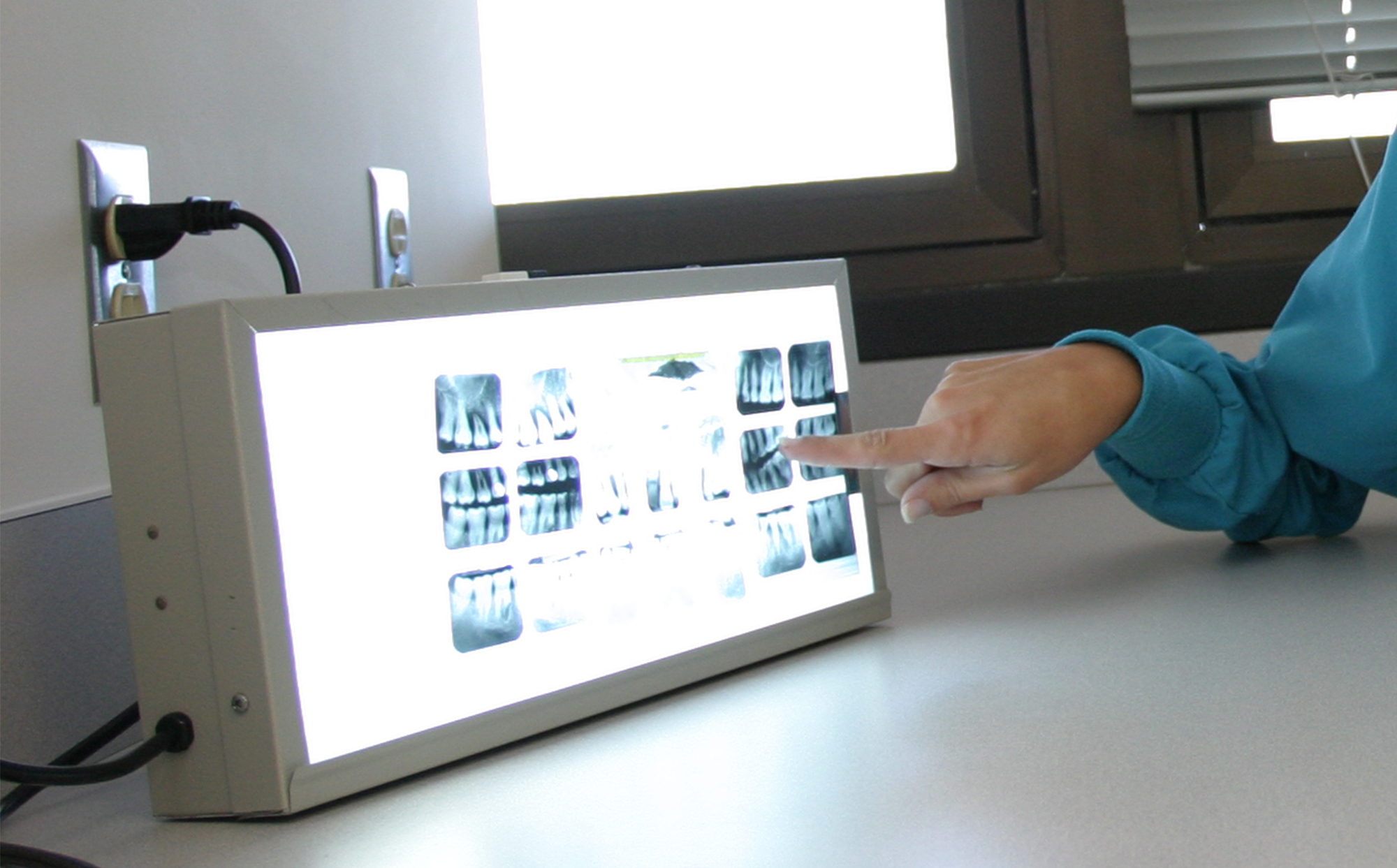 Dental Hygiene Clinic
Smile!
A healthy body and mind includes healthy teeth.
The DeLand campus houses DSC's Dental Hygiene program and a public clinic with low-cost services. Students train under a dentist's expert supervision and can perform oral exams, cleanings, X-rays, sealants, and more.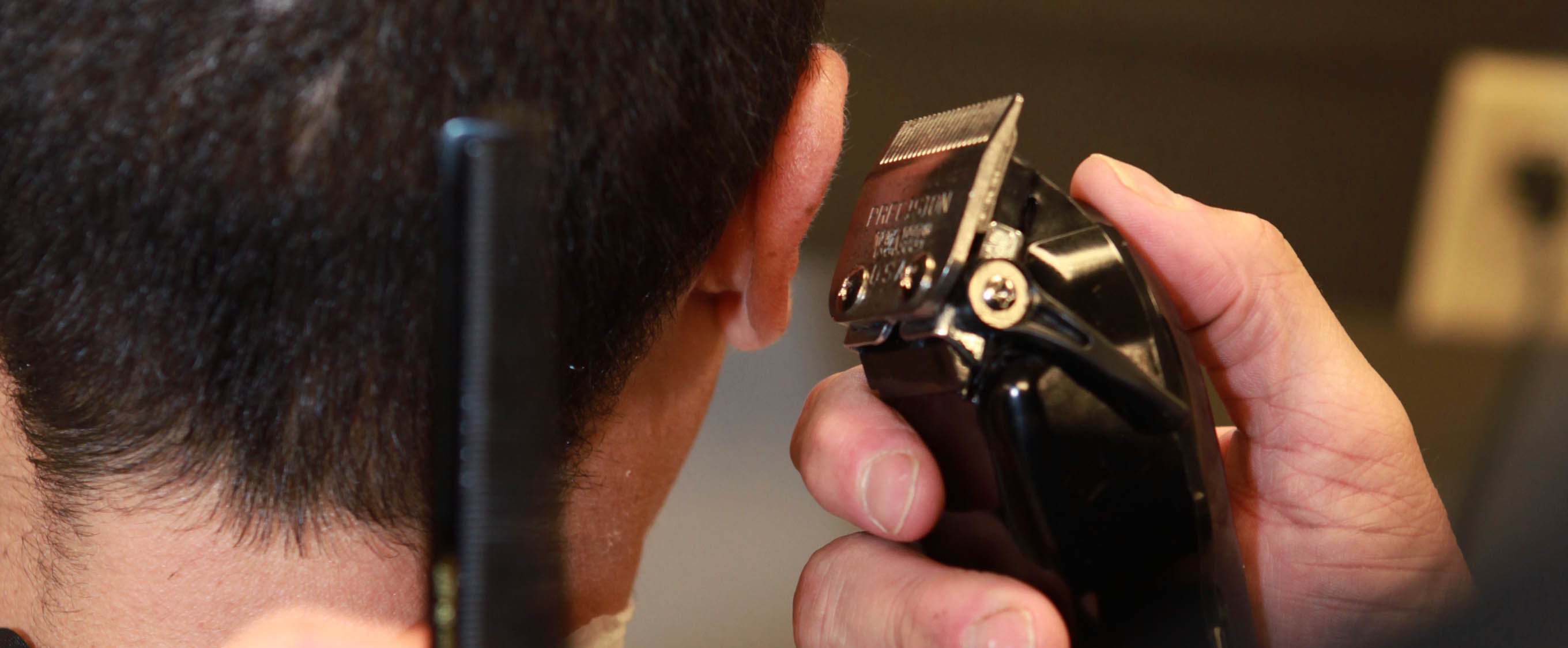 Cosmetology & Barber Salon
Treat yourself to a hair and nail day!
DSC offers state-of-the art Cosmetology and Barbering training salons on both the Daytona Beach and Deltona campuses. Open to the public, all work is performed by students under the supervision of a licensed cosmetology instructor.
Services include hair cuts and styling, conditioners and treatments, coloring and hi-lights, facials, make up, hair removal, and nail services.