Equity
Equity Statement
Daytona State College prohibits discrimination and provides equal access, equal educational opportunity and equal employment opportunity to all persons regardless of age, color, disability, ethnicity, genetic information, gender, marital status, national origin, political affiliation, pregnancy, race, religion, sex, sexual orientation and veteran status.
To obtain more information about the College's equal access and equal opportunity policies, procedures and practices, please contact the Student Equity Officer or the Employee Equity Officer (contact info below).
Message from the President
At Daytona State College, we endeavor to be an equitable and accessible institution. We embrace diversity, protect the rights of our constituents, and extend a mutual respect for the dignity and worth of all people. We seek to ensure that all students and employees enjoy the opportunity to participate as they see fit in the full range of activities offered by the College. It is our goal that all of our students and employees achieve their full potential as local, state, and national citizens.
Daytona State continues to make a firm institutional commitment to developing a working, teaching, and learning environment that is free of discrimination and harassment. We will also work to eliminate any barriers to equitable employment and student participation. By embracing our differences, fostering collaboration, and empowering people, we can provide our community with the educational services and resources needed to become leaders in a competitive global environment.
Tom LoBasso, President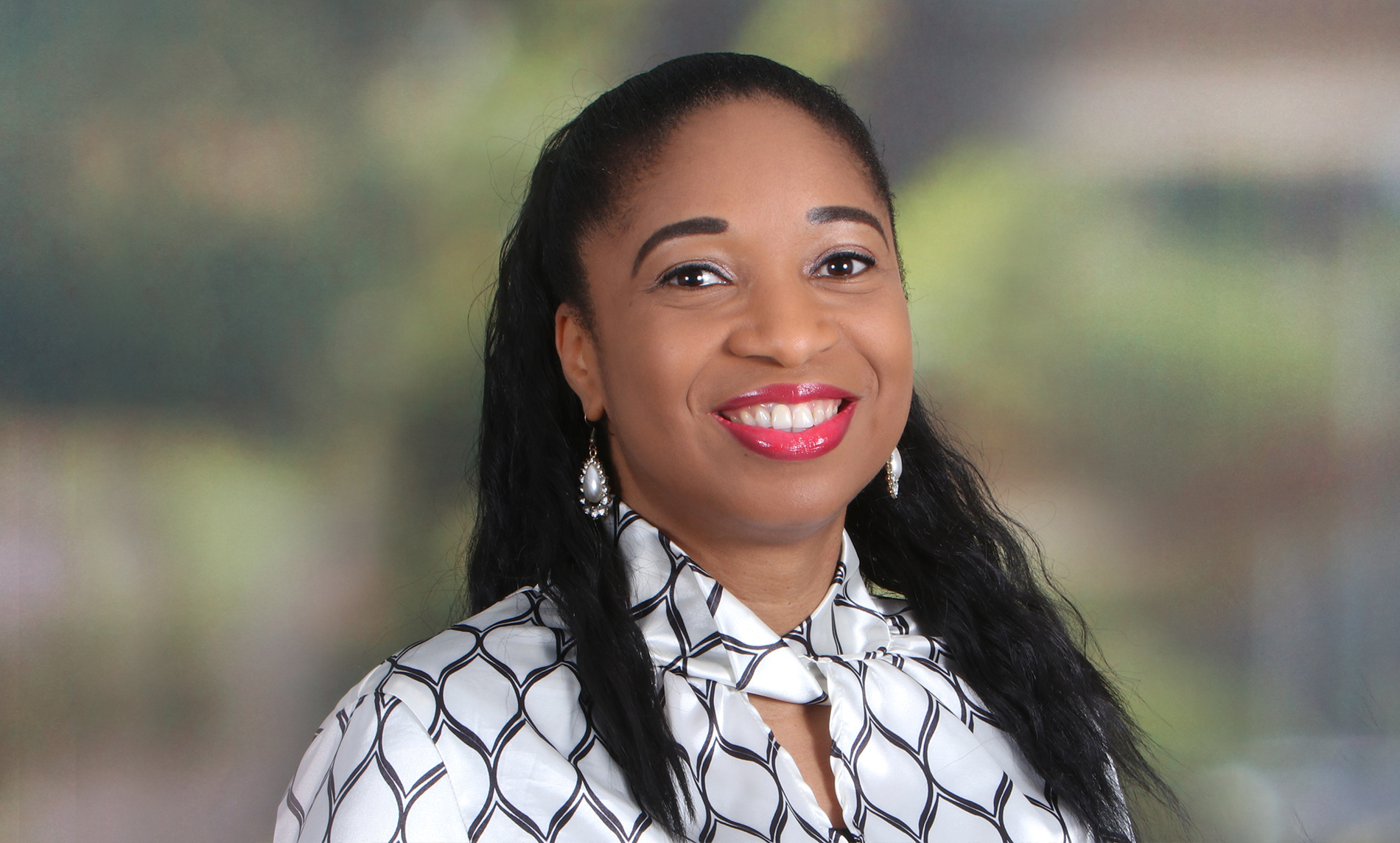 Cerese Ramos
Vice President of Student Development & Student Equity Officer
Daytona Beach Campus
Wetherell Center (Bldg. 100), Office 210C
(386) 506-3840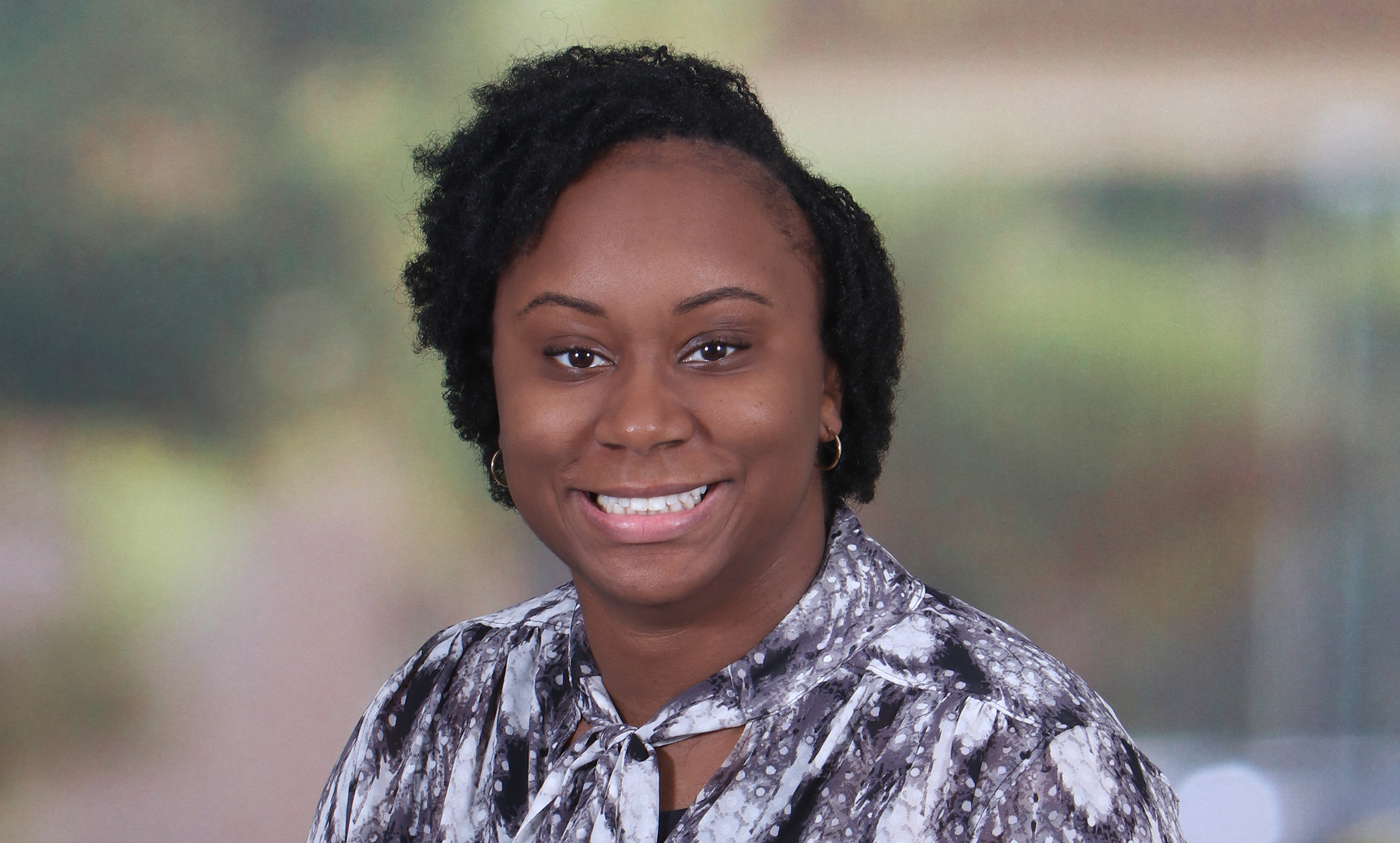 Tanika Clemons
Associate Vice President of Human Resources, Employee Equity Officer & Employment Title IX Coordinator
Daytona Beach Campus
Wetherell Center (Building 100), Room 303L
(386) 506-4473