You've already taken the biggest step - you've made the decision to pursue your education.
The Career Services Department is dedicated to providing employment assistance to current students and alumni. The Career Services staff looks forward to helping you by offering support related to career path selection, resumes, and interview preparation.
Not sure which major is right for you?
Use these resources
to help you determine if your interests will translate into a career that fits your expectations.
Do you have career questions? We have answers!
Career Advisors can help answer questions about careers that interest you most.
What are the salaries?
What kind of education do I need?
Where can I work?
Under what conditions will I work?
Is there any job growth in that industry?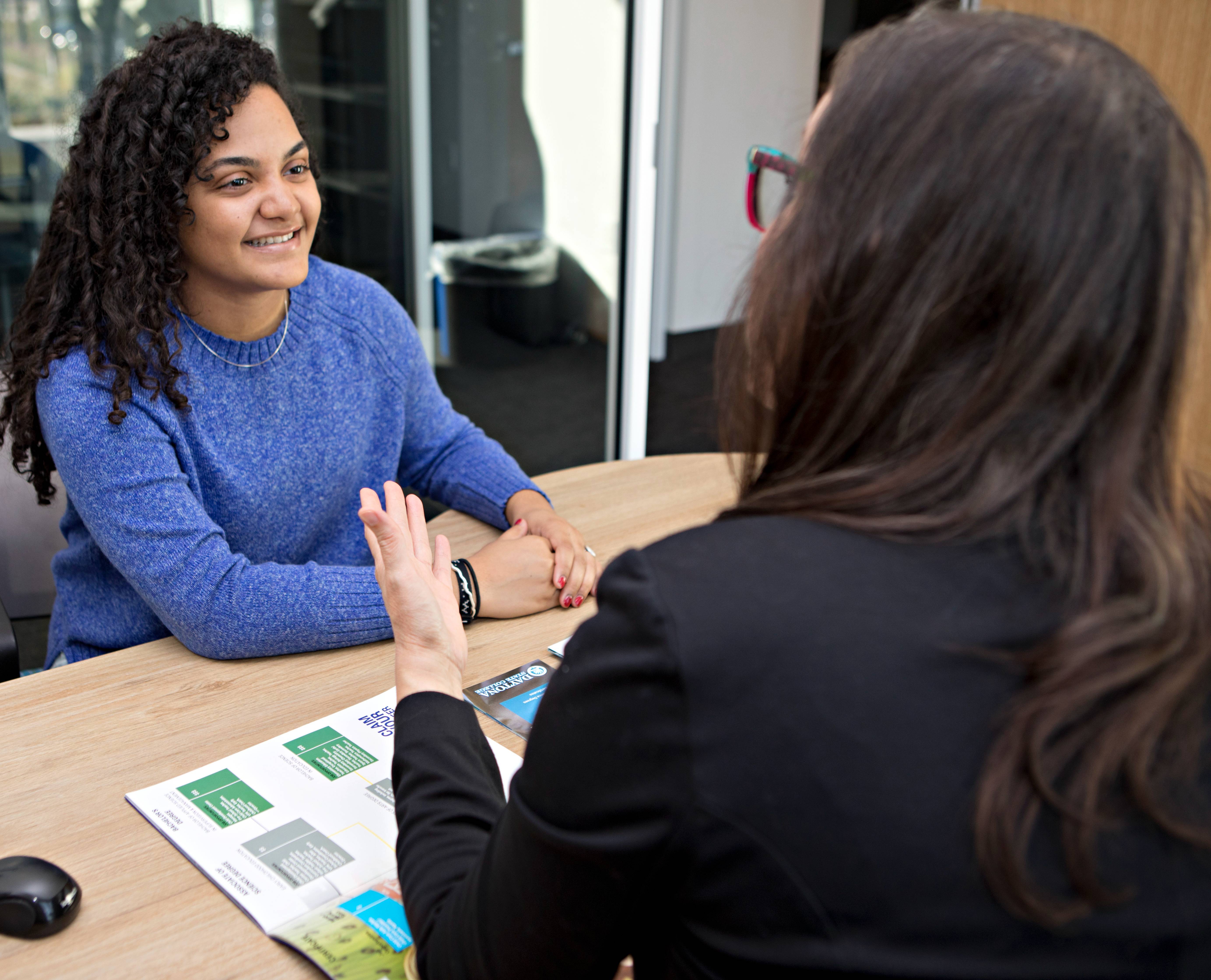 Office of Academic & Career Advising
Office Hours
Monday - Thursday: 8 a.m. - 6 p.m.
Friday: 8 a.m. - 5 p.m.