Here's How We Can Help You
The mission of Daytona State College is to provide educational opportunities to prepare students for successful careers and enriched lives. Our graduates leave with the knowledge, skills and abilities to make meaningful contributions to their fields. Let us introduce you to our students and alumni.
Post Jobs for Free
Daytona State serves over 30,000 individuals per year. We can help you put opportunities in front of them for free.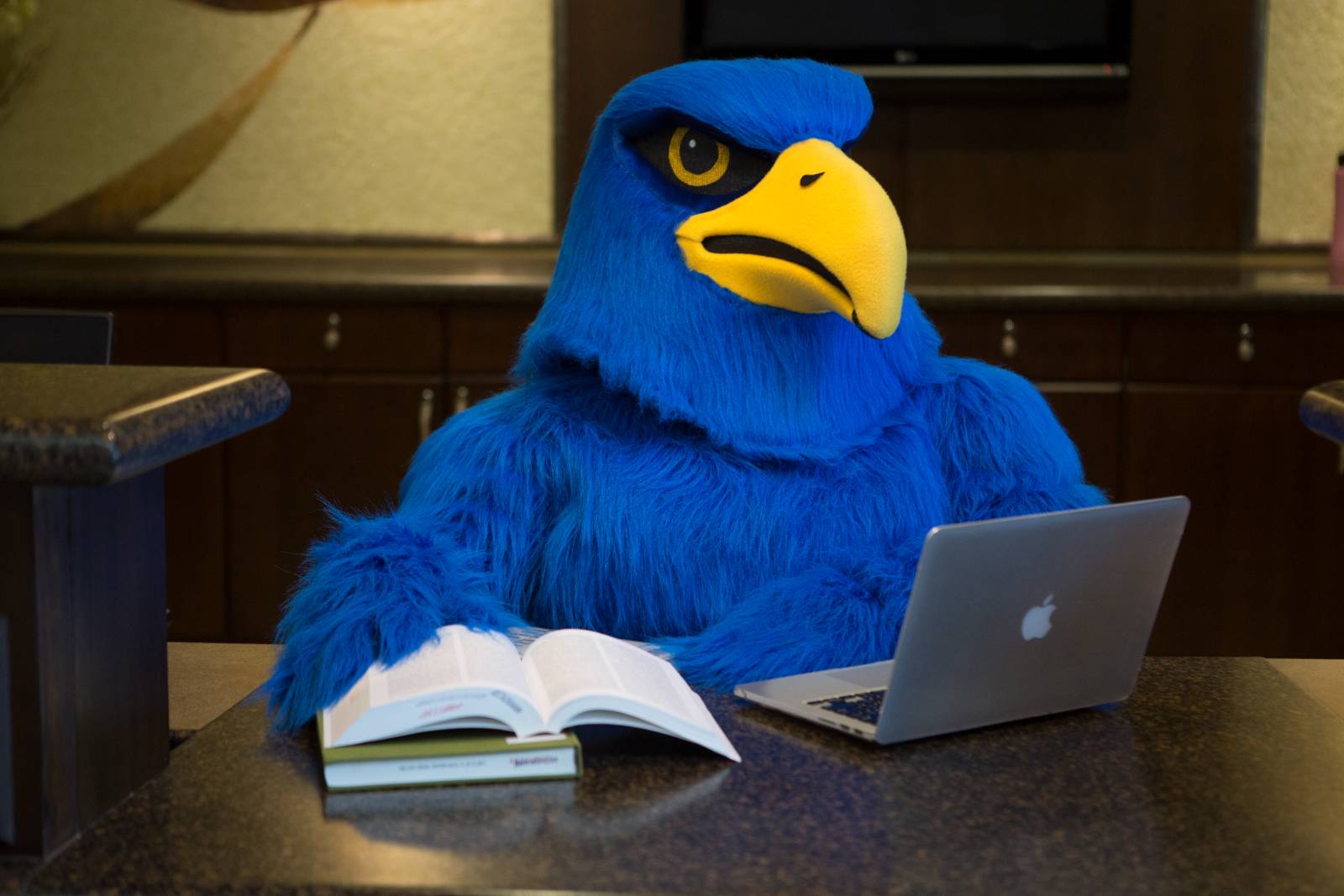 Online Job Board
You control the content or let us post it for you.
Create and edit job postings
Search for qualified candidates
Review resumes

DSC Job Fairs
Interested in participating in one of our job fair events? Check out the schedule and sign up using the Career Services Employer Portal
Office of Academic & Career Advising