The Florida Civic Literacy Examination (FCLE) Assessment
Florida Civic Literacy Exam (FCLE)
The FCLE assesses students' civic literacy competency. Any Associate of Arts (AA), Associate of Science (A.S.) degree or baccalaureate degree seeking student in catalog 2021-22 or beyond must have credit for POS2041 or AMH2020 and must pass the FCLE prior to graduating.
Remote Online Testing Option
Students have the option to take the FCLE online remotely. Students are required to have stable internet access, must download a secure browser, consent to video and audio recording, take a pre/computer compatibility test and must be available on the day and time of the scheduled appointment to take the test. Remote testing is limited to a maximum of 2 hours.
The remote FCLE (civic exam) will be unavailable starting September 17th thru October 27th.
All campuses will be open to proctor the in-person FCLE exam.
Civic Literacy Defined
Rule 6A-10.02413 of the State Board of Education defines civic literacy competency as follows:
Must complete or has received credit for POS2041 or AMH2020 course with passing grade of C or higher
AND
Must pass FCLE test at college (60%) or passed FCLE in high school
OR
Must pass one of the following exams which gives credit for course and exam:
AP Government and Politics: United States (3)
AP United States History (4)
CLEP: American Government (POS2041) (50)
Testing Requirements
To test for the first time, students must be enrolled in either AMH 2020 or POS 2041or previously received a grade of C or higher.
No cost
Untimed but please plan on 2 to 2.5 hours
80 questions
Passing is 60%, 48 out of 80 questions
Retesting requires a 30-day waiting period. Exceptions can be made by the Assessment Director.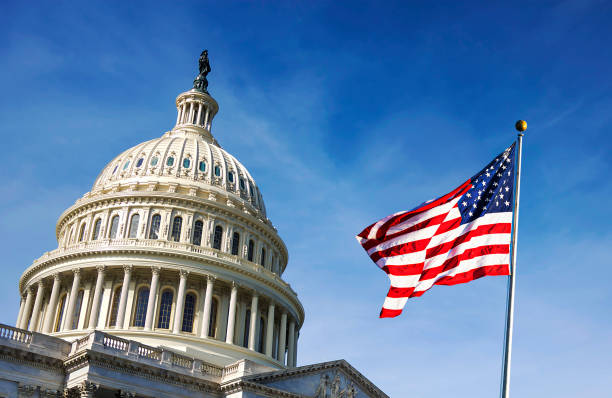 The Four Competency Areas
American Democracy. Understanding of the basic principles and practices of American democracy and how they are applied in our republican form of government.
U.S. Constitution. An understanding of the United States Constitution and its application.
Founding Documents. Knowledge of the founding documents and how they have shaped the nature and functions of our institutions of self-government.
Landmark Impact on Law & Society. An understanding of landmark Supreme Court cases, landmark legislation and landmark executive actions and their impact on law and society.
Frequently Asked Questions
Who should I contact if I want to take the Florida Civics Literacy Exam (FCLE)?

You can take the FCL Exam as a walk-in at our Daytona, DeLand, Deltona, New Smyrna Beach/Edgewater, or Flagler/Palm Coast Assessment Services Testing locations starting January 31st. Please contact Assessment Services at Assessment@DaytonaState.edu if you have any questions related to the test or if you need to take the exam remotely.

Why did the Florida Department of Education (FLDOE) decide that I needed to meet this Civics Literacy requirement to graduate?

Florida is committed to preparing students to become civically engaged and knowledgeable adults who make positive contributions to their communities. Florida students will graduate with sufficient knowledge of America's civics, particularly the principles reflected in the United States Constitution, to be capable of discharging their responsibilities as American citizens.

I am a bachelor's degree seeking student starting in Fall 2021 or therefore after. Do I have to meet the Civics Requirements if I have already earned my Associate of Arts (AA) degree?

Yes! The civics literacy requirement is a graduation requirement for any student in the AA or bachelor program under the Fall 2021 catalog year or therefor after.

How can I take the American Government CLEP Exam to get class credit as well as FCL test credit for Civics Literacy?
What is Modern States and how can it help me satisfy the Civics Literacy Requirement?

Modern States is a 100% free self-paced online course that prepares you for the American Government CLEP Exam. The self-paced online course is 4 weeks, 6 hours per week, and once completed you can apply for a CLEP voucher to take the CLEP Exam. You can find more information here!

I am currently a dual enrollment student. Do I need to take the Florida Civics Literacy Exam at my high school or at the college?

All dual enrollment students (except home school) need to take the Florida Civic Literacy Exam at their high school, regardless of where they take the civics courses. Please check with the high school for testing dates and requirements. Questions about testing at the high school should be referred to the high school guidance counselor.

How long does it take for my test results to appear?

You will know if you have passed the exam within 15 to 30 minutes of completing the exam. Test results will appear within your Falcon Self-Service portal within 24 hours if the exam was taken at a DSC testing location.