DSC Celebrates New Student Residence Hall with Ribbon Cutting Ceremony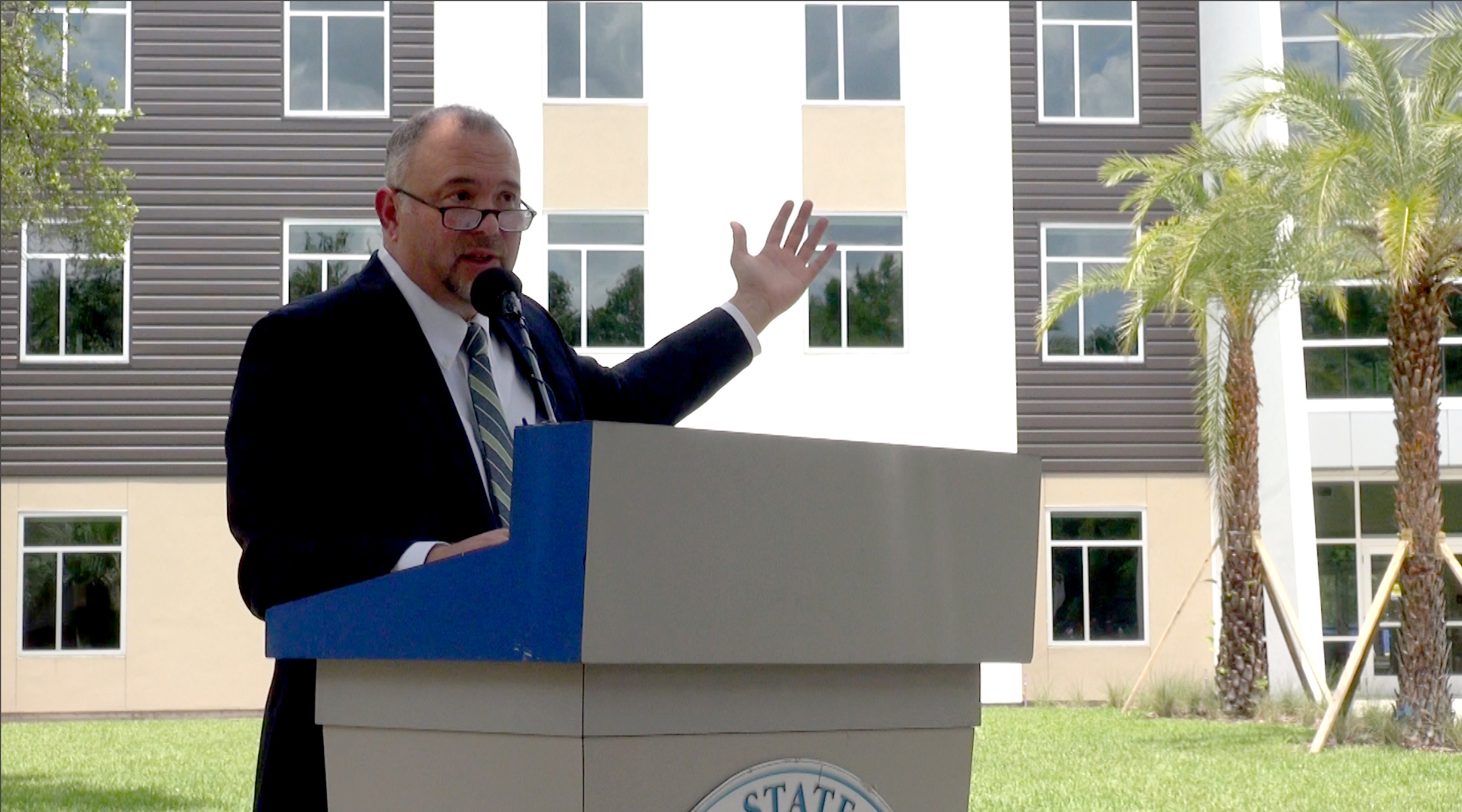 Daytona State College Veterans Services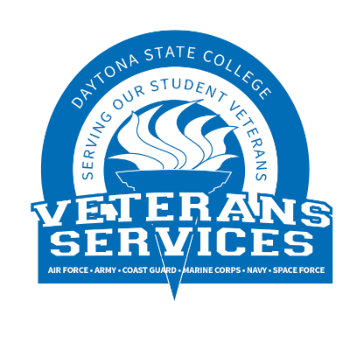 The Veterans Center has big plans to help all DSC student veterans and dependents of veterans. You can look forward to:
More face-to-face service (walk-ins welcome, no appointment necessary), as well as virtual and email
Veterans Day events at all DSC campuses
Re-initiating the Student Veterans Club
Participating in campus functions, supporting or working jointly with other DSC clubs and departments
Planning a veterans faculty and staff meet and greet
Working jointly with local veteran clubs and participating in community service and community projects
To help enhance services, the Veterans Center needs you! Goals include updating the DSC faculty and staff veterans list, participating in campus events, assisting with the Student Veterans Club, volunteering for community and outreach events, and more.
If you are a veteran and would like to get more involved, please contact Charles 'Chuck' Fordham, Veteran Services Coordinator at Charles.Fordham@DaytonaState.edu.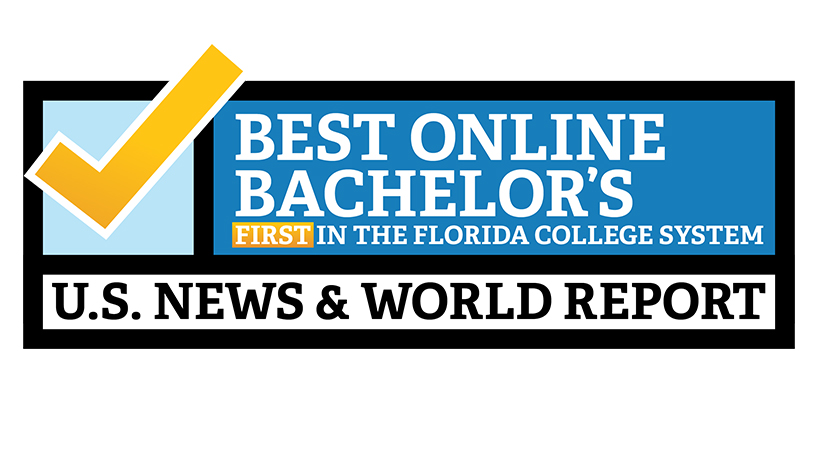 DSC ranks first among Florida Colleges.
In its tenth straight year,
DSC ranked among the nation's best
in 2022 U.S. News & World Report Rankings for Top Online Bachelor's Programs. DSC is also the highest ranked public state college in Florida.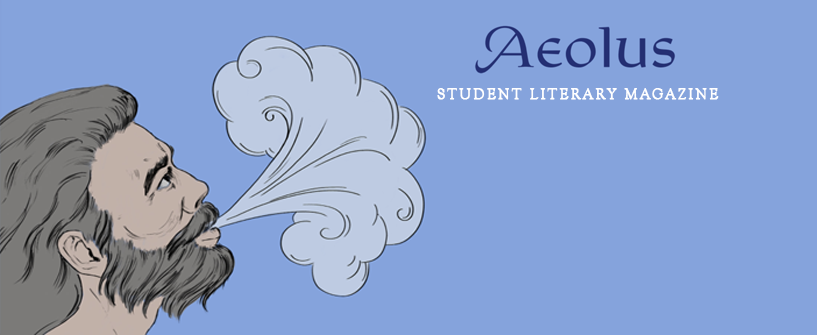 Student literary magazine
Aeolus Literary Magazine, written and produced by DSC students, invites you to travel through time and space, beyond ocean and sky, as we lead you on a journey to enchantment.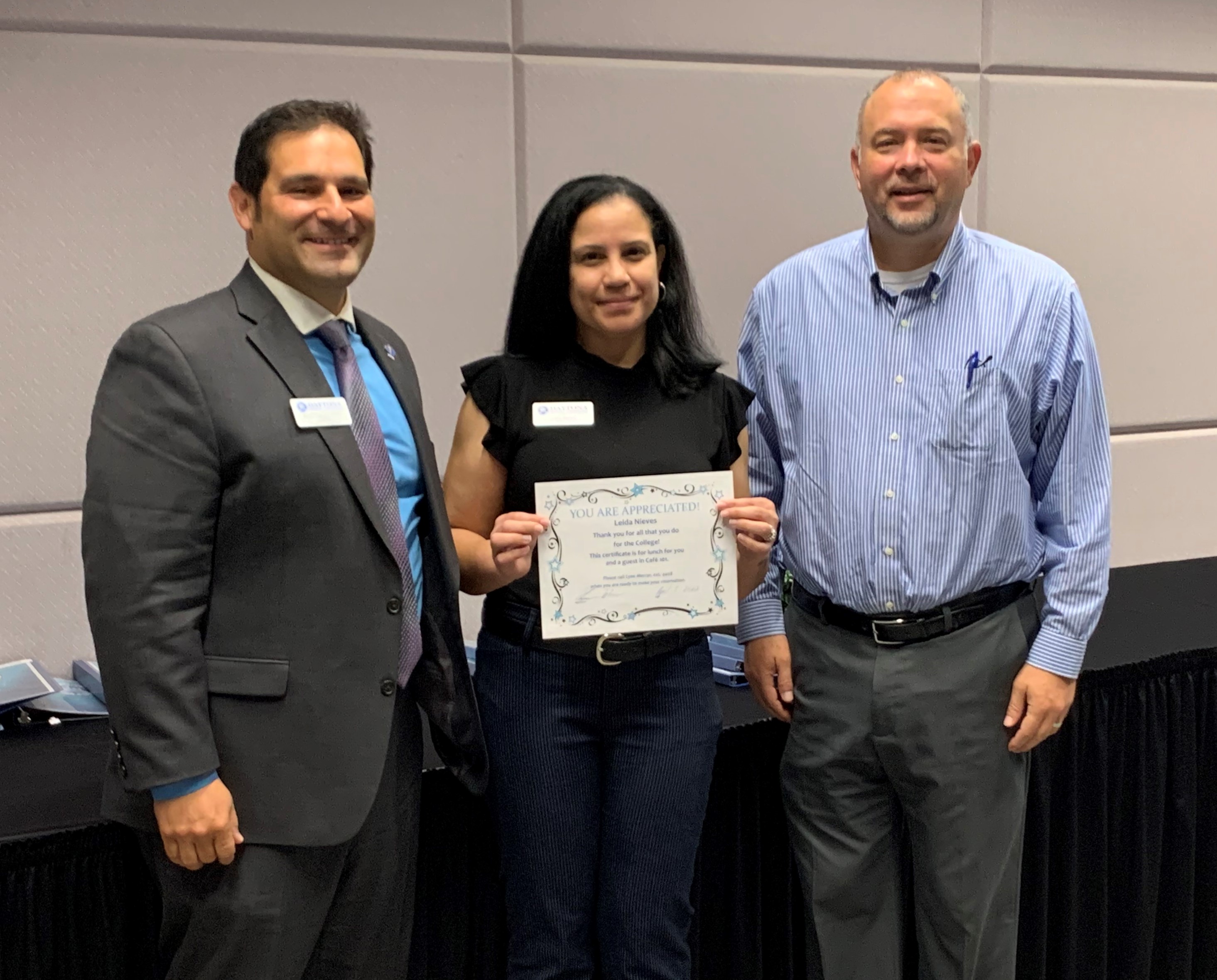 Congratulations to Leida Nieves
The senior staff would like to recognize Leida Nieves, Assistant Director of Financial Aid.
Leida began at DSC in 2009 as a Financial Aid Specialist, and in that role, she quickly became someone whom students relied upon for accurate information. She then transitioned to the Center for Women and Men, serving at the Flagler/Palm Coast Campus, and then spent several years as an Academic Advisor, helping many FPC students along their path towards student success.
Upon Leida's return to Financial Aid Services, she jumped in and redesigned the satisfactory academic progress (SAP) process to ensure students receive timely and accurate responses. In addition, she has strengthened the teamwork between Financial Aid Counselors and Academic Advisors. She epitomizes professionalism, remaining calm and explaining difficult concepts simply and effectively to students.

Please join us in congratulating Leida for this outstanding employee award.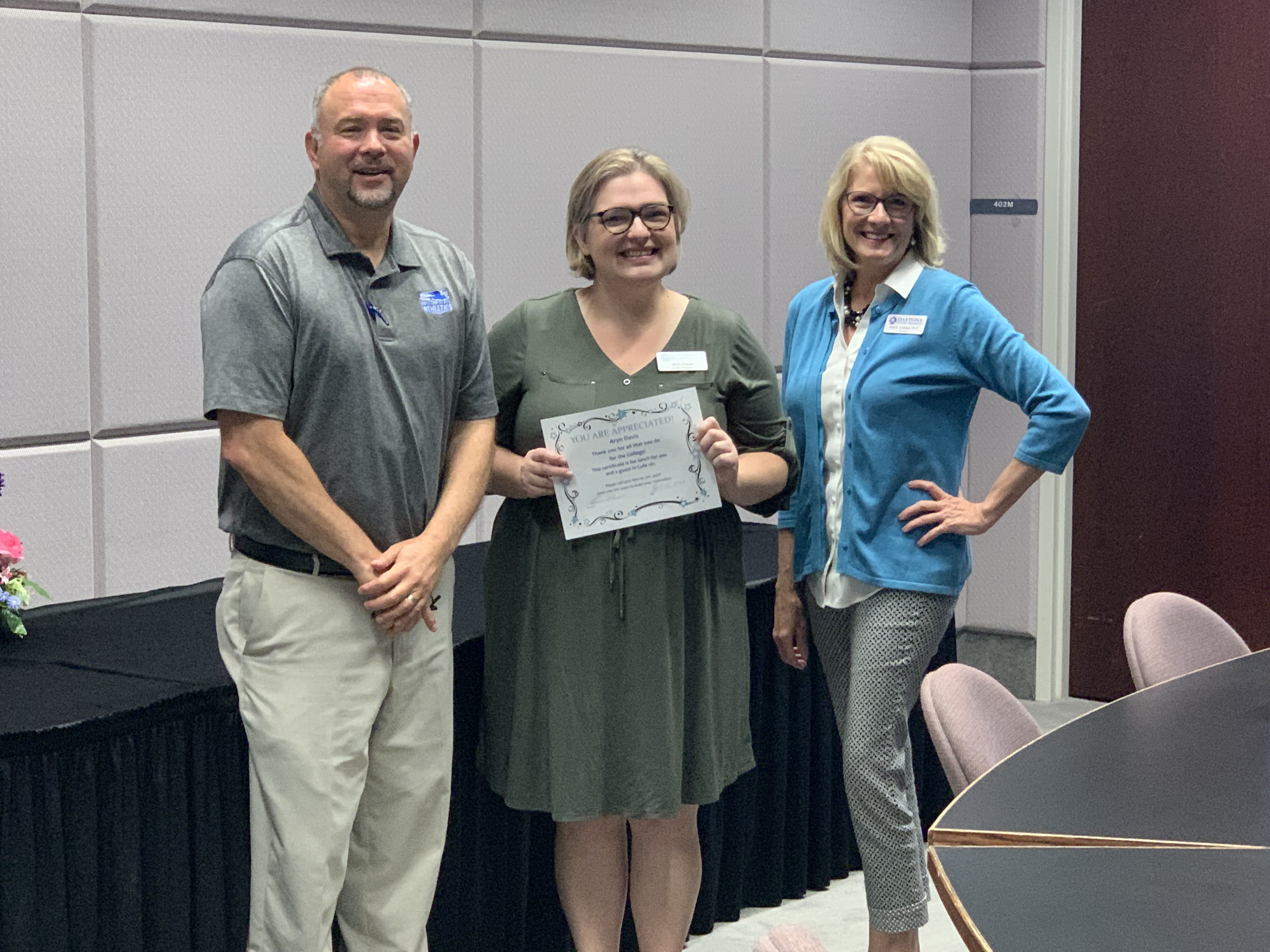 Congratulations to Aryn Davis
The senior staff would like to recognize Aryn Davis, Assistant Chair in the School of Education.
Aryn joined the College as Assistant Professor in 2017 and then moved into the Assistant Chair role in July 2021. In this capacity, she revised the Florida Teacher Certification Exam (FTCE) Success Plan and mentored students who needed a little more assistance in order to pass the General Knowledge Test (GKT). She also was co-producer of the College's annual "Bridge to College" event in October, and as the STEM faculty member in the School of Education, she revised all of the Science and Math courses in the program to fully align with FLDOE learning outcomes.
She has endeavored to learn more about culturally responsive teaching by participating in the pilot cohort of the Faculty Development Program for Inclusive Excellence, as well as participating in the Reading Circle of "My Grandmother's Hands." She was also recently accepted into the University of West Florida's Instructional Design and Technology doctoral program.
She earns high praise in the classroom from her students, and colleagues and students alike enjoy her positive, enthusiastic personality. Please join us in congratulating Aryn for this outstanding employee award.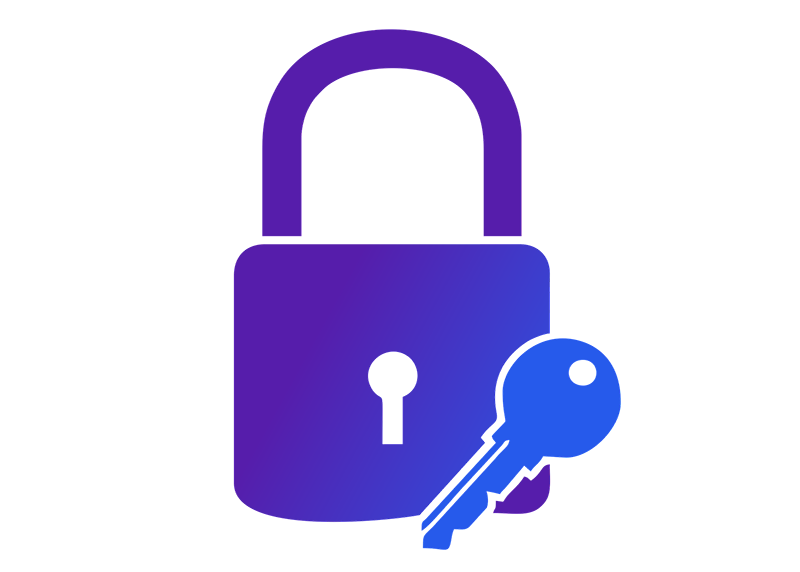 Happy World Password Day!
Weak passwords can compromise the best security tools and controls. With a never-ending list of applications and services that employees and consumers access, people may have dozens of passwords to maintain at any given time. So the temptation is strong to simply use familiar terms, pet names, favorite teams or the names of children/friends. However, users must resist the urge to create these types of passwords as they are easy to guess or deduce by simply looking at social media.
What is World Password Day all about? It's about awareness...
World Password Day serves as a reminder for all of us to maintain good password practices. It stresses that passwords are many times the keepers of digital identities, bank accounts, health records, and other personal & private information. By taking simple precautions, password strength can be greatly improved to reduce the risk that accounts and services will be compromised by malicious entities.