Employee Giving
It makes me feel good, to be able to give back to Daytona State College.
To assist students who need the support, it doesn't take a lot to help!
Faith Testerman
DSC named Aspen Prize Eligible for 2023
The Aspen Institute named DSC one of 150 institutions eligible to compete for the $1 million Aspen Prize for Community College Excellence. Read more here.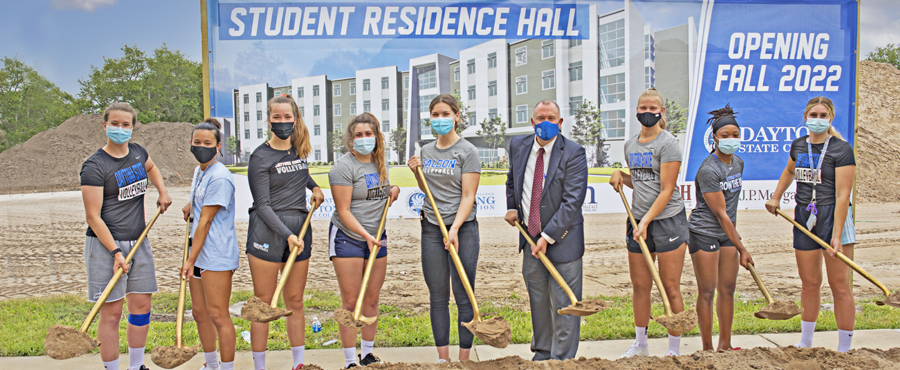 Residence Hall Groundbreaking Ceremony
Daytona State College kicked off construction of the new student residence hall with a groundbreaking ceremony on April 15. Projected to open in August 2022, the facility will be located on the Daytona Beach Campus and will begin a new chapter in the life of the College.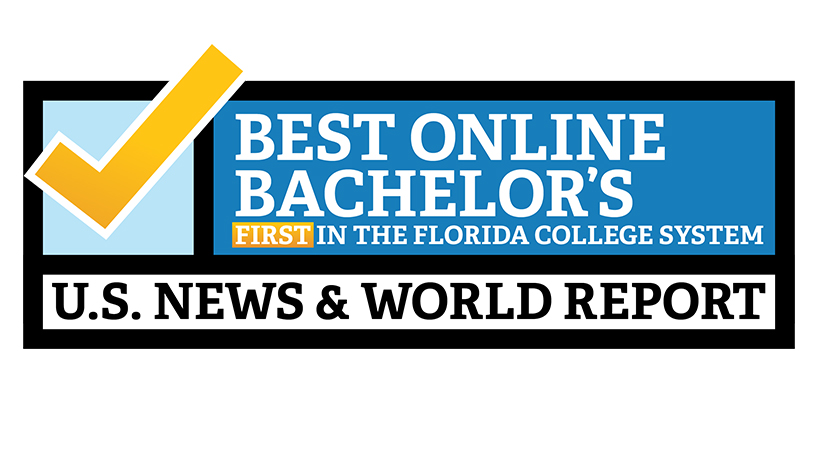 DSC ranks first among Florida Colleges
In its ninth straight year, DSC ranked among the nation's best in 2021 U.S. News & World Report Rankings for Top Online Bachelor's Programs. DSC is the highest ranked school among Florida's 28 state colleges, and the only one in U.S. News & World Report's top-50 that is not a university.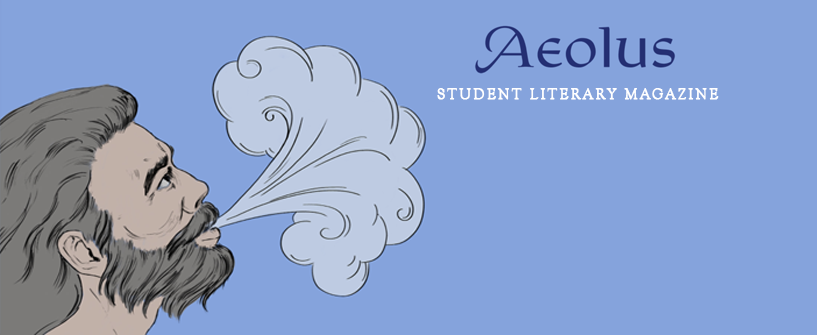 Student literary magazine
Aeolus Literary Magazine
, written and produced by DSC students, invites you to travel through time and space, beyond ocean and sky, as we lead you on a journey to enchantment.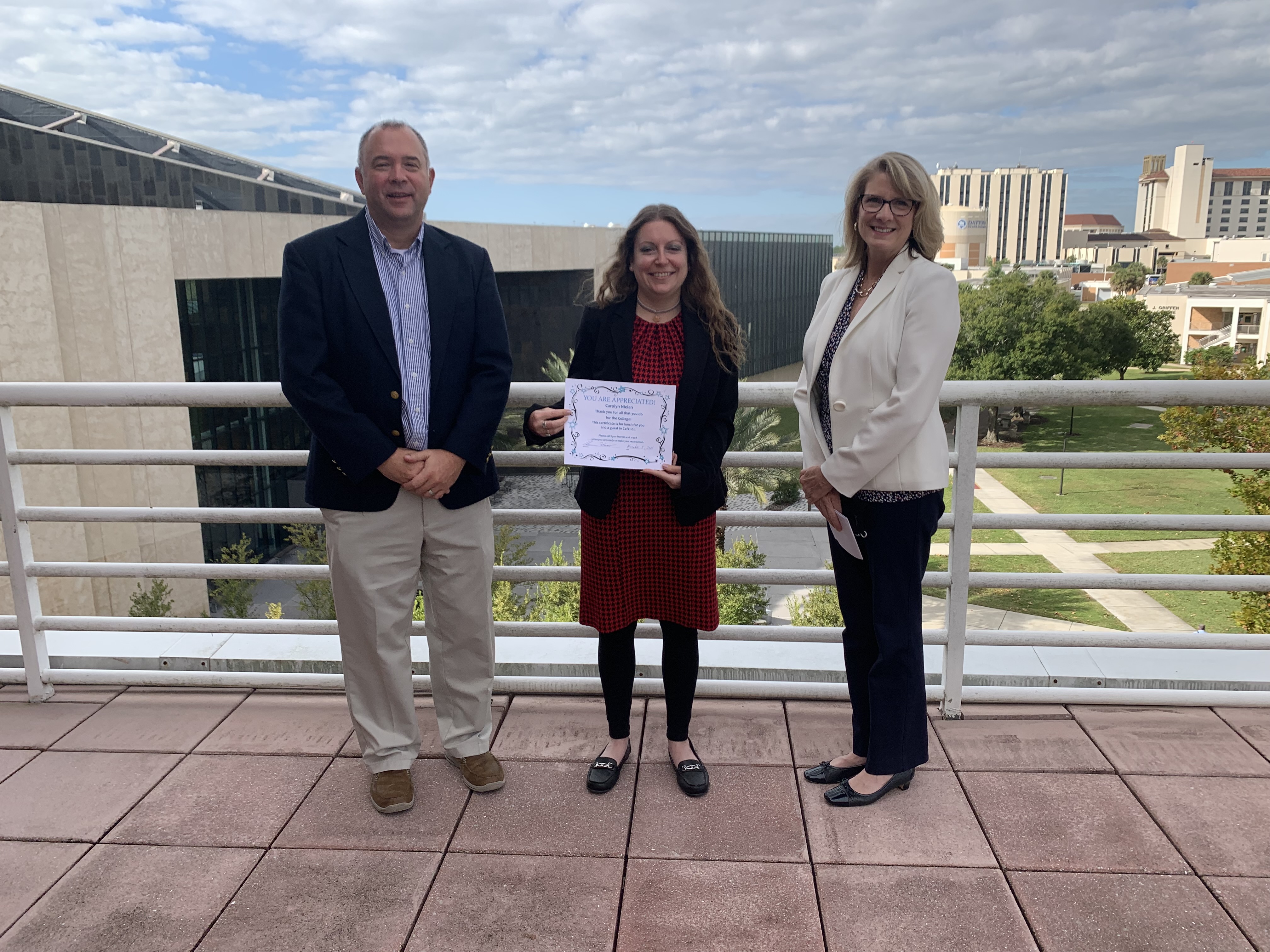 Congratulations to Carolyn Nielan
The Senior Executive Staff would like to recognize Carolyn Nielan, Manager of the News-Journal Center.
Carolyn coordinates and manages approximately 125 events per year, some of which include graduations, pinning ceremonies, dance competitions, job fairs, public government meetings, art shows, and concerts (by our bands, orchestra and choirs, as well as outside concerts), just to name a few. She also played a vital role in planning and running the historic Mary McLeod Bethune statue exhibit.
When the performing arts came to a standstill during the first year of the pandemic, Carolyn took the opportunity to oversee needed facility renovations with new carpet, lighting, and set designs. Throughout it all, Carolyn has displayed an amazing resiliency, a calm problem-solving approach to challenges, a great sense of humor and a positive outlook.
Please join us in congratulating Carolyn for this outstanding employee award.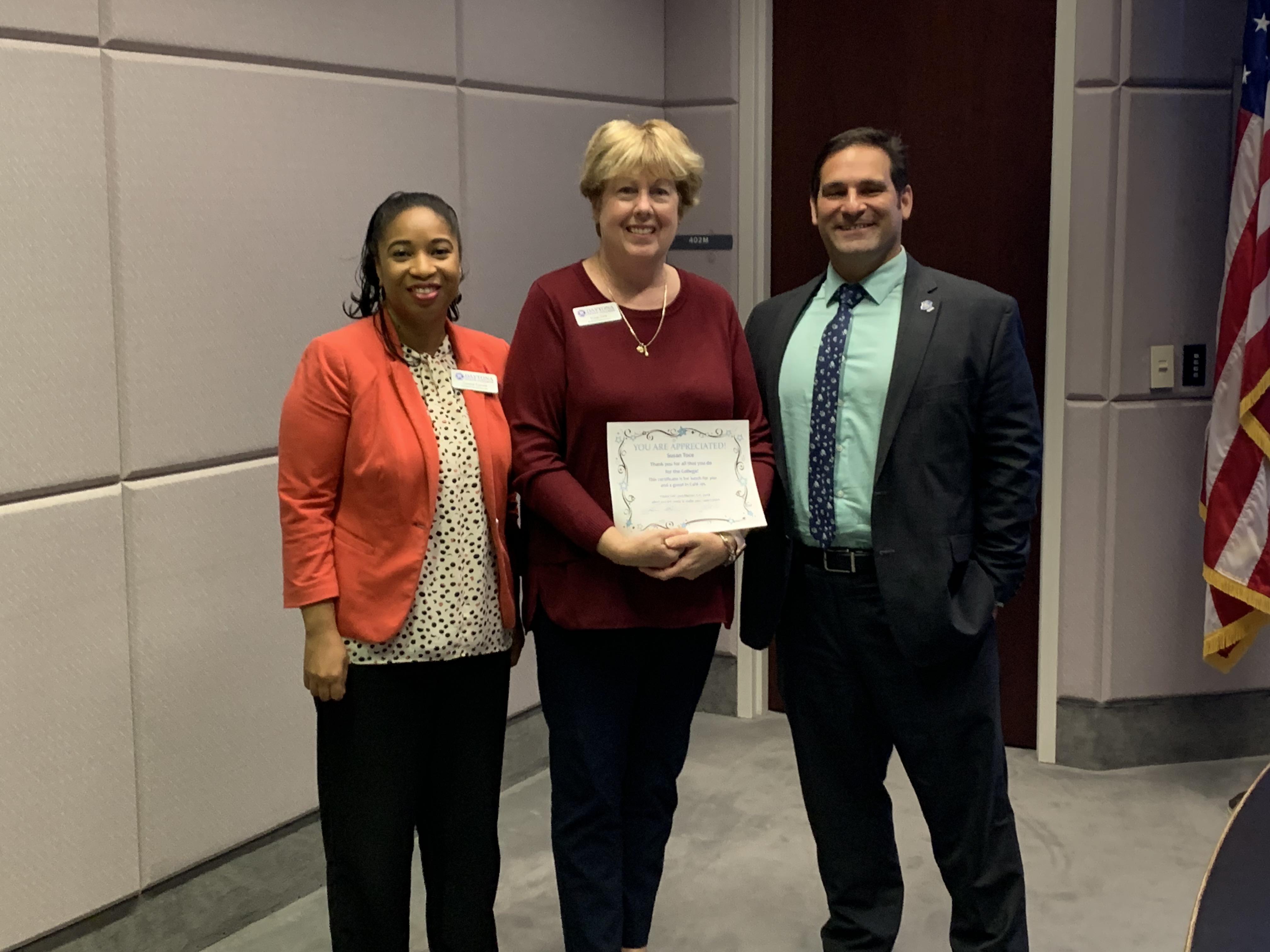 Congratulations to Susan Toce
The Senior Executive Staff would like to recognize Susan Toce, Senior Administrative Assistant in Student Development.
The pandemic began shortly after Susan joined DSC, and she quickly became an integral part of the COVID-19 Case Management Team. Her positive attitude and caring nature are a natural fit for this team as she continues to work closely with case managers to assist with the tracking and reporting of student exposures and positive cases.
She continuously takes the initiative, demonstrates tremendous adaptability and flexibility, and maintains a high level of dedication to the College and our students.
Please join us in congratulating Susan for this outstanding employee award.