News-Journal Center Events
News-Journal Center Events
Ticket Prices
Adult (13 & up): $10.00
Child (12 & under): $5.00
DSC Students, Faculty & Staff: Free with College ID
Due to Covid-19 all performances, dates, and times are subject to change/cancellation.
Art Exhibitions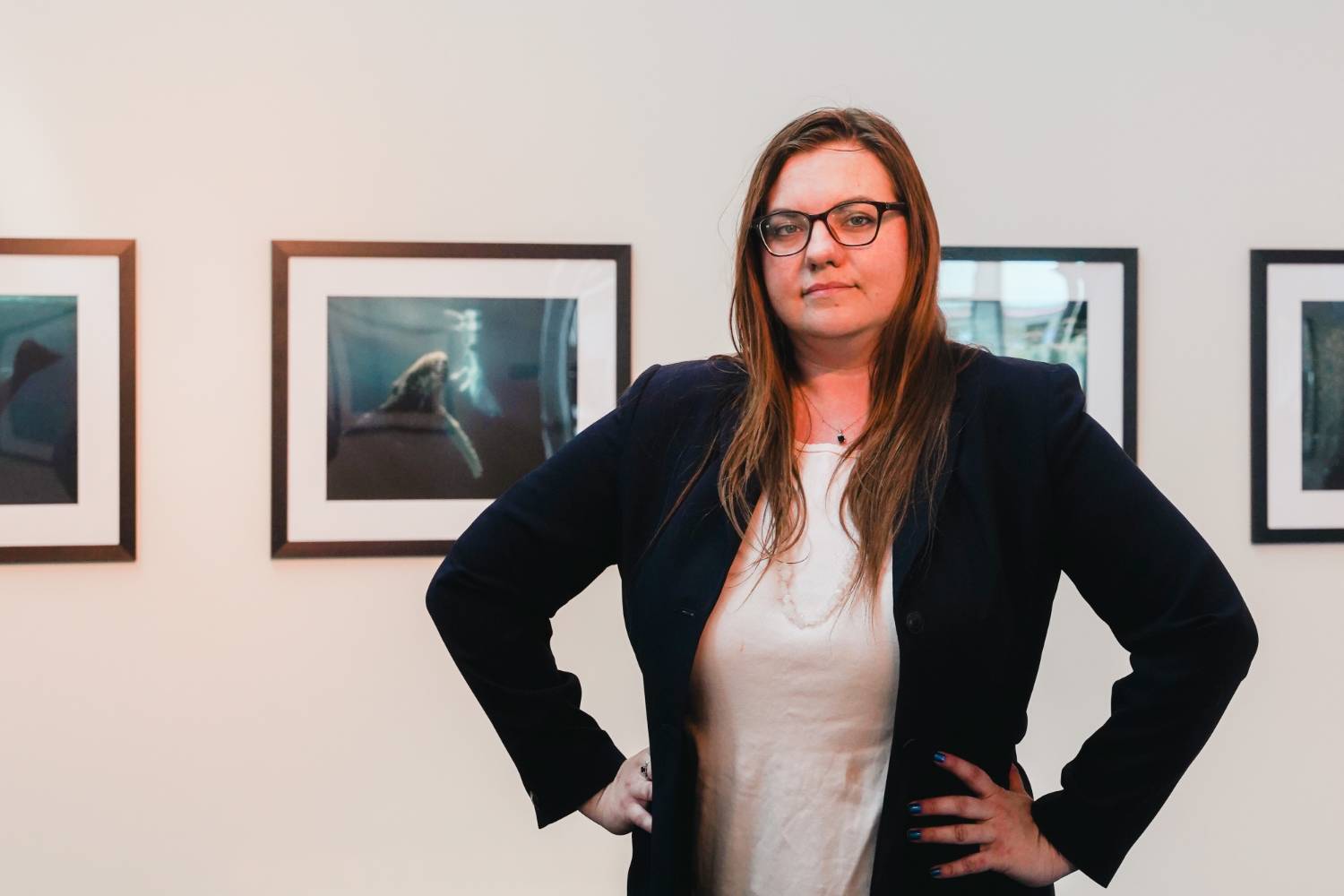 The Gary R. Libby Gallery
Hidden Depths: A Student Exhibition
Permanent Exhibit
Hidden Depths is curated by students in the Southeast Center of Photographic Studies at Daytona State College. It is the second annual exhibit at the Gary R. Libby Gallery in the News-Journal Center. Libby's philanthropic pursuits at the NJC focus on providing opportunities for students to work alongside professionals from the museum and photography fields, and to engage these fields through the curation and installation of a photography exhibition.
Libby also generously supports DSC photography students through the Gary R. Libby Curatorship, a scholarship through the Daytona State College Foundation.
Photo: Grace Fillak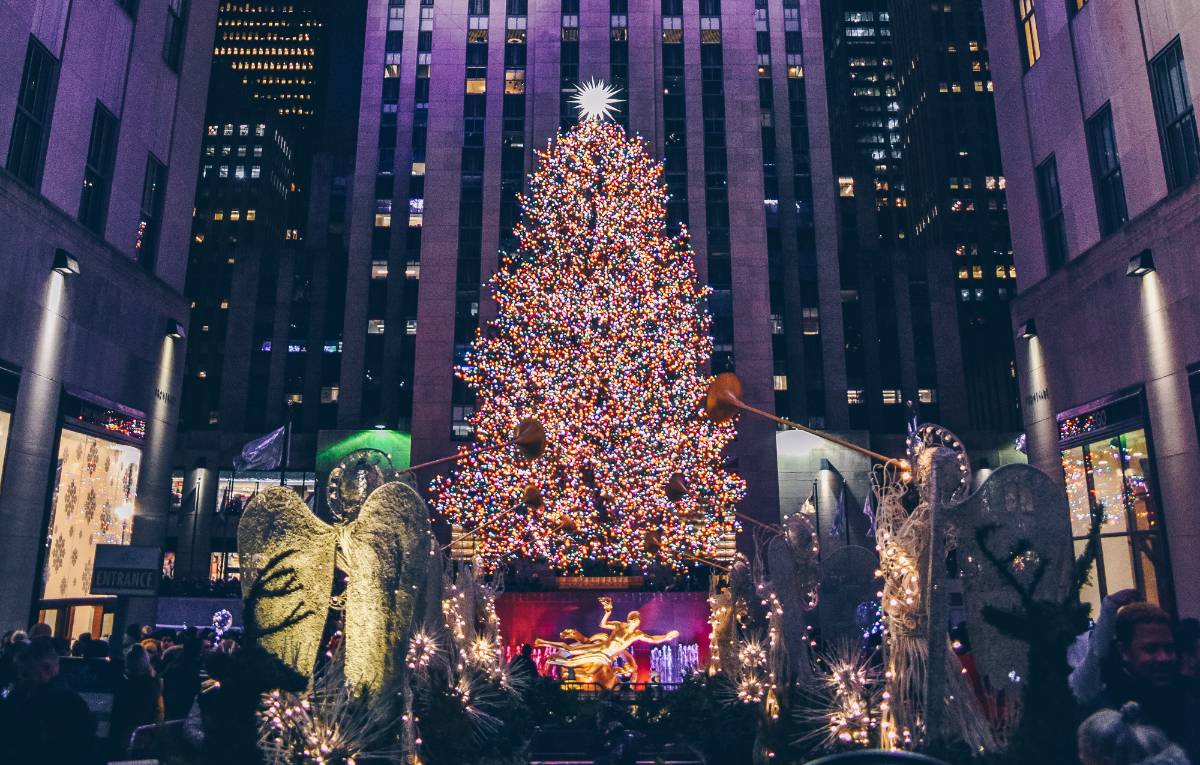 Leonard Bernstein's New York
Holiday Dinner Theater
What could be better than holidays in the city? Join us for Daytona State College's yearly holiday Dinner Show! In the festively decorated NJC Grand Lobby, prepare to be serenaded by the DSC Singers while enjoying a sumptuous holiday meal. After dessert, you will be swept away to the Gillespy Theater for the jazzy, romantic, elegant, and lyrical performance of LEONARD BERNSTEIN'S NEW YORK. Featuring a live band, dance and song, this musical revue includes pieces from Bernstein's most beloved musicals such as West Side Story, Wonderful Town, Peter Pan, and On the Town.
LEONARD BERNSTEIN'S NEW YORK is presented by special arrangement with Concord Theatricals. www.concordtheatricals.com
- Thursday, Dec. 8, 7:30 p.m. (Show Only)
- Friday, Dec. 9, 5:30 p.m. (Dinner & Show)
- Saturday, Dec. 10, 5:30 p.m. (Dinner & Show)
- Sunday, Dec. 11, 2:30 p.m. (Show Only)
Dinner & Show is $60 (per person) and Show Only is $20 (per person). The ticketing for both are open. Dinner must be purchased in person or over the phone at (386) 226-1888.
Music Concerts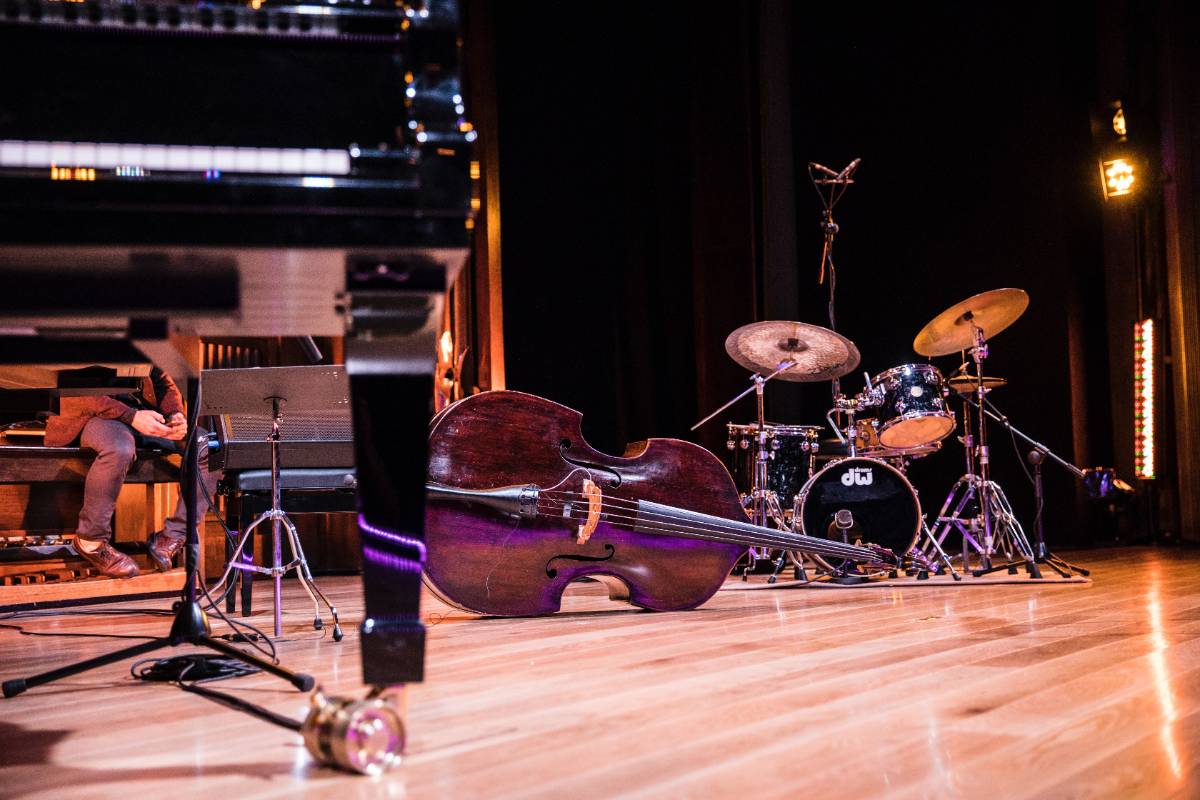 Jazz Ensemble
Stop on in to experience the rhythmic show put on by Daytona State College's Jazz Band.
Thursday, Nov. 17, 7:30 p.m.
Davidson Theater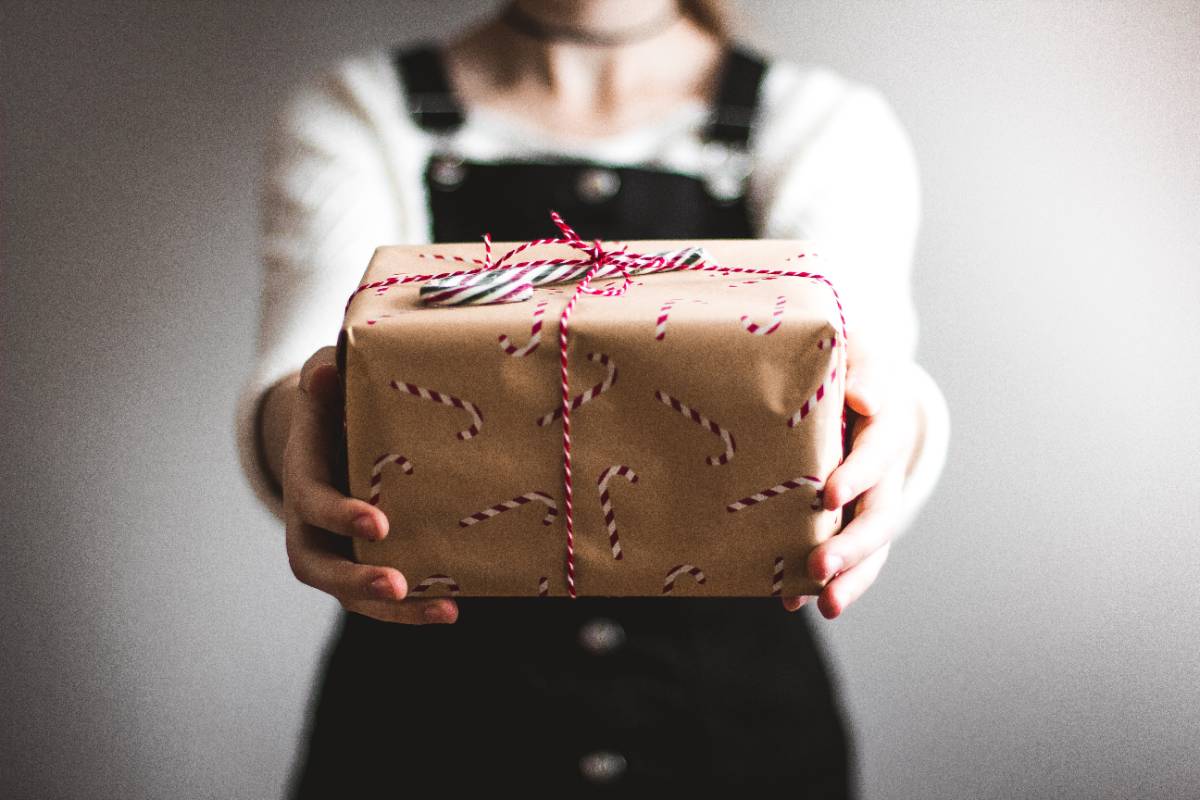 Our Gift to the Community
Come one come all to experience this beloved performance of the holiday season, Our Gift to the Community. With performances from varying Daytona State College performing arts departments, there is something for the whole family. Join us in spreading the holiday cheer this winter season!


Nov. 30 - Dec. 1, 7:30 p.m.
Davidson Theater
Tickets available starting Nov. 2 at 11 a.m. Limit 4 per person.

** Tickets must be reserved in person or over the phone at (386) 226-1888 ** Free and Open to the Public.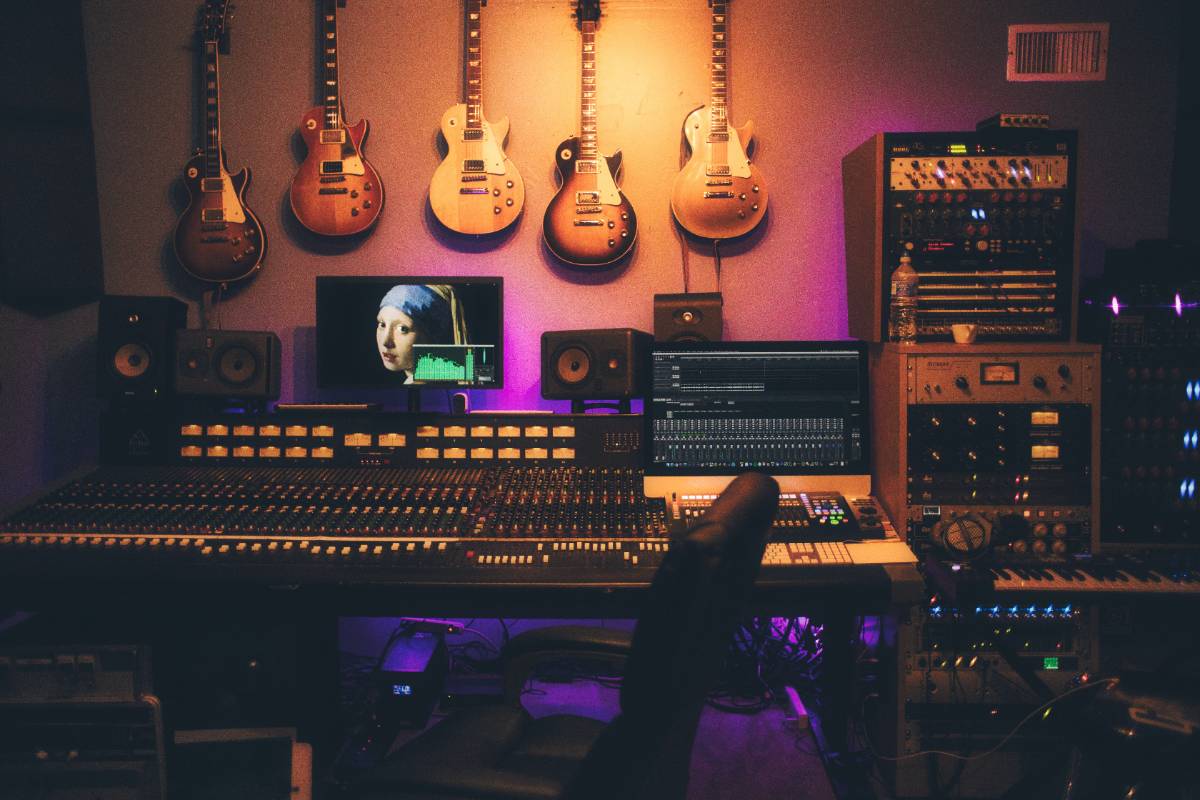 Music Production Technology Rocks!
A musical showcase featuring students in the Music Production Technology program. Students in the program are required to demonstrate an understanding of basic principles of music and participate in a musical ensemble for 2 semesters. Twice each semester the students perform in front of a live audience. There will be 3 bands performing. The songs are chosen by each group. All the technical support (sound, lights, staging) is provided by students in the program. The show is produced entirely by MPT students by either performing in the bands or providing technical support or both.
Tuesday, Dec. 6, 5:30 p.m.
Davidson Theater
Free & Open to the Public
Always Stay Connected
Box Office Information
Contact Us
221 N. Beach Street
Daytona Beach, FL 32114
BoxOffice@DaytonaState.edu
(386) 226-1888
Box Office Hours
Wednesday - Friday: 11 a.m. - 4 p.m.