Transient Student - Incoming
A transient student is one who enrolls in two colleges simultaneously.
A transient student may be admitted and enrolled at another college or university, but taking a course or courses at Daytona State College at the same time to fulfill the other college's requirements.
Many university students take a class or two at DSC to get ahead while at home for the summer. Other reasons you might want to consider becoming a transient student are that your "main" college or university does not offer a course you need, does not offer a course at a convenient time, or you are in the Daytona Beach area for an extended period of time.
When do classes start?
Visit the Academic Calendar for class start dates and deadlines.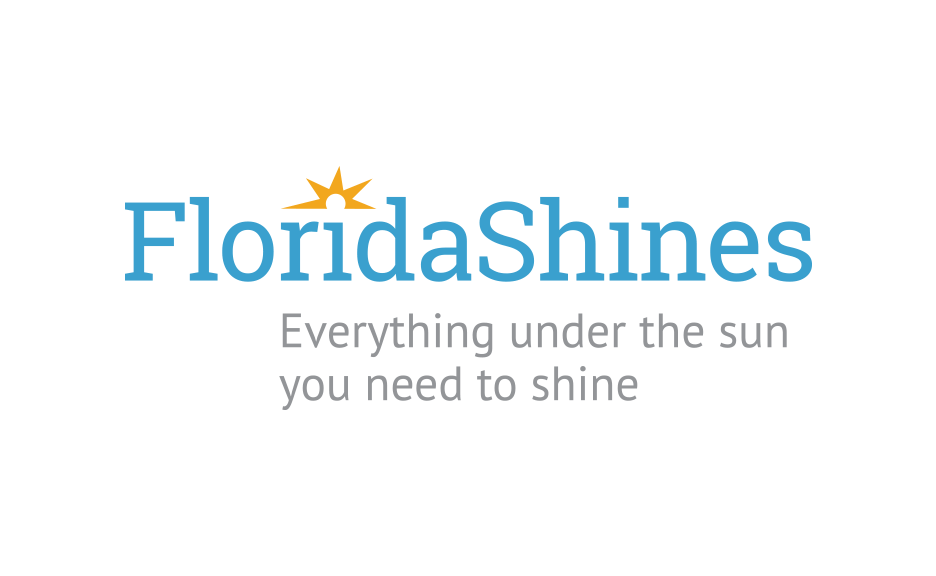 If your home institution is a Florida public college or university, apply at FloridaShines.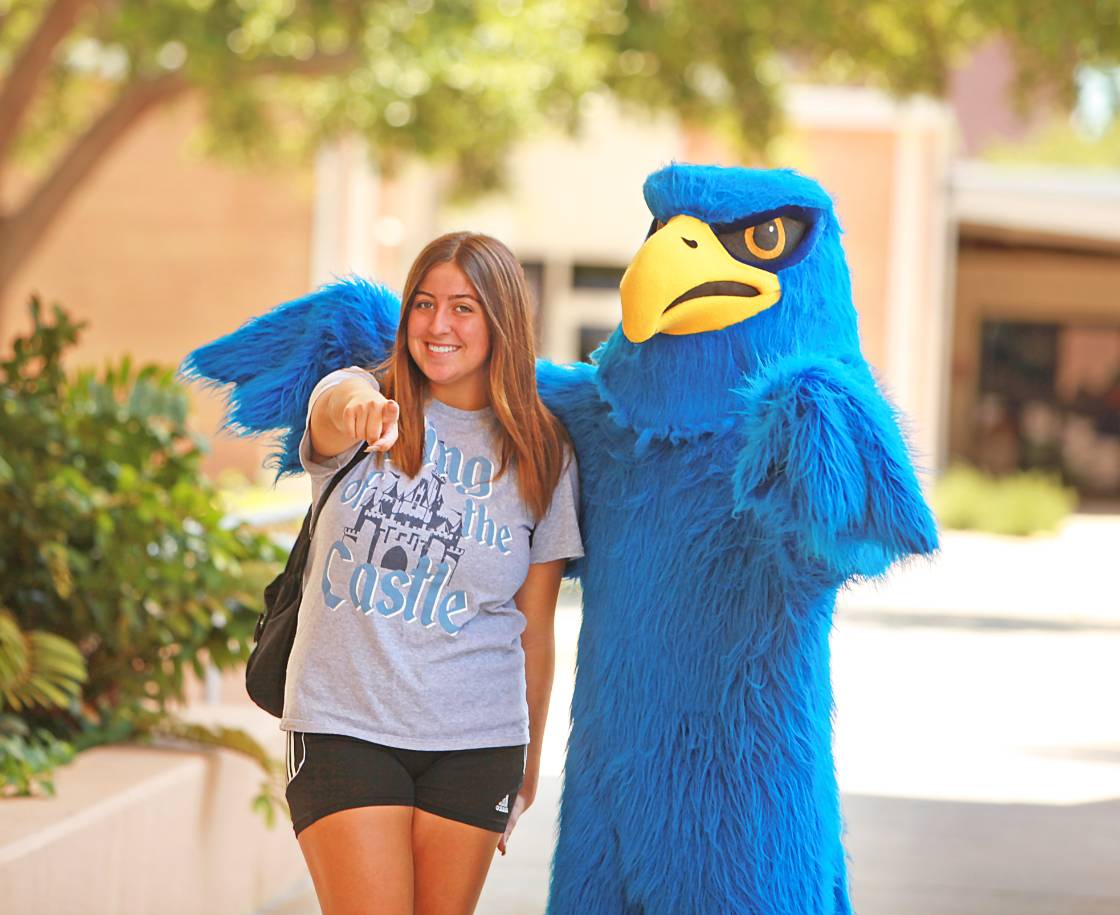 If your home institution is a private college or university or not located in Florida, follow the same steps as a Non-Degree Seeking student.