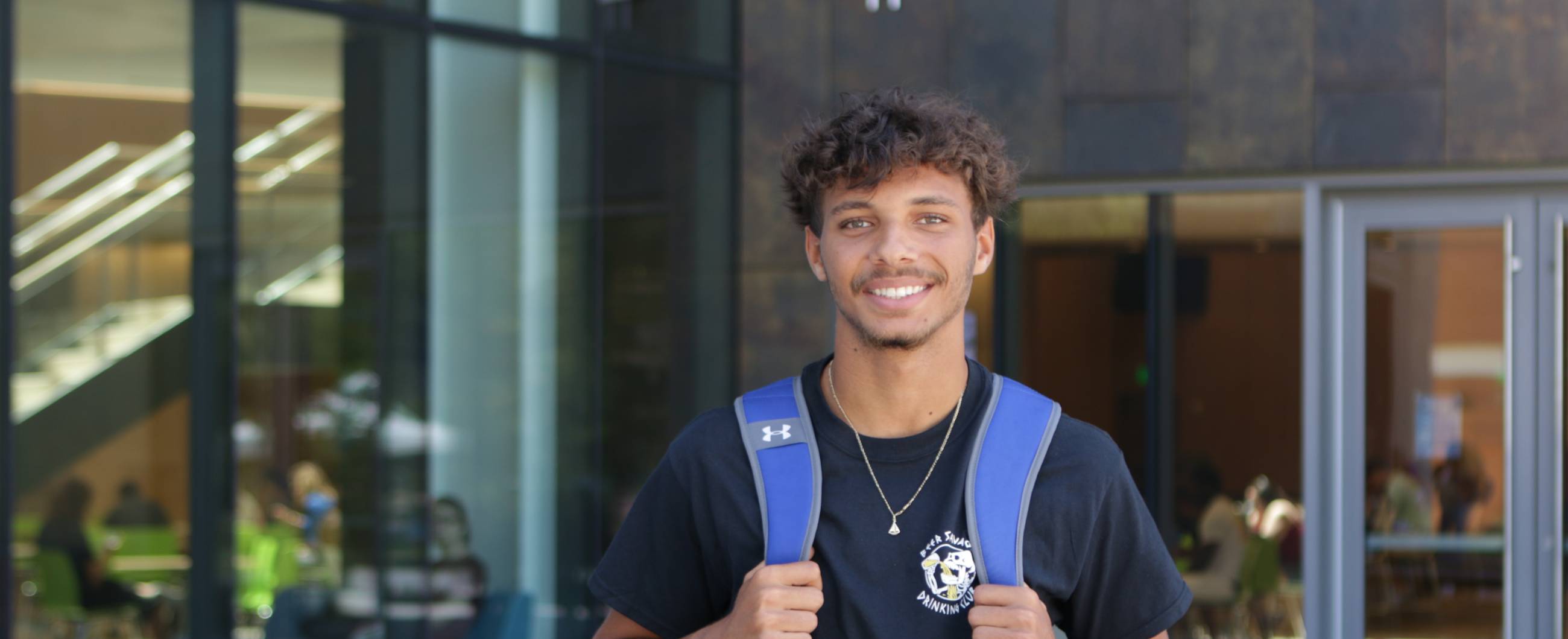 DSC Welcomes International Students!
Daytona State offers quality Associate degree programs that can prepare you for transfer to one of our Bachelor's degree programs, the four-year college or university of your choice, or entry into a career. With a faculty/student ratio of 1:16, our faculty not only know our students by name, they know them by their dreams. Students at Daytona State are challenged and supported to take risks in the classroom. Our tutoring program supports students from entry-level to our most advanced courses.
Daytona State offers a comprehensive college experience through a full array of student services such as academic advising, career planning and placement, and the Falcon Hope Center. Plus, students enjoy extracurricular activities from intercollegiate athletics, intramural sports, and over 20 clubs and organizations. With students from as many as 90 countries, mutual learning connections enrich your campus experiences.
When do classes start?
Summer 2022
Registration Begins: March 31
Classes Begin: May 17
Fall 2022
Registration Begins: March 31
Classes Begin: August 29
Admission Requirements
International students must meet the admission requirements of the program they wish to enter.
SEVIS Form I-20 in order to apply for an F-1 or M-1 visa. Requirements for the I-20 are listed below.
Acceptable TOEFL or IELTS scores (listed below).
Have you found what you're looking for? If not, here are some helpful links: