Resources for Success
Taking online courses sounds easy, but can sometimes present challenges that aren't typical in a face-to-face setting. Some of the common challenges students face with online classes are:
Technical issues
Distractions and time management
Staying motivated
Understanding course expectations
Lack of in-person interaction
Whether you're fully online, partial, or take all your classes in person, the resources on this page will help you succeed.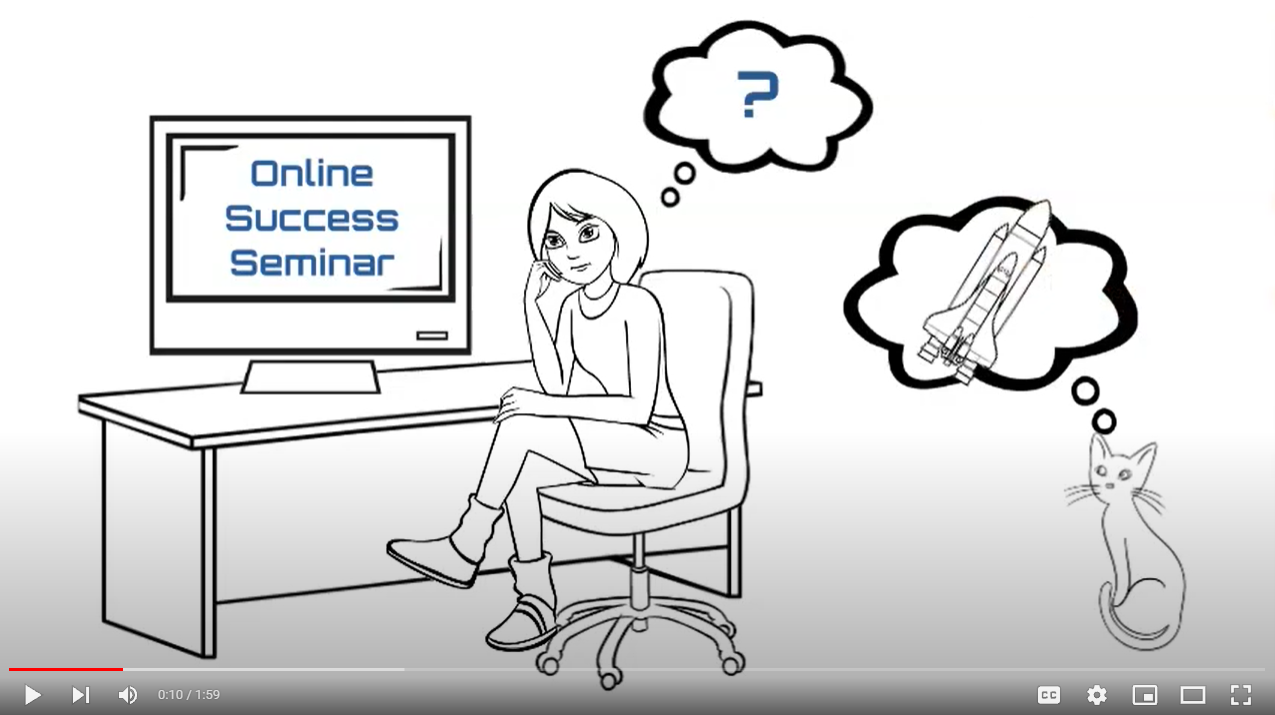 What is the Online Success Seminar?
By the Numbers
1
Ranked college for online bachelor's degrees by U.S. News and World Report
90.5%
Students enroll in at least one distance learning course
2,500
Students enrolled in the Online Success Seminar
Office of Academic & Career Advising
Office Hours
Monday - Thursday: 8 a.m. - 6 p.m.
Friday: 8 a.m. - 5 p.m.