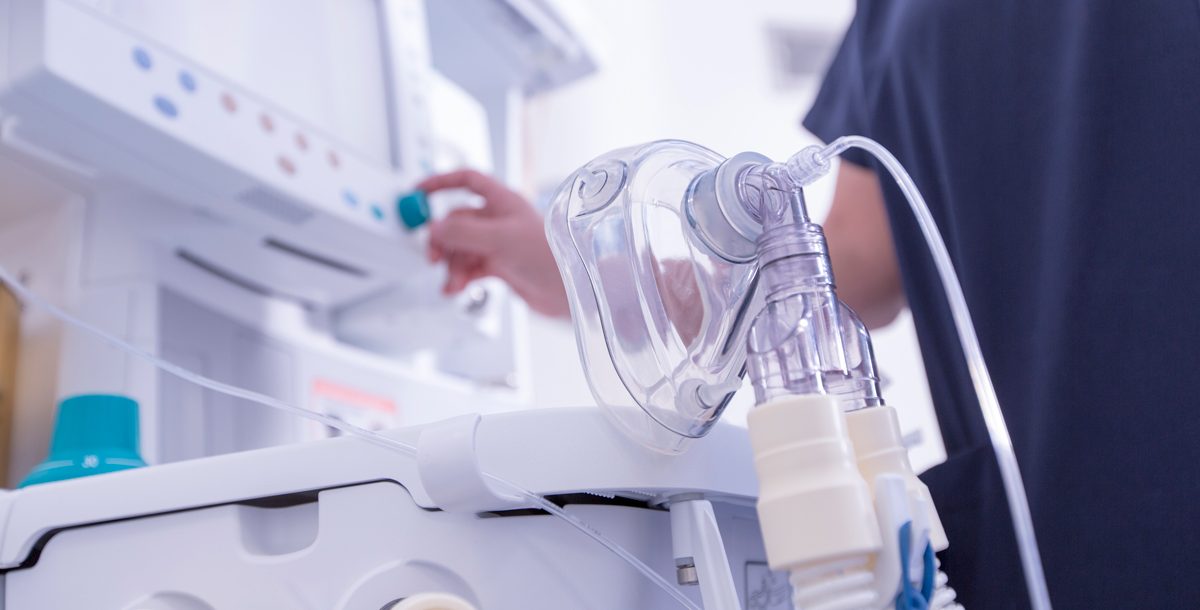 Respiratory Care, A.S. (Limited Access Program)
Who We Are
Exciting news! Beginning Fall 2023, the A.S. Respiratory Care Program is accelerated, which means you can complete this degree in just 4 semesters!
Respiratory Care practitioners work with patients who may have a variety of lung and/or heart disorders. Although most respiratory care practitioners work in hospitals, other employment opportunities are available. There are also excellent opportunities in home care and cardiopulmonary rehabilitation. Respiratory care personnel perform a variety of therapeutic, diagnostic and patient management duties. Students are also trained in the management of life support systems and the development of patient care plans for both short term and long-term care. The profession continues to advance towards critical care modalities, patient case management and the role of physician extenders.
Individuals who wish to enter this field must enjoy working with people and must be sensitive to the physical and psychosocial needs of the patient. The respiratory care practitioner must be able to follow instructions, have strong critical thinking skills, and be a good team worker. In addition to a thorough understanding of human anatomy and physiology with emphasis on the cardiopulmonary system, a background in science and mathematics is essential to student success. The operation of highly technical and often computer-assisted medical devices requires mechanical ability and a high degree of manual dexterity. Graduates of this program are eligible for credentialing by the National Board for Respiratory Care (NBRC) and for licensure in the state of Florida.
Launch your path with a Respiratory Care degree
Admission Requirements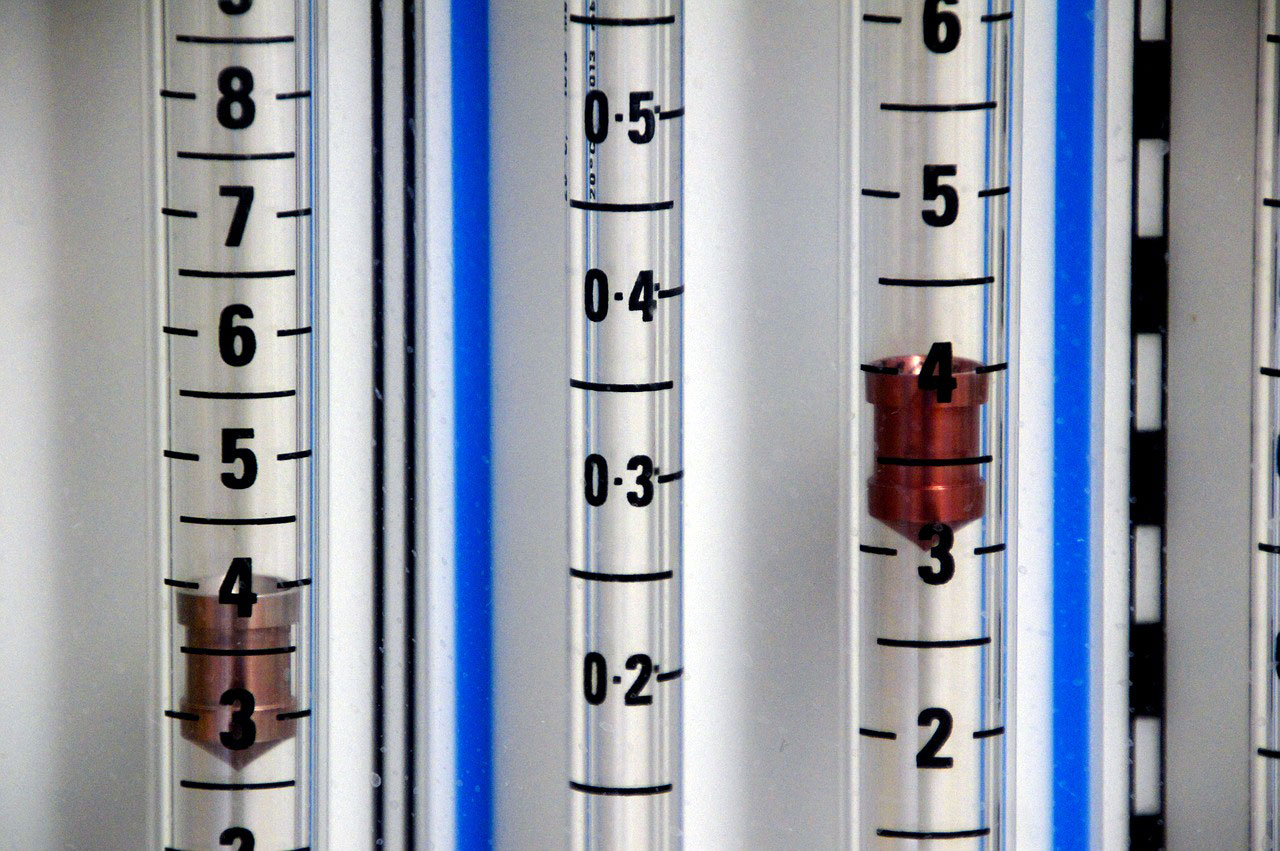 Additional Information about the Respiratory Care Degree
Accreditation
The Daytona State College, CoARC # 200300, Associate of Science degree in Respiratory Care, located at the Daytona Beach Campus is accredited by the Commission on Accreditation for Respiratory Care (www.coarc.com). CoARC accredits respiratory therapy education programs in the United States. To achieve this end, it utilizes an 'outcomes based' process. Programmatic outcomes are performance indicators that reflect the extent to which the educational goals of the program are achieved and by which program effectiveness is documented.
Daytona State College is accredited by the Southern Association of Colleges and Schools Commission on Colleges (SACSCOC) to award associates and bachelor's degrees. Degree-granting institutions also may offer credentials such as certificates and diplomas at approved degree levels. Questions about the accreditation of Daytona State College may be directed in writing to the Southern Association of Colleges and Schools Commission on Colleges at 1866 Southern Lane, Decatur, GA 30033-4097, by calling (404) 679-4500, or by using information available on SACSCOC's website (www.sacscoc.org).
Student/Graduate Outcomes
Outcomes data for all programs can be found on the CoARC published URL: https://coarc.com/students/programmatic-outcomes-data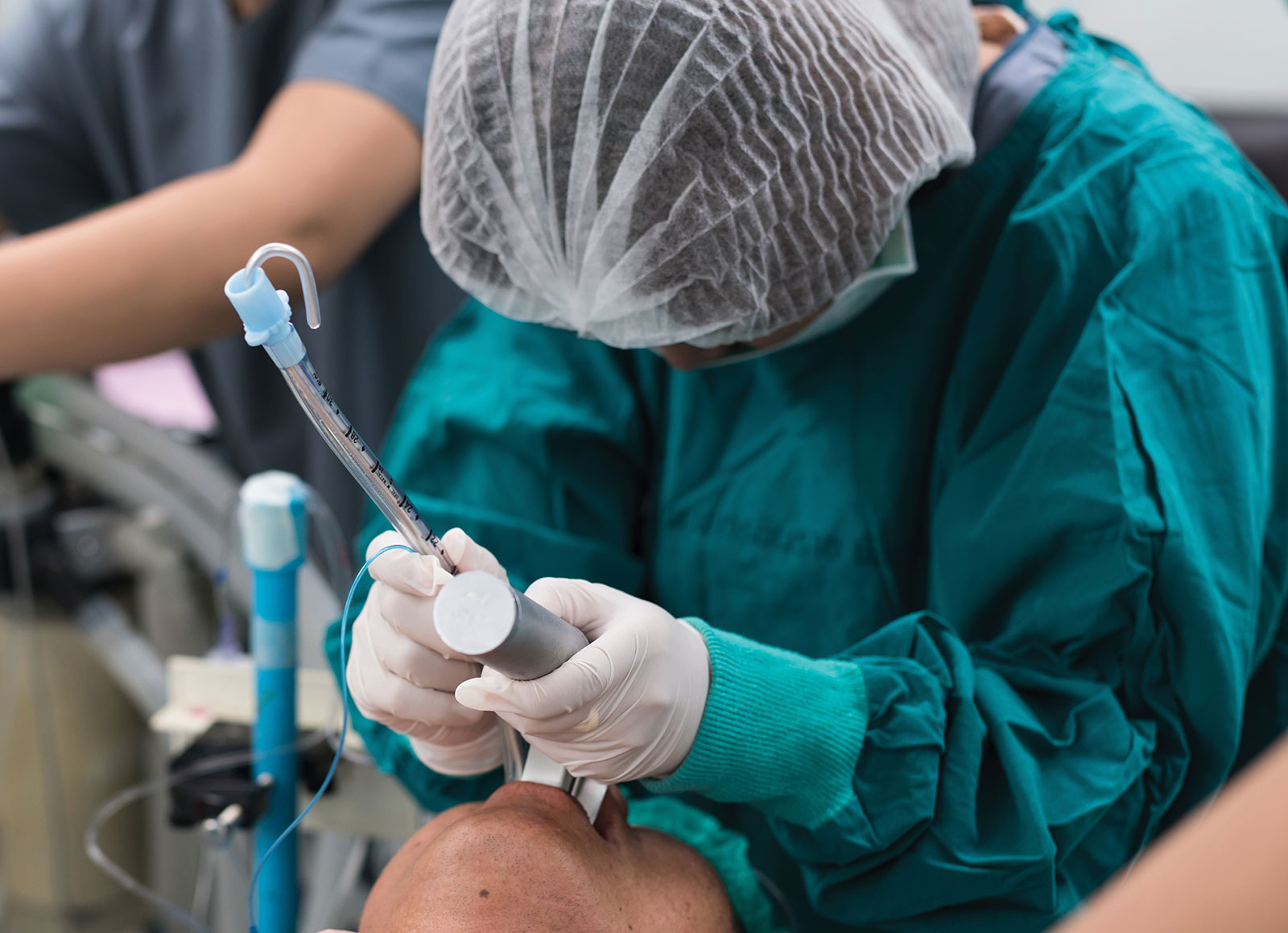 key dates
Mandatory Information Sessions
Daytona Beach Campus
Health Sciences Hall (HSH-320), Room 542
Contact Us
Melanie McDonough, Program Director

Misty Carlson, Clinical Coordinator

Stephanie Parlamento, Faculty


Rex Callaway, Clinical Instructor

LeAnne Lutz, Clinical Instructor

Jenn Schultz, Lab Instructor

Sal Romano, Lab Instructor

Dr. Kent Harman, Medical Director
Melanie McDonough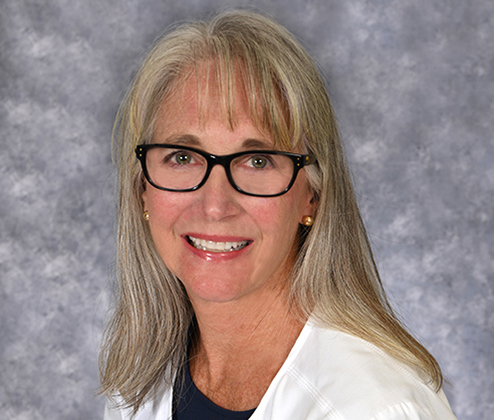 Misty Carlson