Physical Therapist Assistant, A.S. (Limited Access Program)
Who We Are
The Physical Therapist Assistant (PTA) is a skilled technical health care worker who implements treatment programs under the direction and delegation of the Physical Therapist. Typical duties of the PTA include the application of physical agents such as cold, heat, electrical stimulation, and traction; implementation of therapeutic exercise programs for strengthening, balance, and coordination; developing mobility and functional skills, and instruction while communicating with the physical therapist as the client's medical condition changes.
The PTA Program admits students once per year during the Spring semester. This is a full-time day program. Applications can only be submitted through the end of September for the following Spring semester.
Individuals who enter this field must enjoy working with people in a physically demanding work environment as an active team member. The PTA will implement treatment sessions under the direction and delegation of the physical therapist. Graduates of the program are eligible to apply to take the state licensing examination.
Admission Requirements
Complete a minimum of 20 hours of observation with a licensed Physical Therapist or P.T.A. (Physical Therapist Assistant) evenly distributed between at least 2 different types of physical therapy settings - outpatient, inpatient, and long-term care. Some facilities may require a background check.
Basic Cardiac Life Support (BLS) certification for health care providers to include adults, infants, children, and AED affiliated with the American Heart Association or American Red Cross.
Program corequisites and Physical Therapist Assistant courses must be completed with a grade of 'C' or better.
Completion of health screening to include: recent physical examination; verification of immunization against tetanus, measles, mumps, rubella, varicella and Hepatitis 'B'; and PPD test for tuberculosis (or chest X-ray if indicated) is required prior to enrolling in program.
Launch your path with a Physical Therapist Assistant degree
career options
Physical Therapist Assistants are employed in a variety of physical therapy settings such as:
Nursing homes
Outpatient clinics
Acute care hospitals
Rehabilitation centers
Public school
Other qualified agencies
According to the U.S. Department of Labor Bureau of Labor Statistics, overall employment of physical therapist assistants is projected to grow 24 percent from 2021 to 2031, much faster than the average for all occupations.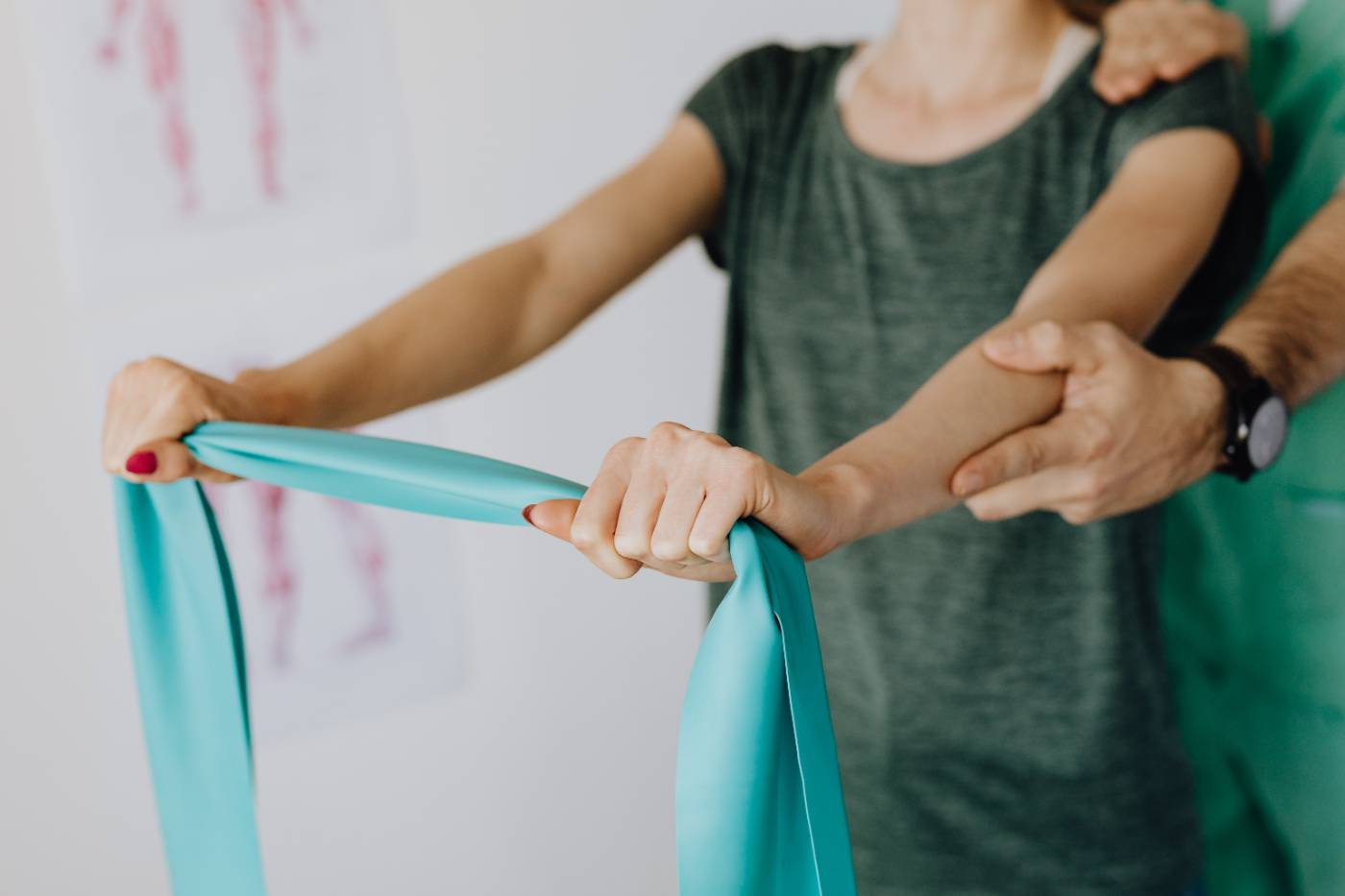 Additional Information about the Physical Therapist Assistant Degree
Accreditation
The PTA Program at Daytona State College is accredited by the Commission on Accreditation in Physical Therapy Education (CAPTE), 3030 Potomac Ave., Suite 100, Alexandria, Virginia 22305-3085; telephone: 703-706-3245; email:

accreditation@apta.org

; website:

http://www.capteonline.org

. If needing to contact the program/institution directly, please call please call (386) 506-3752 or email

Robert.Wagner@DaytonaState.edu

.
Daytona State College is accredited by the Southern Association of Colleges and Schools Commission on Colleges (SACSCOC) to award associates and bachelor's degrees. Degree-granting institutions also may offer credentials such as certificates and diplomas at approved degree levels. Questions about the accreditation of Daytona State College may be directed in writing to the Southern Association of Colleges and Schools Commission on Colleges at 1866 Southern Lane, Decatur, GA 30033-4097, by calling (404) 679-4500, or by using information available on SACSCOC's website (www.sacscoc.org).
Program Outcomes: 2021-2022
Program outcomes are shown for the most recent two years where complete data was available.
| | |
| --- | --- |
| Two-year Ultimate Pass Rate | 87.5% |
| First-time Pass Rate | 68.8% |
| Graduation Rate | 78% |
| Employment Rate | 92% |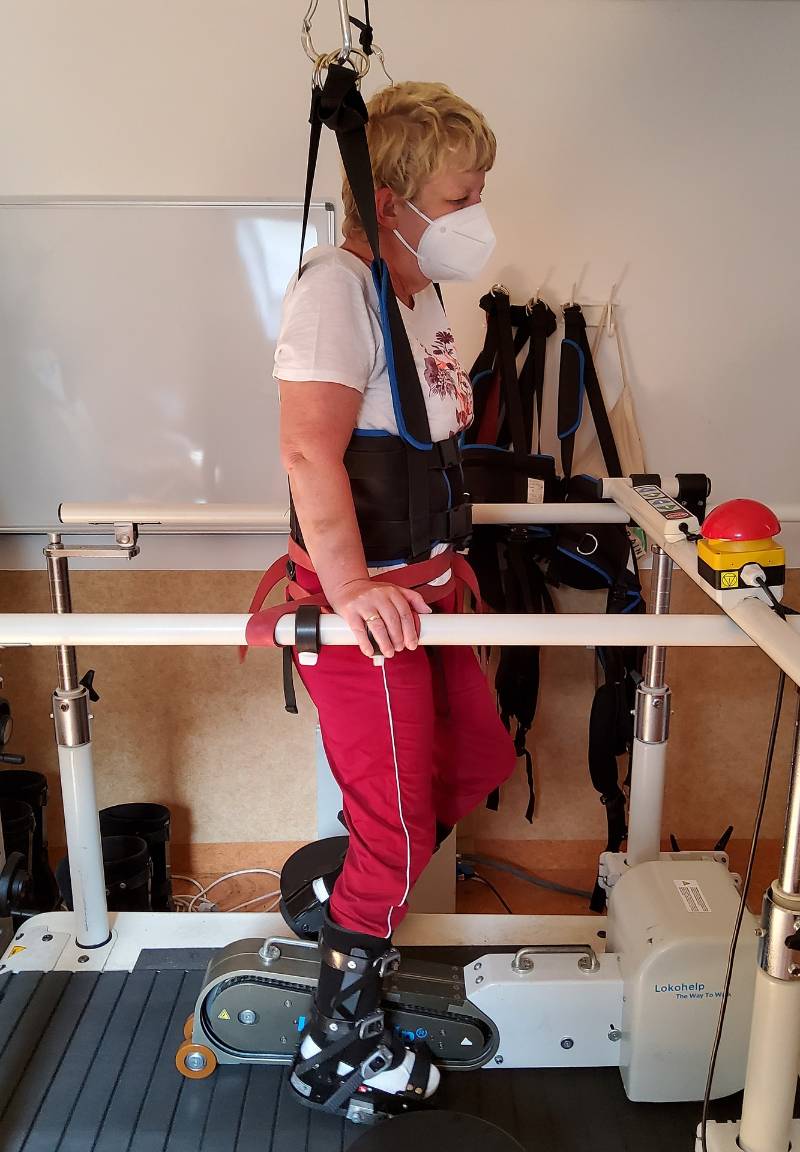 key dates
Mandatory Information Sessions
Daytona Beach Campus
Health Sciences Hall (HSH-320), Room 513

Potential applicants must attend one of the scheduled sessions
6 – 7 P.M.

Thursday, March 30, 2023
Thursday, April 20, 2023
Thursday, June 22, 2023
Thursday, August 24, 2023
Thursday, September 14, 2023
Thursday, October 19, 2023
Physical Therapist Assistant FAQs
What pre-requisites are required to be considered for the program?

The following courses must be completed with a grade of "C" or better to be considered for entry into the PTA program:

BSC 1085 Human Anatomy & Physiology I & Lab
ENC 1101 College Composition I
PHT 1006 Introduction to Physical Therapist Assistant
MAC 1105 College Algebra or MGF2106 College Math

Program Co-Requisites

BSC1086 Human Anatomy & Physiology II & Lab
PSY1012 General Psychology
Humanities Elective

In addition, students are required to have a cumulative GPA of 2.5 or greater, complete a minimum of 20 hours (documented) of volunteer service under the supervision of a PT or PTA. Volunteer hours must be a minimum of five (5) hours in at least two (2) different types of healthcare settings. Attend a mandatory program information session.

How much will the PTA Program cost?

Tuition for this 74 credit hour program will be approximately $7,576.00 ($102.38 per credit hour) for Florida residents and $29,500.00 ($398.65 per credit hour) for non-residents. Approximately $1,200 will be needed for textbooks, lab fees, uniforms, etc. A satisfactory Florida Department of Law Enforcement (FDLE- $90) Level II Background Screening to include Fingerprinting and Drug Testing. This must be completed and received prior to the first day of classes for applicants who have been accepted. Additional funds will be needed for clinical internships for transportation, meals, and possible housing. An additional Level II Background Screening may be needed prior to clinical courses.

Will my previous college coursework count toward this program?

All official transcripts must be submitted to the DSC Admissions Department. The Records Department will then determine which credits are transferable/equivalent to the A.S. degree program.

Will I be required to obtain a license to practice as a PTA?

Yes. You must pass the state licensure examination to obtain a license, which enables you to practice in the state of Florida. This examination process will cost about $850.

What is the job market for PTAs?

Employment opportunities for PTAs in the area appear to be excellent. According to the U.S. Department of Labor Bureau of Labor Statistics, overall employment of physical therapist assistants is projected to grow 24 percent from 2021 to 2031, much faster than the average for all occupations.

What salary can I expect to earn?

Salaries may vary with each agency, however, a salary of approximately $38, 000 per year can be expected.

When does the program start and how may I get an application?

The program starts every Spring semester (January). Applications may be obtained by contacting Melissa Brown, Academic Advisor at (386) 506-3052 or Melissa.Brown-Mack@DaytonaState.edu.

Will PTA coursework transfer to senior colleges or secure a seat in a PT Program?

PTA courses usually do not transfer throughout the United States. PT Programs are highly competitive in their admissions process for Doctoral degrees. These programs usually do not give "preference" to PTAs.

How can one obtain more information on PTA programs?

Contact the American Physical Therapy Association at www.apta.org.
Have you found what you're looking for? If not, here are some helpful pages: