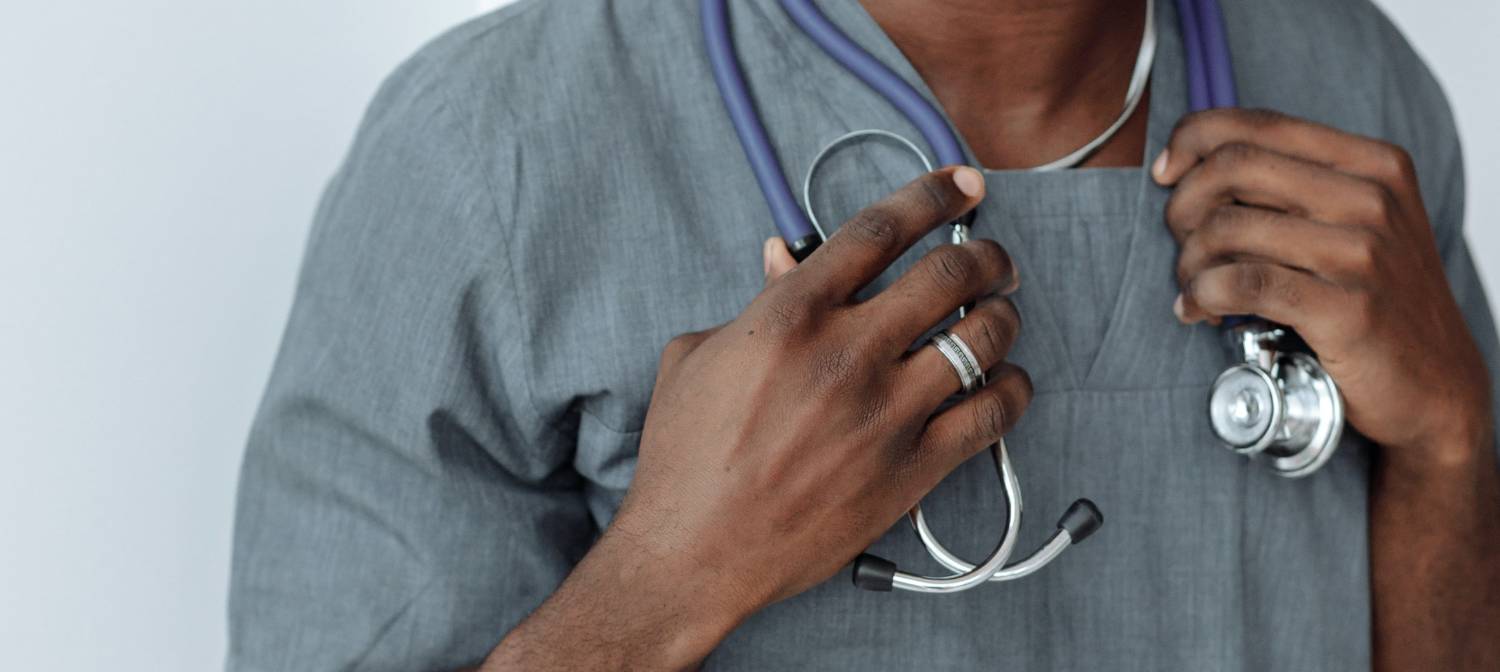 Practical Nursing (Limited Access Program)
What does a Licensed Practical Nurse do?
A Licensed Practical Nurse (LPN) cares for clients in many ways. Often, they provide basic bedside care; they assist with bathing, dressing, and personal hygiene, moving in bed, range of motion, and walking. They also feed or assist with feeding clients who need help eating, prepare and give medications/injections and enemas, monitor catheters, and dress wounds.
Sometimes, they assist physicians and registered nurses with performing tests and procedures as well as monitoring their patients and reporting adverse reactions to medications or treatments. LPNs gather information from patients, including their health history and how they are currently feeling, and share that information with registered nurses and doctors to help determine the best course of care for a patient. LPNs often teach family members how to care for a relative or teach patients about good health habits.
In the LPN program, the student will take information learned and apply it, using critical thinking skills, analyzing data and information, and using deductive reasons to provide solutions and to answer test questions. The LPN student must have an understanding of the material to apply that knowledge into practice and testing. Math is essential in order to calculate medication dosage correctly and competently for the safety and well-being of their clients.
Application Details
Applications will not be accepted by mail or email.



During the application period, you are required to meet with an academic advisor to review your application. Please contact

Academic Advising

to schedule an appointment.

Decision letters will be mailed after the application window.
May Applicants
Applications for the Practical Nursing program are accepted every business day during the month of May for classes starting in August.
Launch your path with a Practice Nursing Certificate
Career options
Licensed practical nurses (LPNs) care for people who are sick, injured, convalescent, or disabled under the direction of physicians and registered nurses. The nature of the direction and supervision required varies by state and job setting.
LPNs are generalists and work in a variety of health care settings. They are often found working under the supervision of physicians in clinics, long-term care, assisted living, skilled nursing facilities, or in home health care.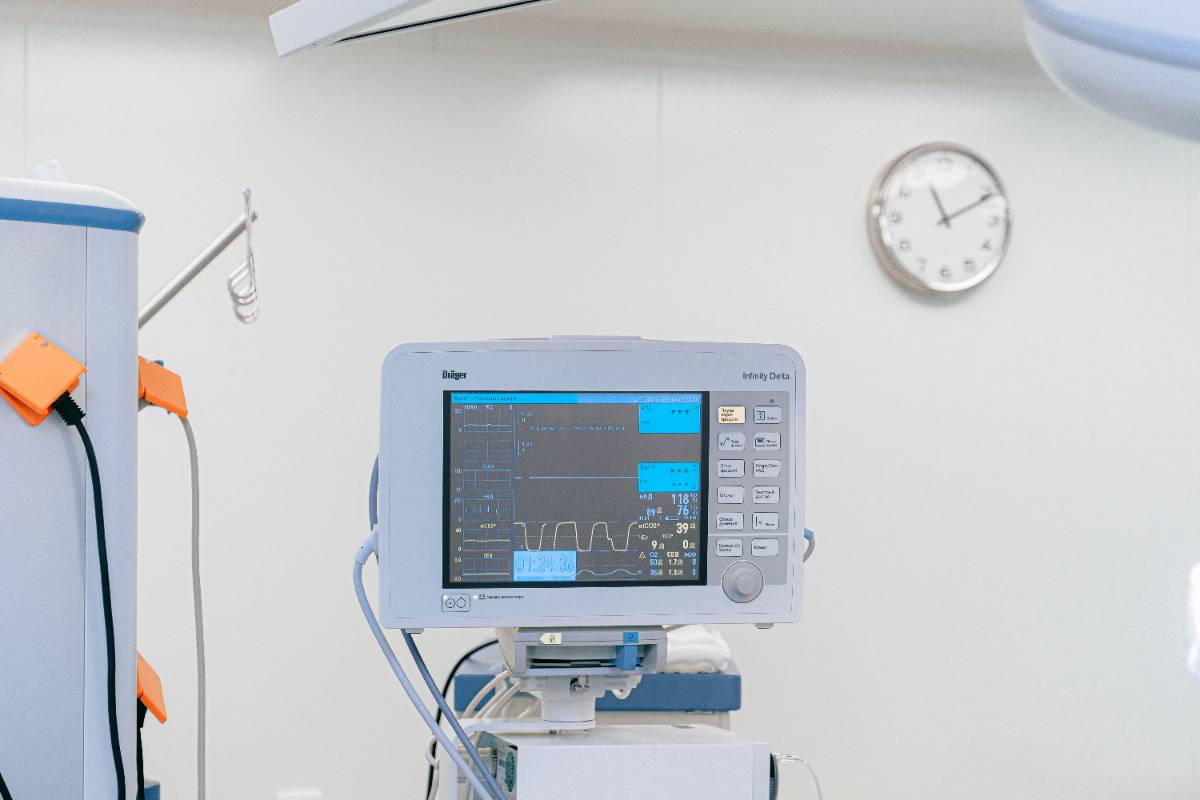 Additional Information about the Practical Nursing Certificate
Frequently Asked Questions
What do I have to include with the nursing program application?

The submitted nursing application must include:

Completed nursing application.

Copy of unofficial transcripts. All official transcripts must be received by the Admissions Office at the time of application submission.

Copy of passing TEAS* test scores.


Review the How to Apply Guide for prerequisite requirements, application details, and selection criteria.

*The TEAS test is a requirement for acceptance into the nursing program and it must be taken at Daytona State College PRIOR to submitting an application.

Where can I take the TEAS test and how can I prepare?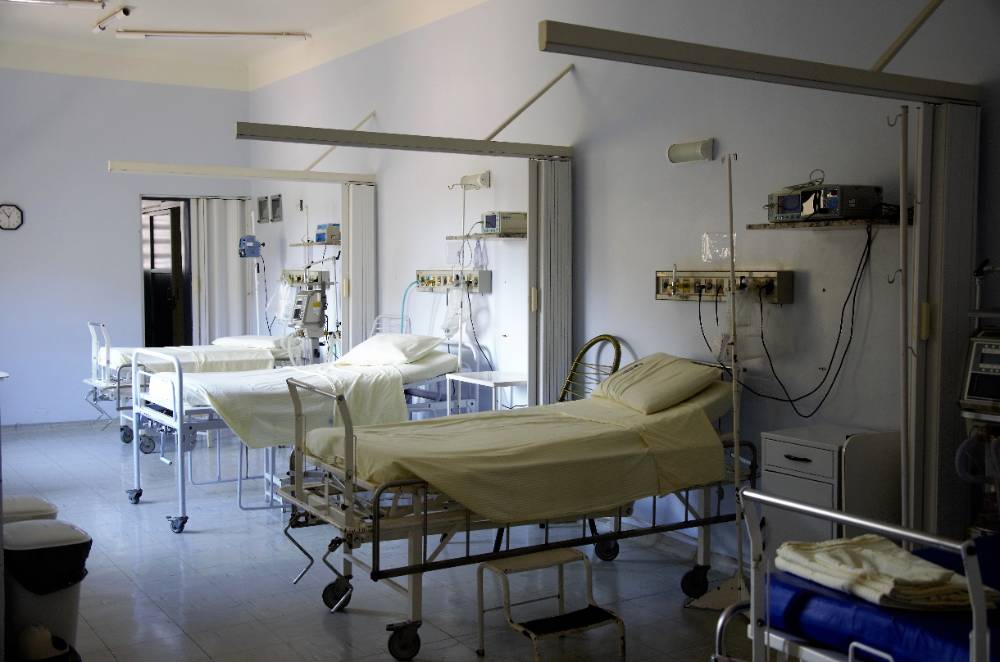 key dates
May 1-31
Application Period
August (day TBD)
Classes Begin
Want to learn more about how the LPN program operates? Here is more information: