Certified Nursing Assistant (Long Term Care)
Who We Are
This program prepares the student with the knowledge and skills necessary for the expanding role of the nursing assistant in a long term care setting. On completion, the graduate will be prepared for employment as a nursing assistant in Long-term care, Assisted Living facilities, Sub-Acute Care, under the supervision of the RN/LPN. Clinical experience is provided at local long-term care facilities.
Admission Requirements
Submit an admission application to Daytona State College online or on any campus.
Print the CNA Information Packet. The information will tell you what you must complete by the first day of class.

Requirements include:

A physical exam

Level II background check*

Drug screening
* If any of the categories regarding criminal offenses are cause for concern, please contact the School of Nursing or call the CNA Registry at (850) 245-4567.
Spring 2023
Summer 2023

Fall 2023

Launch your path with a Nursing Assistant (Long Term Care) Certificate
career options
Most commonly a CNA will provide basic nursing care in hospitals, long term care nursing facilities, home health aide agencies and assisted living centers. The most important part of a CNA's job is to help elderly patients with the major activities that are required for them to live their lives.

Nursing Homes (around 37% of CNAs work at nursing care facilities)
Hospitals
Assisted Living and Retirement Communities
Home Healthcare
Government Facilities
Schools
Clinics
Hospice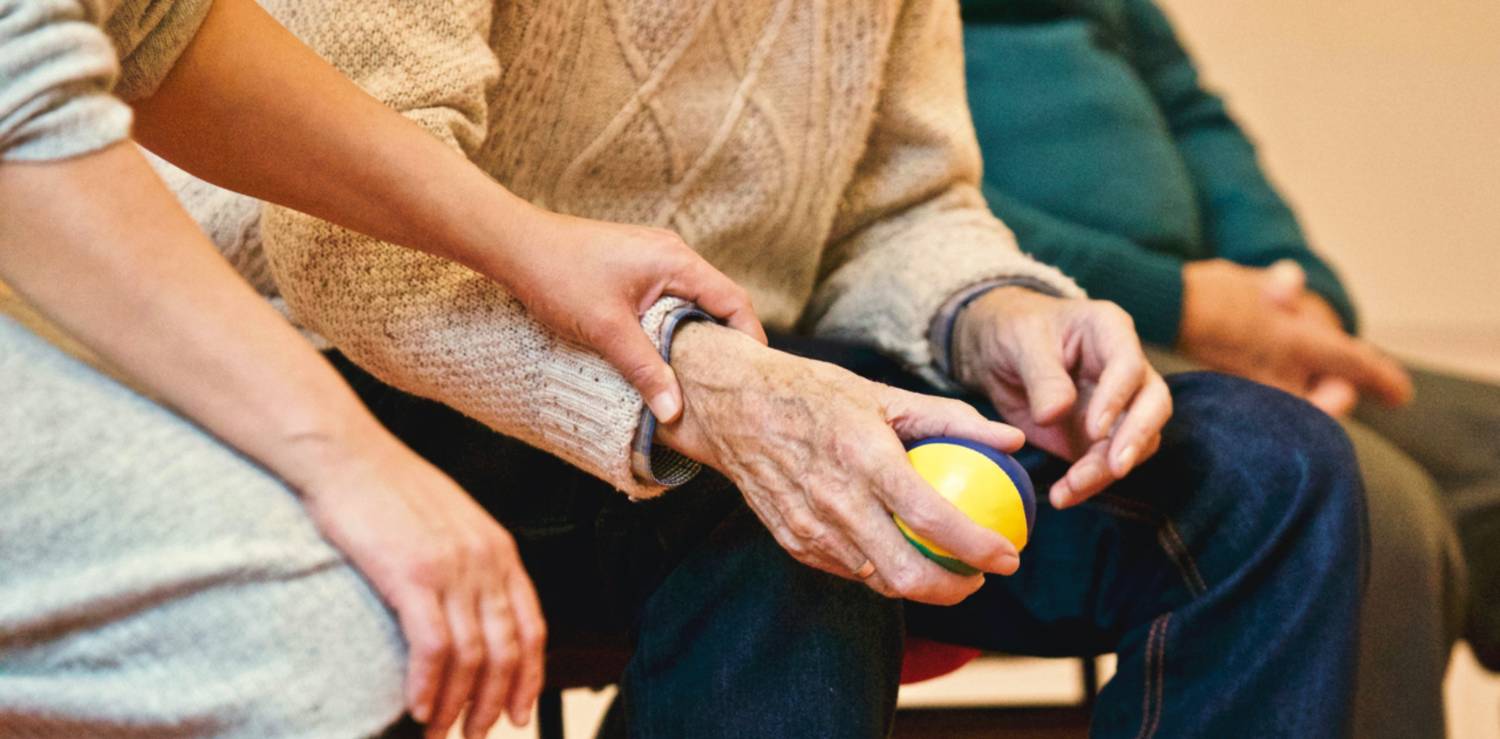 Additional Information about the Certified Nursing Assistant Certificate
key dates
Fall (September - November)
Mandatory CNA Orientation
August 28, 2023
Monday: 5 – 7 p.m.
Daytona Beach Campus, Building 320, Room 328
Night Program
September 11, 2023 – November 1, 2023
Monday – Wednesday: 5 – 9:50 p.m.