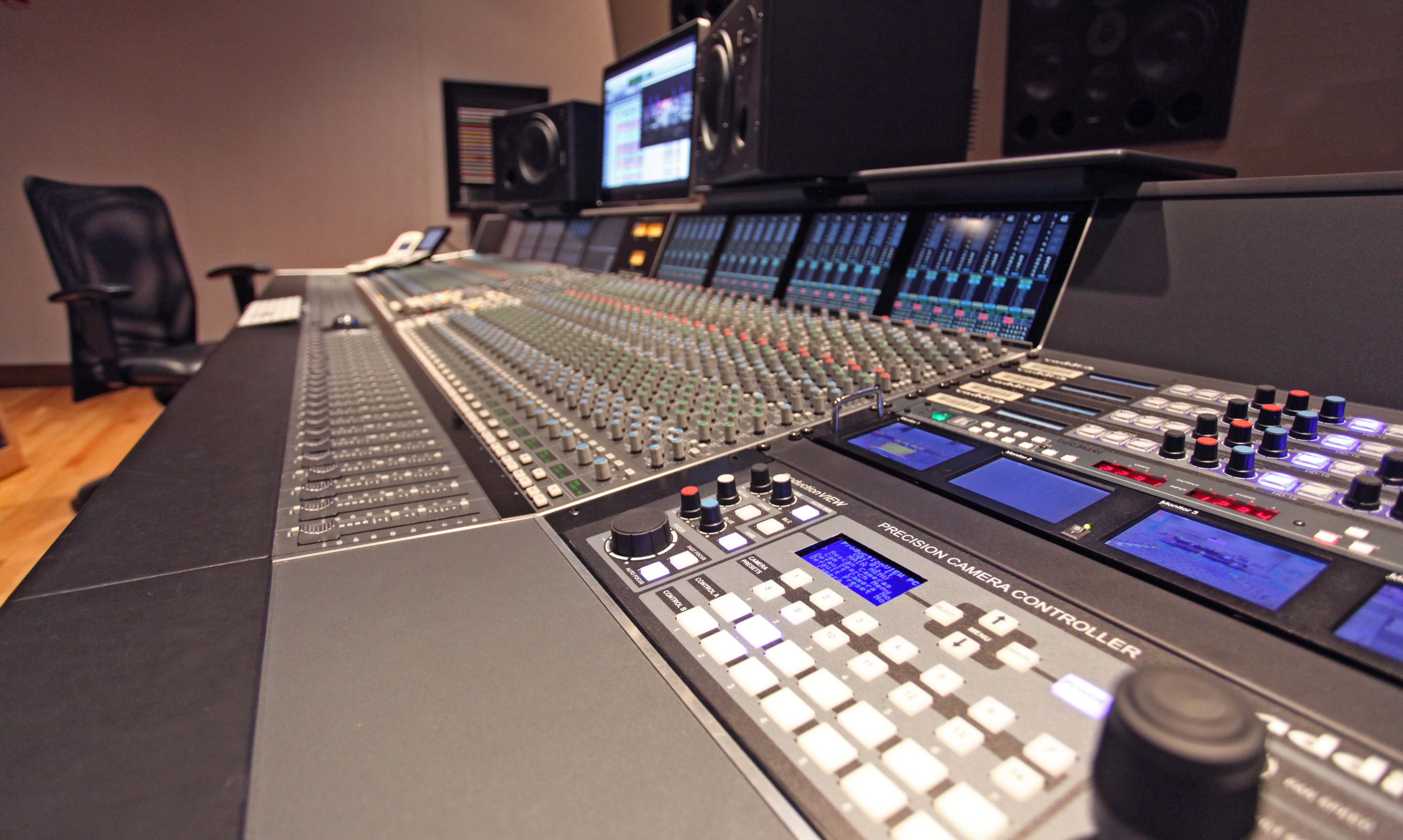 Music Production Technology Open House
You Belong Here!
It's time to plan your future and we'd like to show you how Daytona State College can help you achieve your dreams. Visit the Music Production Open House event on the Daytona State News-Journal Center to learn about the music programs that we offer. Meet our award winning faculty and staff as they share the benefits and opportunities of their programs and the wide range of support services to help you be successful!

New students who attend will be entered in a $500 scholarship drawing!

Music Production Technology at Daytona State College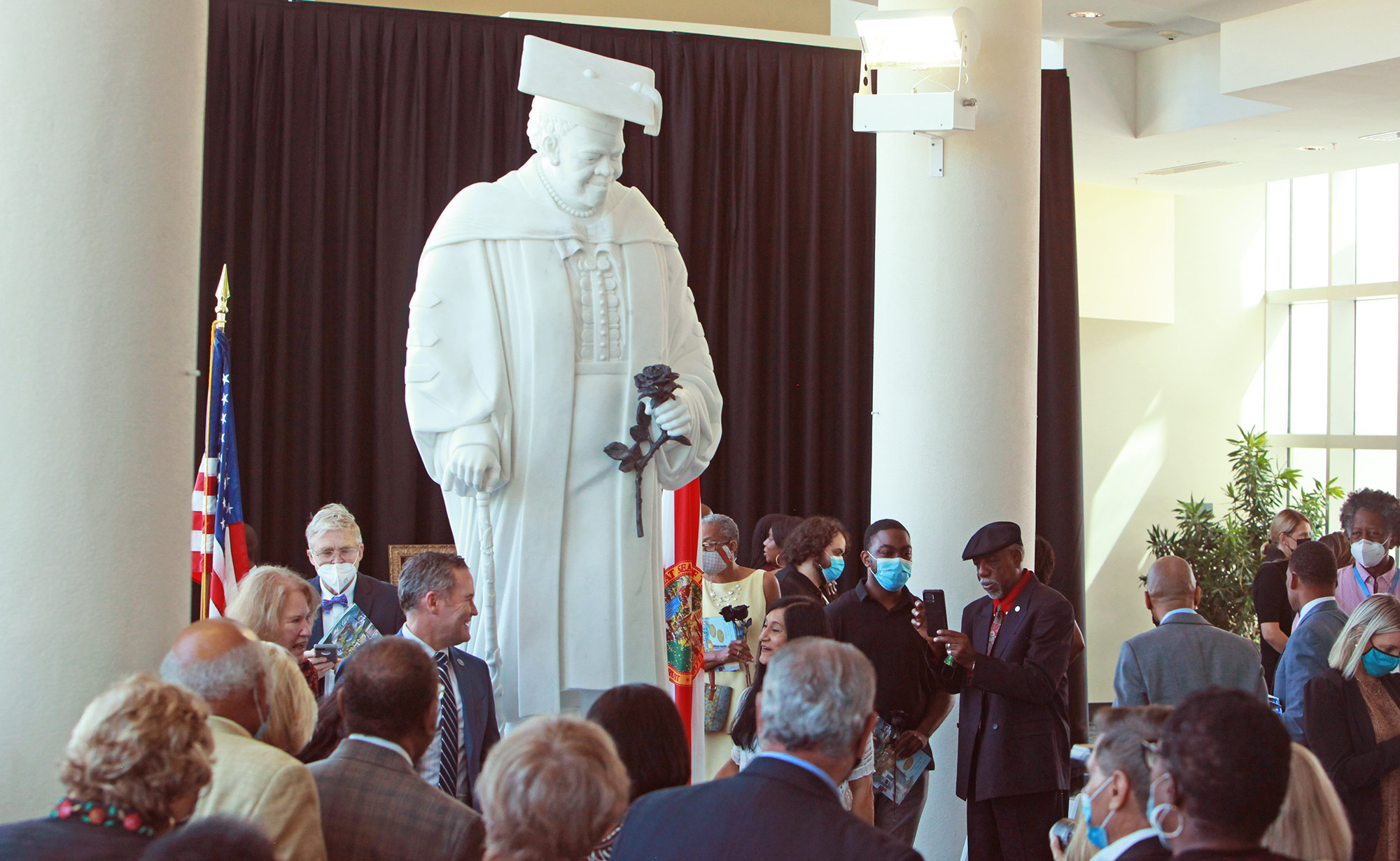 Dr. Mary McLeod Bethune
The statue of Dr. Mary McLeod Bethune has made an historic detour to DSC's News-Journal Center in downtown Daytona Beach before departing for its permanent placement in the U.S. Capitol in Washington, D.C. as one of the two greatest Floridians representing the state of Florida in the U.S. Statuary Hall State Collection.
Dr. Bethune is the first African American to be honored in the Statuary Hall State Collection. The City of Daytona Beach, Dr. Bethune's residence, and the city in which she founded Bethune-Cookman University, received the unique opportunity to showcase the 11-foot statue for a limited time this fall. The public will be able to view the statue daily and experience a self-guided tour featuring the history of Dr. Bethune's legacy as an educator, activist, and entrepreneur.
Now, through December 12, the statue will be on display at DSC's News-Journal Center (221 North Beach Street) in Daytona Beach. The exhibit will be open 10 a.m. - 4 p.m. daily and admission is free. Visitor capacity is limited, for tickets and more information, visit see here.
Want information or help registering for the event?