Bachelor of Science in Accounting
Program Overview
The B.S. in Accounting program prepares graduates for positions in business and accounting in the private and public sectors. A strong foundation is provided in financial accounting, managerial accounting, cost accounting, budget control, tax accounting, legal aspects of accounting, auditing, reporting procedures, statement analysis, business information systems, and applications to specific for-profit, public, and non-profit organizations. The program uses a 2+2 model requiring the completion of an associate degree or 60 transferable credits from a 4-year college or university for entry into the program.
Outcomes:
Graduates of the program will be able to:
Apply Generally Accepted Accounting Principles (GAAP) to prepare and analyze financial statements, business transactions, and qualitative information in industry, government and not-for-profit organizations.

Demonstrate knowledge of various accounting issues related to Financial Accounting within a global and or ethical framework.

Prepare basic individual and business tax returns consistent with basic principles of federal taxation law.

Demonstrate knowledge and understanding of the concept and importance of internal control.

Apply ethical and social considerations in analysis, interpretation and the integrity of financial information.

Explain accounting issues in written and oral form using appropriate accounting principles and rules.
Admission Requirements
Applications are accepted year-round and students may start the program during any semester of the academic year. There is no application fee. Admission to the BS program is open to all applicants who meet the admission requirements.

Requirements for admission to the BS in Accounting program:
Applicants must complete a Bachelor of Science in Accounting Application for Admission. The application may be completed in the Admissions Office, or online through http://www.daytonastate.edu/apply. All applicants must provide an official transcript from all previous institutions attended.

A conferred Associate of Arts or Associate of Science from a regionally accredited institution of higher education; or

Sixty (60) credits of transferable college-level coursework from a regionally accredited institution, including at least 15 credits of general education coursework with a grade of "C" or better.

Completion of ACG2021, ACG2071, ISM2000 or CGS2100, ECO2013, ECO2023, STA2023, and MAC2233 (or equivalent or higher) with a grade of "C" or better.

A 2.0 or greater cumulative GPA on all college coursework.
Official transcripts from all postsecondary institutions attended must be received for evaluation by the Records Office at Daytona State. International students must have their transcripts evaluated by a member of the National Association of Credential Evaluation Services (NACES) naces.org/members.htm.
Launch your path with a BS in Accounting
Career Options
Here's some placeholder content.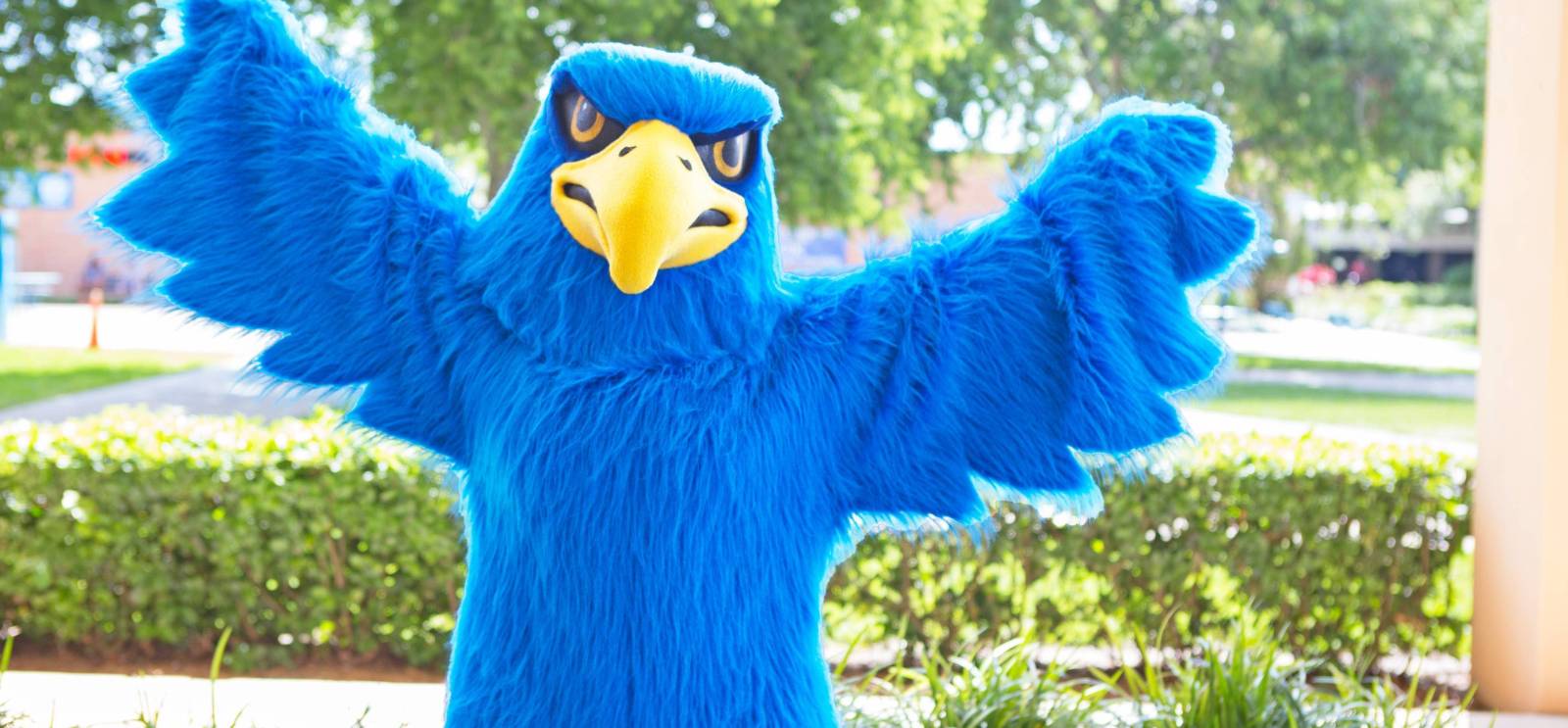 Additional Information about the Degree
Dr. Max Nagiel
Department Chair, Senior Professor
Nancy Thompson
Nancy Thompson
Senior Staff Assistant